STRENGTHS
Activewear
Outerwear
Suits, formal wear
Kidswear
Scrubs
OPERATIONS
Comtex operates all around Vietnam with 19 large factories that are at minimum WRAP GOLD certified. The quality and complaince teams operate independently and report direct to the CEO to ensure product integrity and compliance take precedence over everything else.
We also have strategic partnerships with the largest print plants and embroidery plants in Ho Chi Minh and Hanoi and being backed by the Hirdaramnai group also means we are able to leverage group resources to achieve economies of scale and we are competitive in terms of pricing and delivery.
What really defines Comtex from other organizations is our ability to put customer needs, product integrity before margin and profitability. Our guding principle is, we will do the right thing always and this is the main reason our customers rely us and continue to rely on us.
LUGGAGE & ACCESSORIES
Comtex Vietnam also delivers a range of backpacks, luggage and accessories including belts and cooler bags.
Active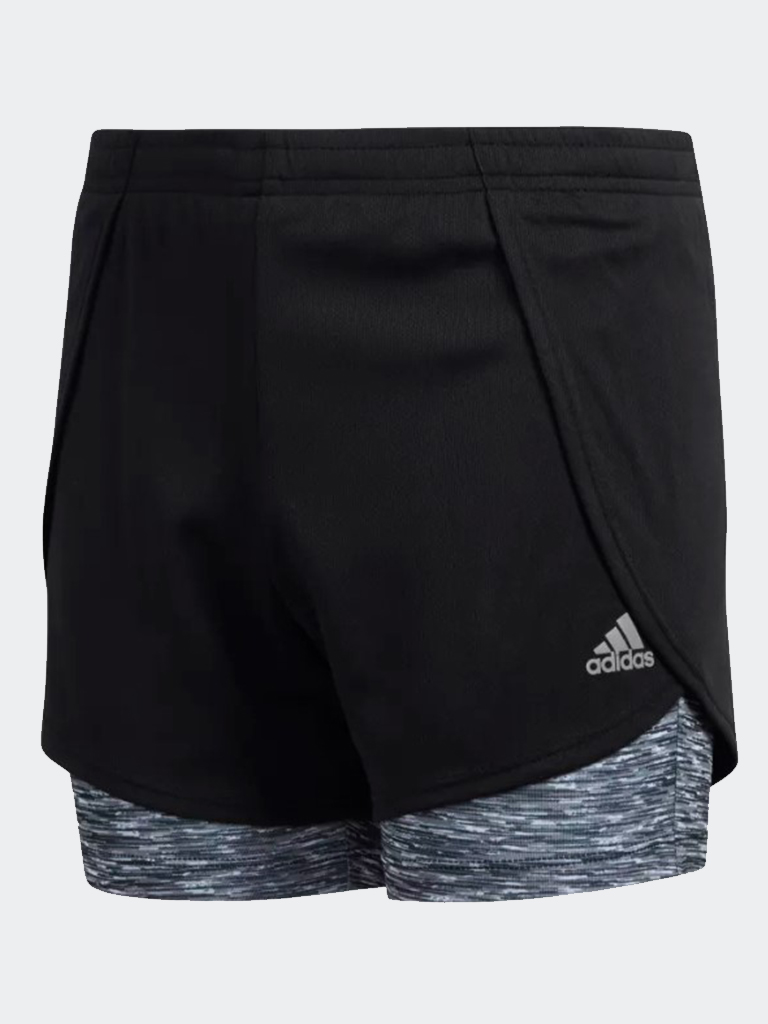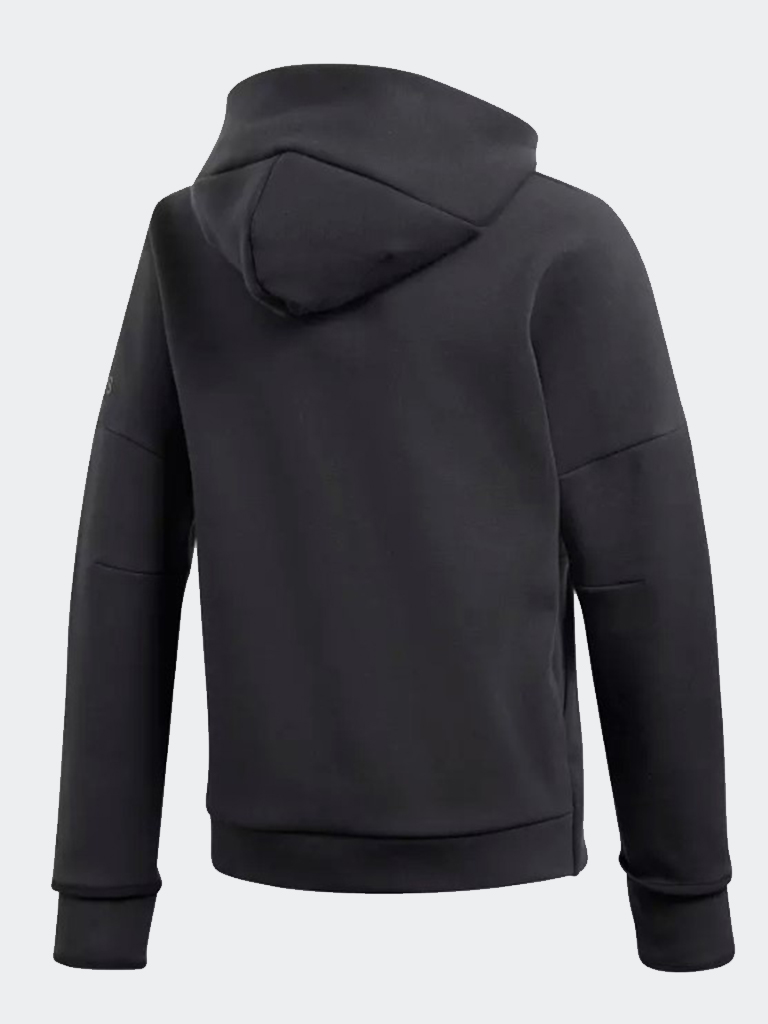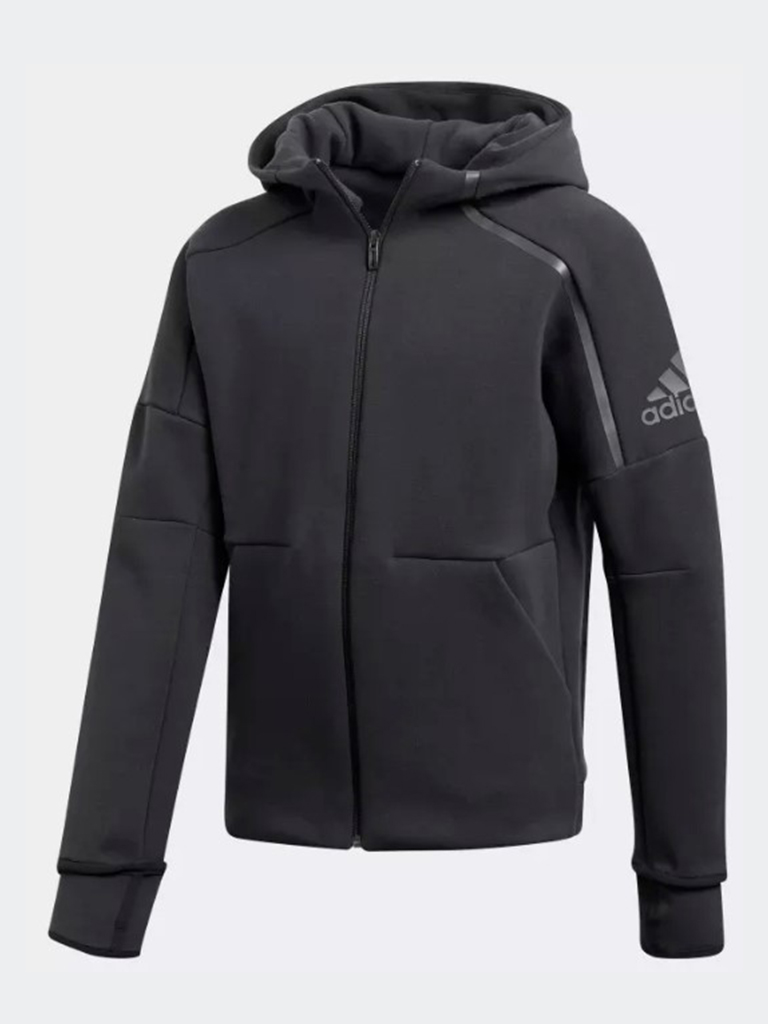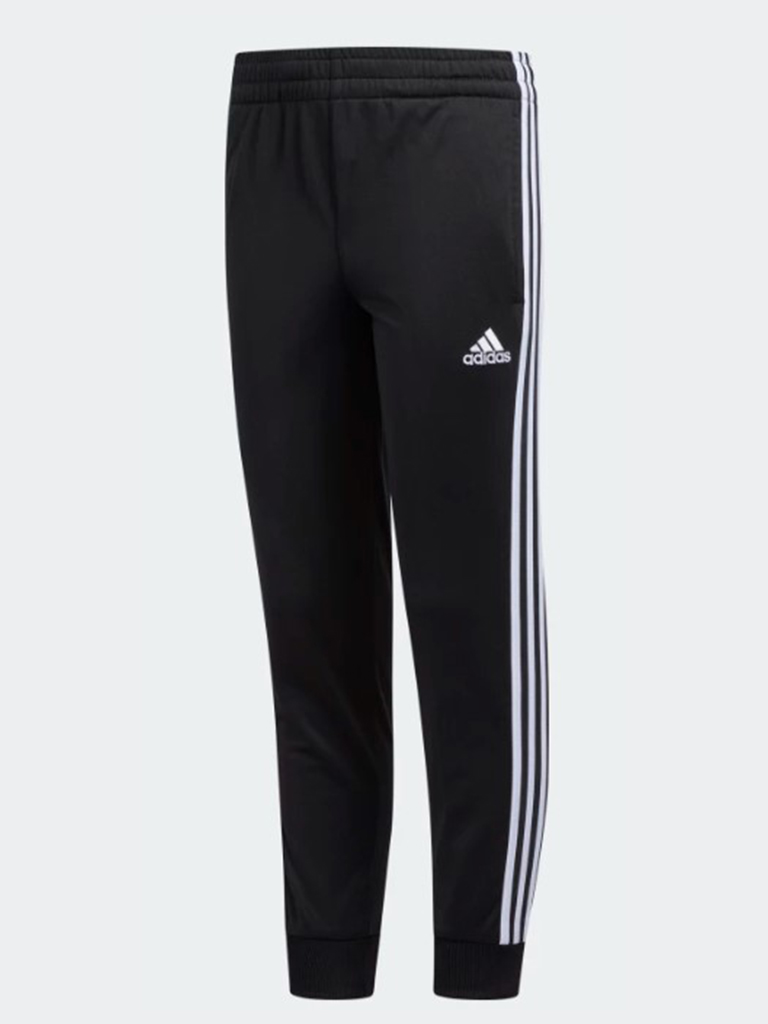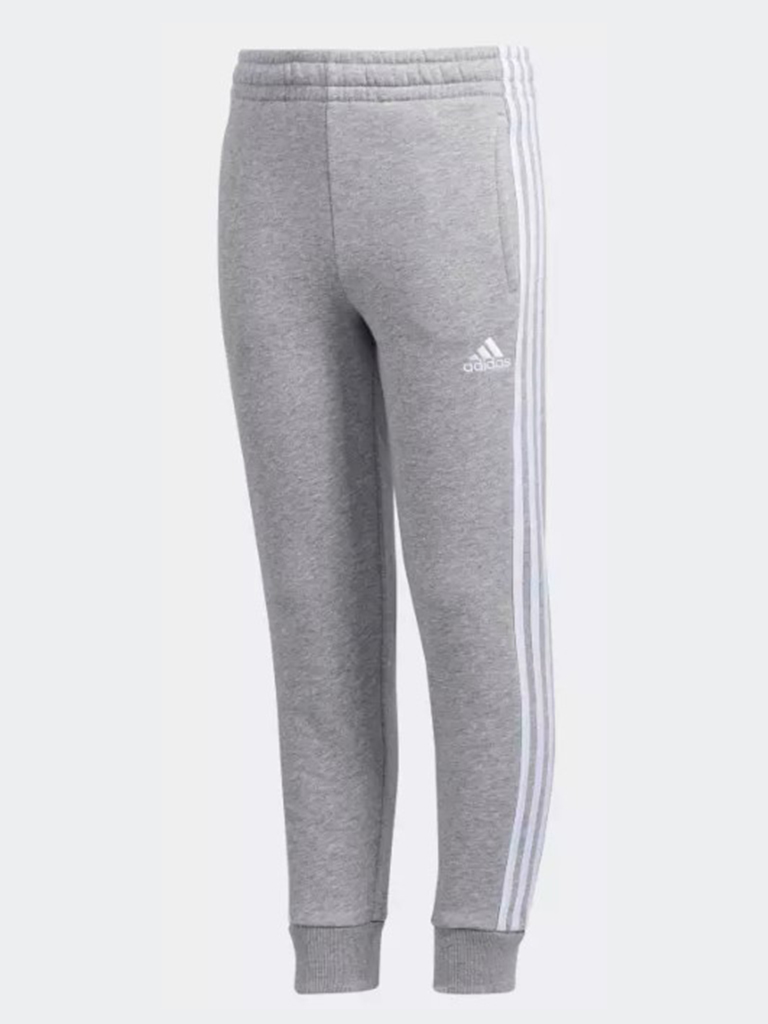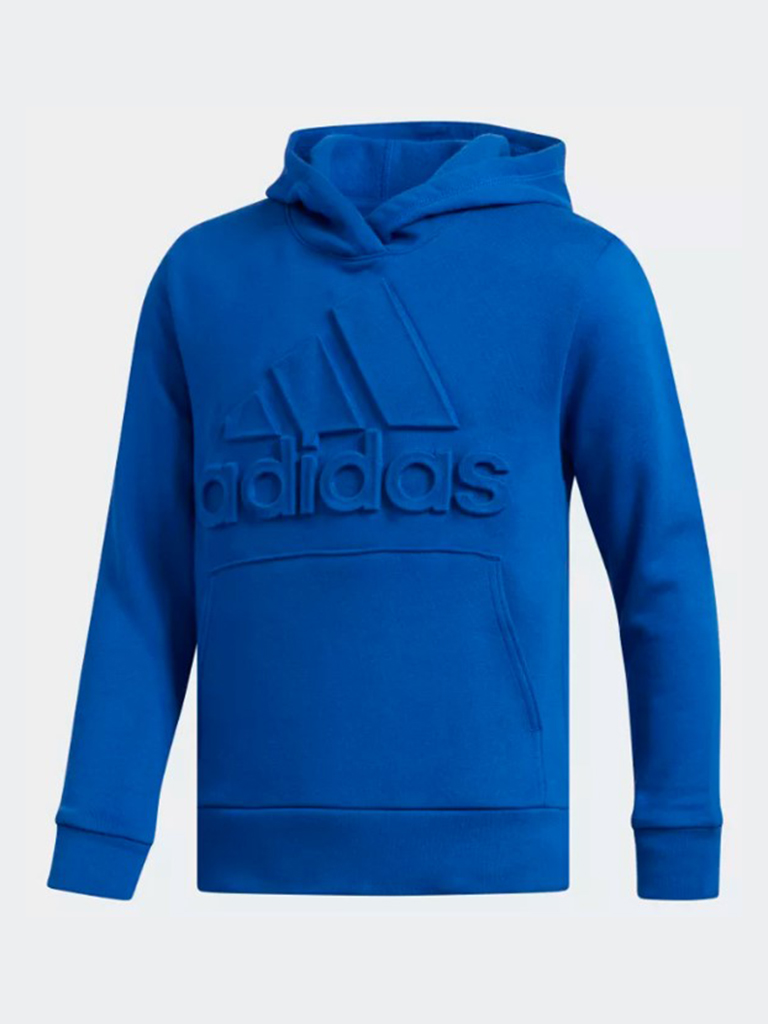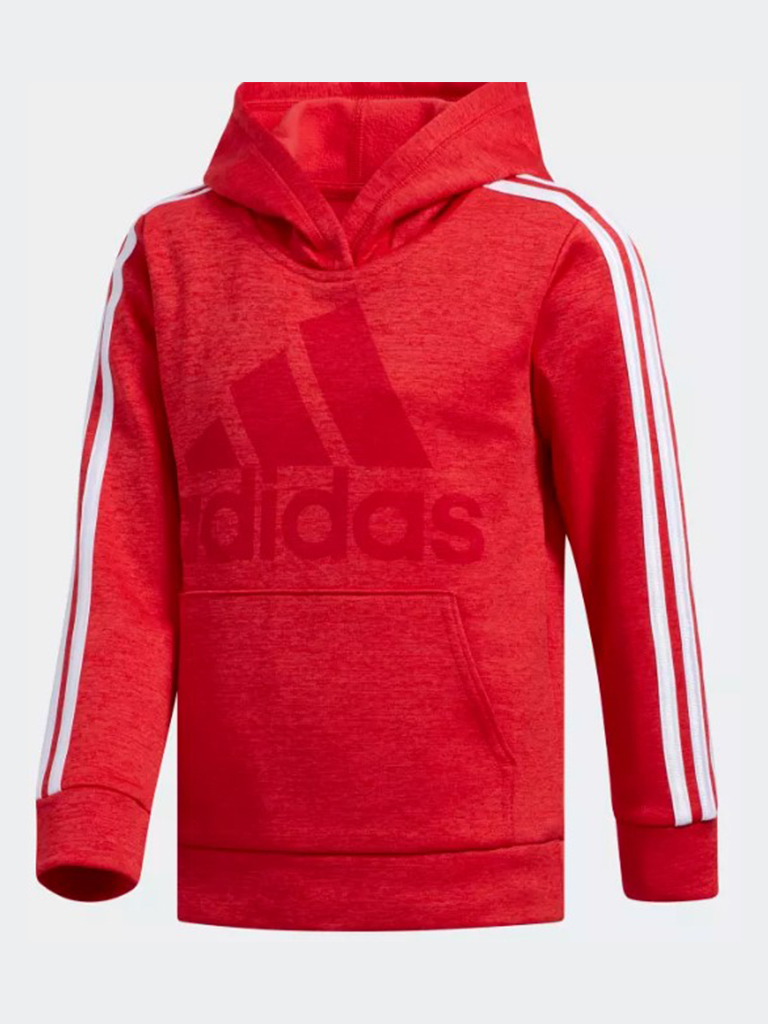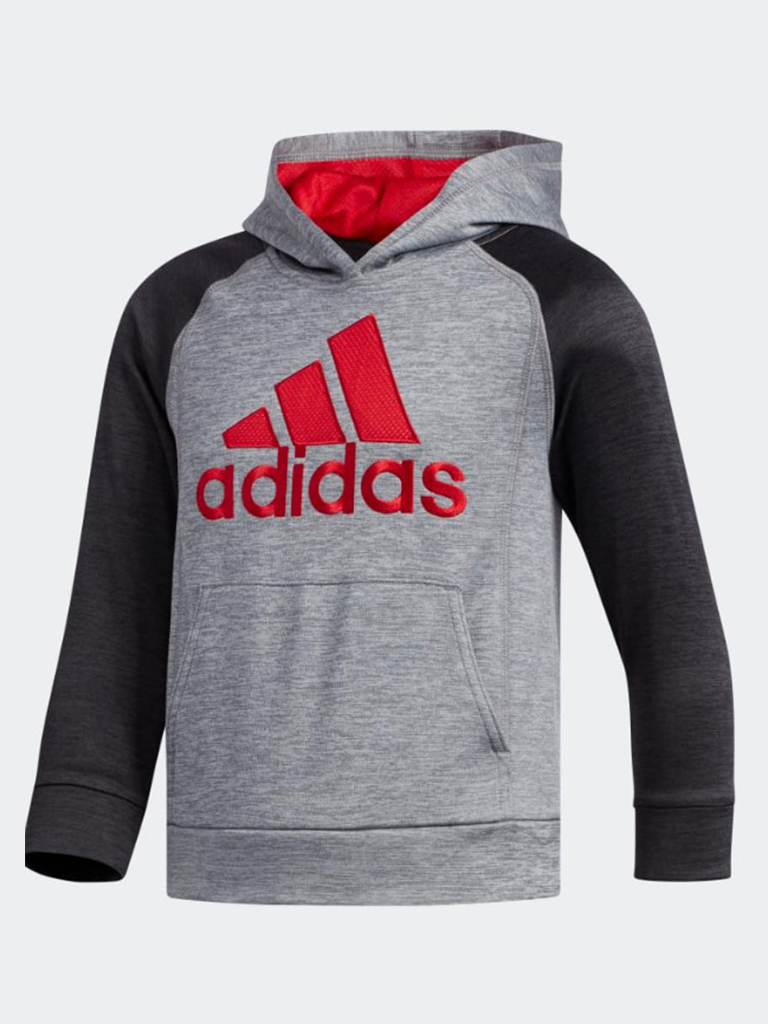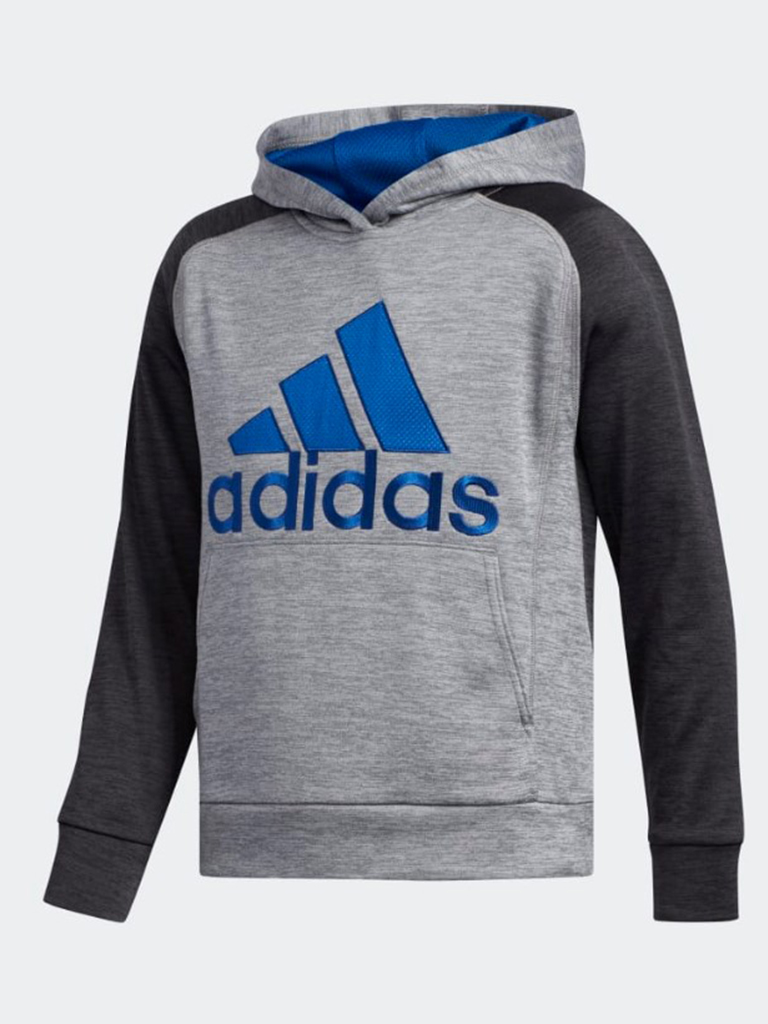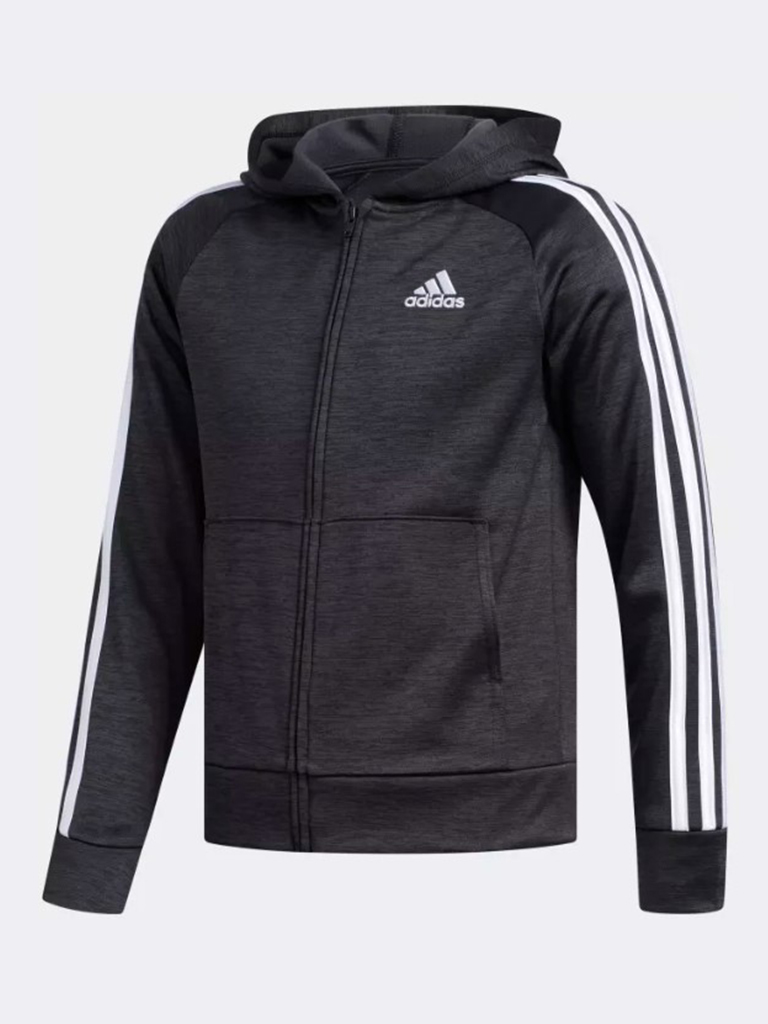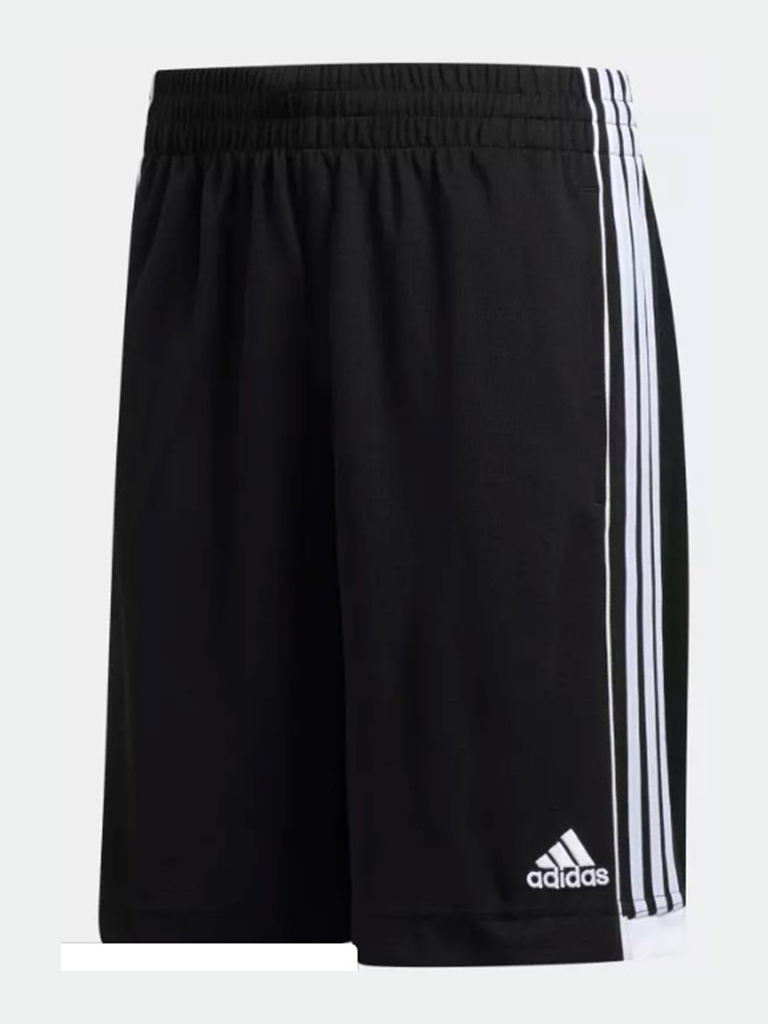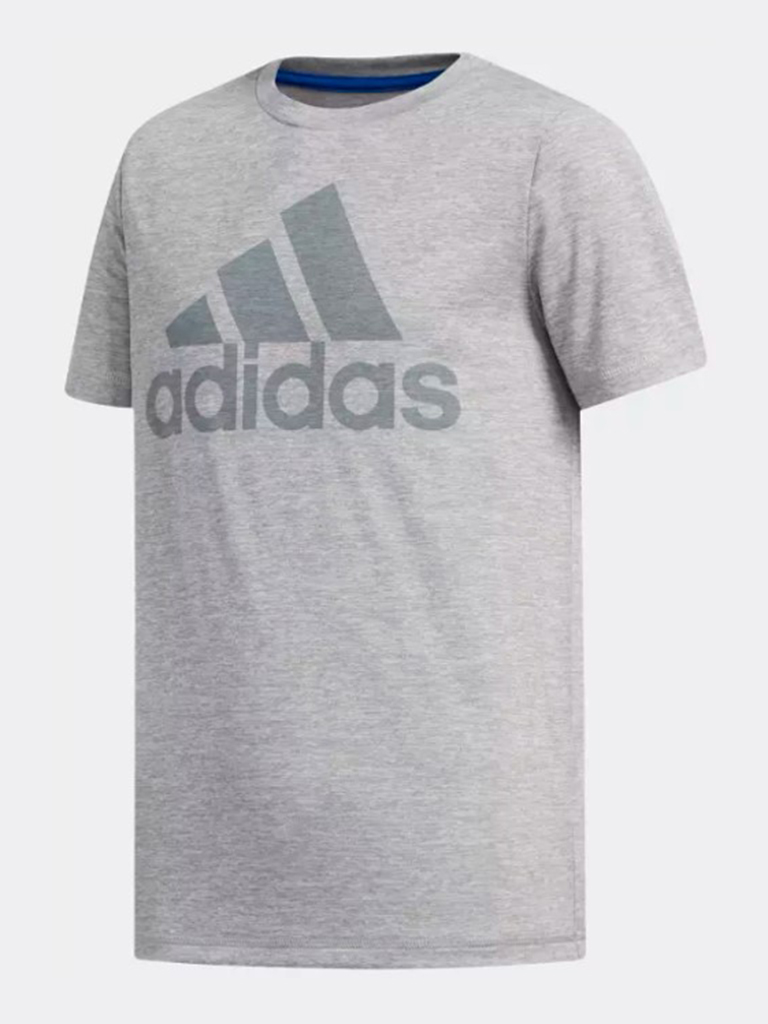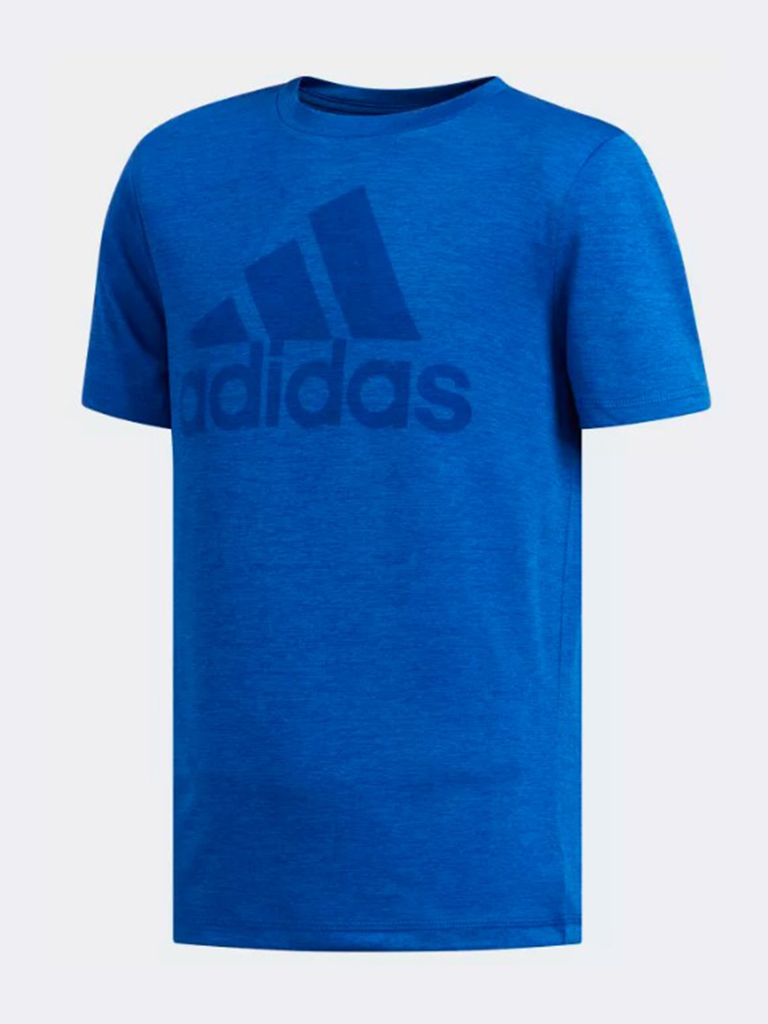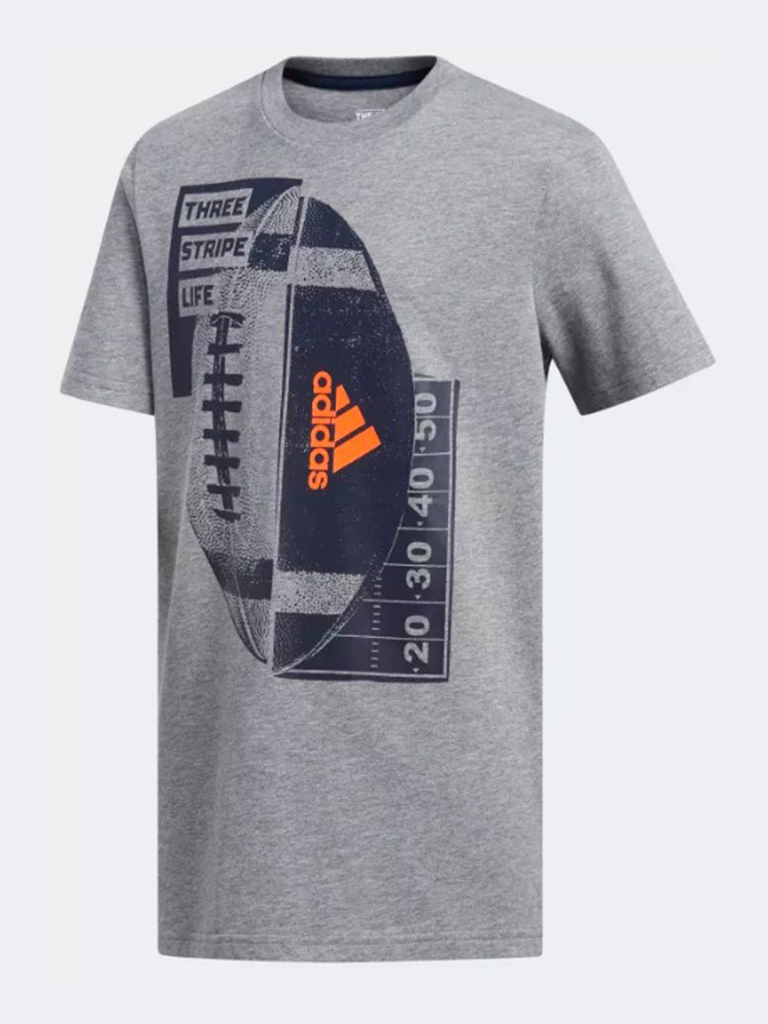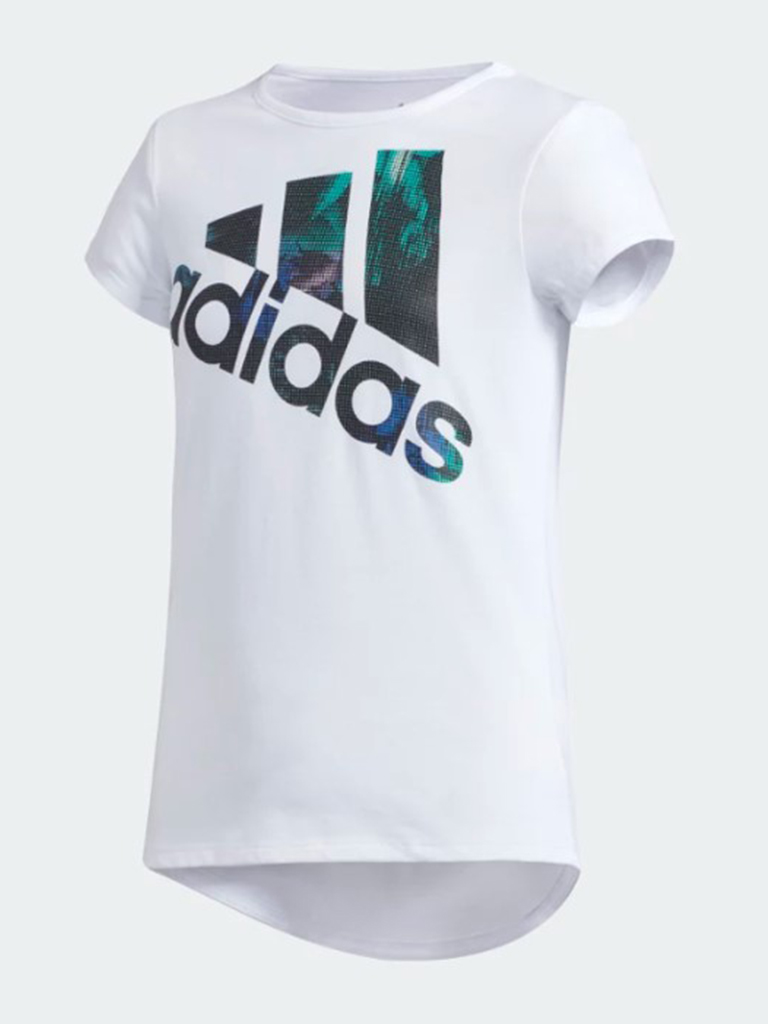 Scrubs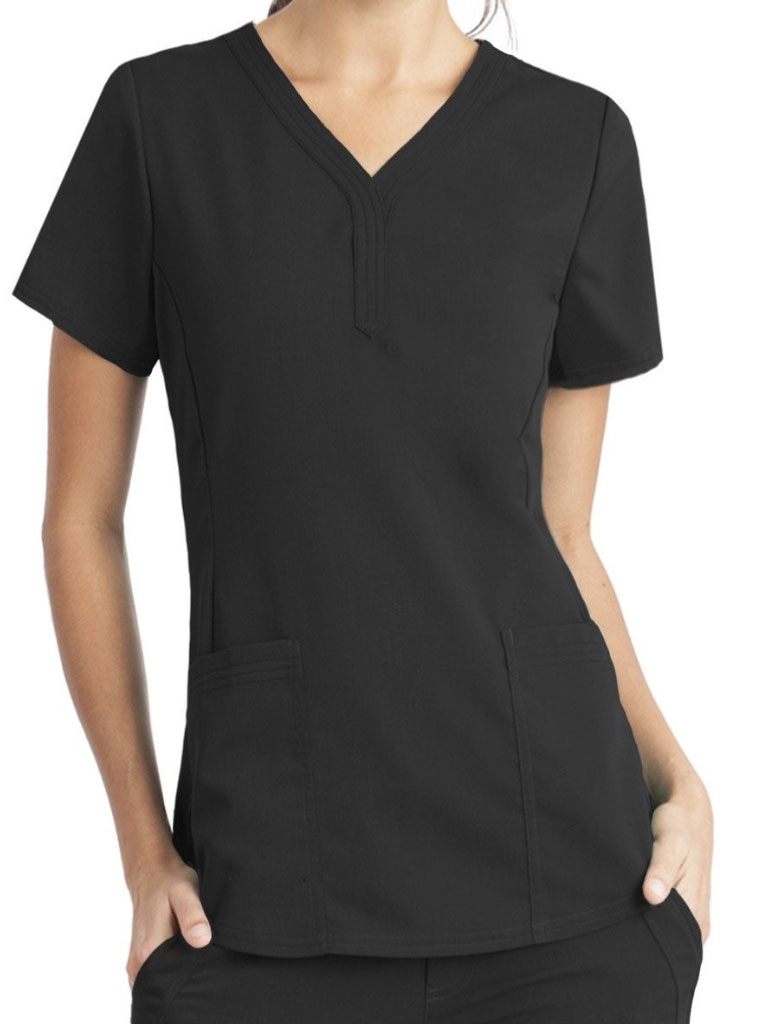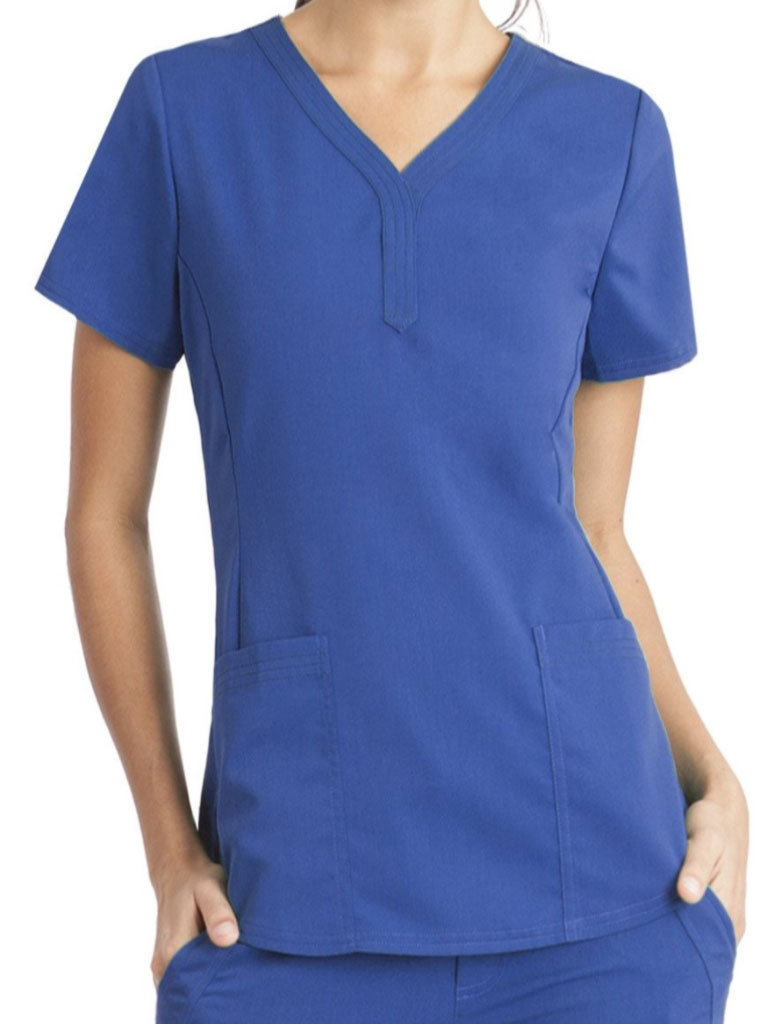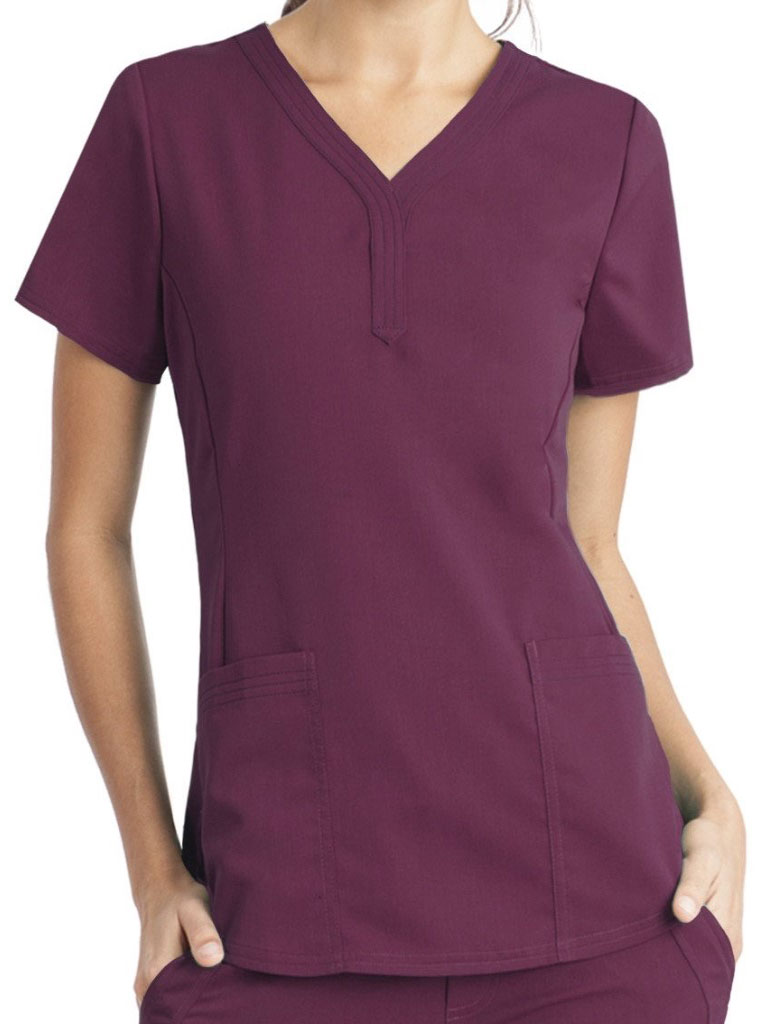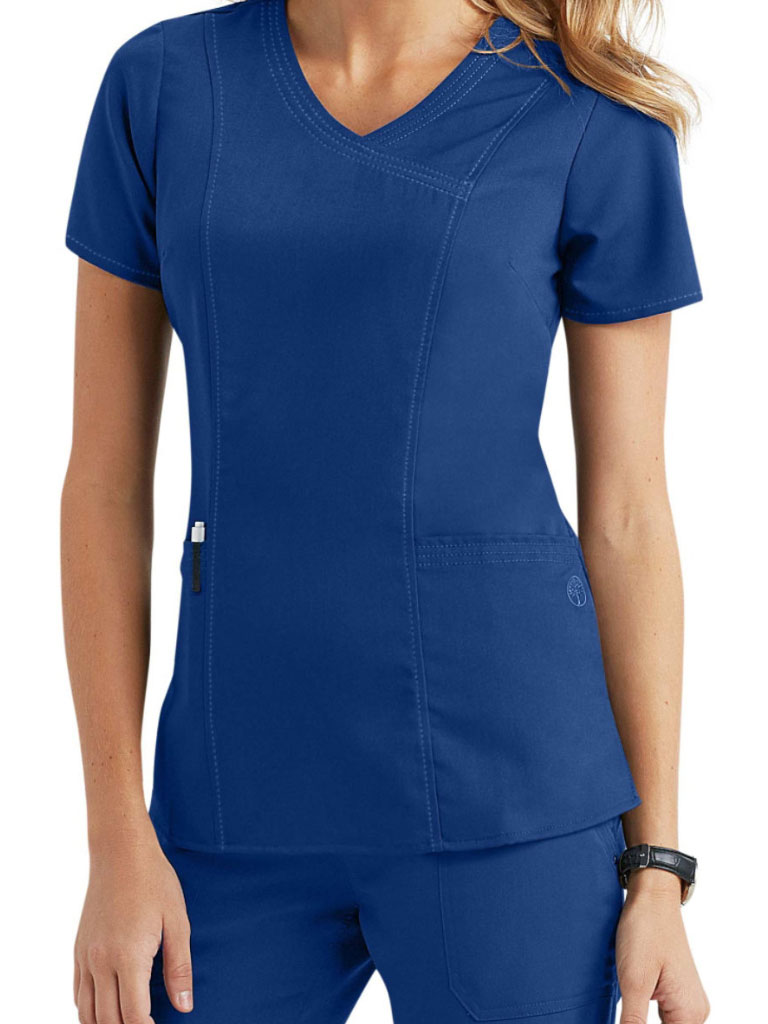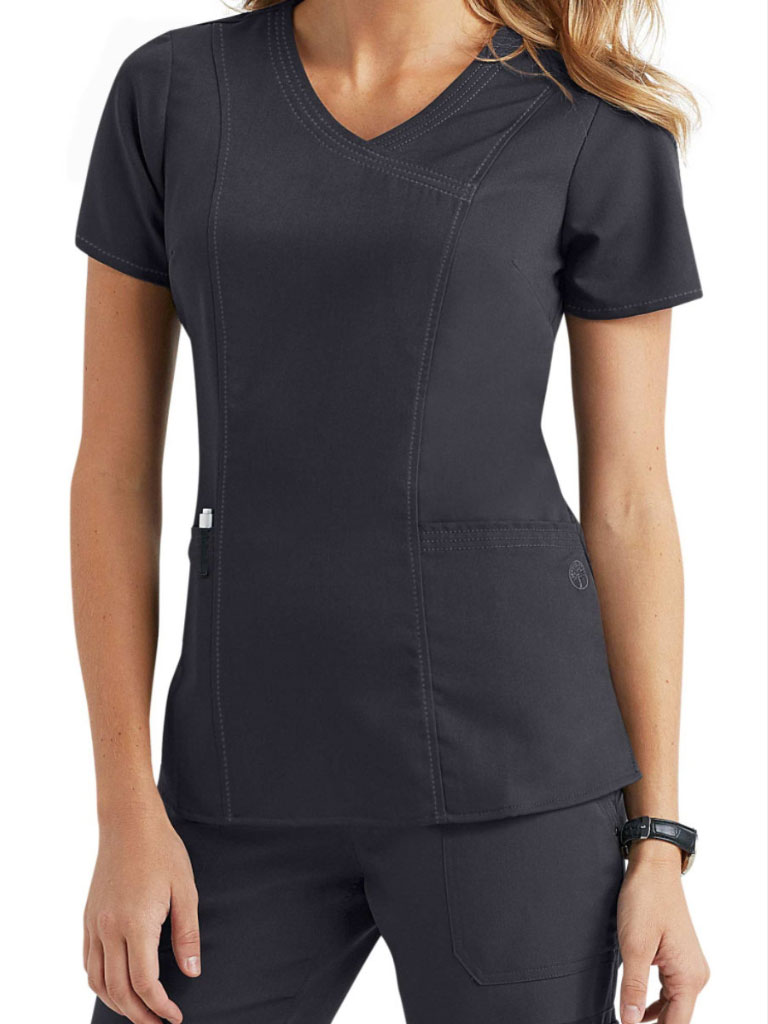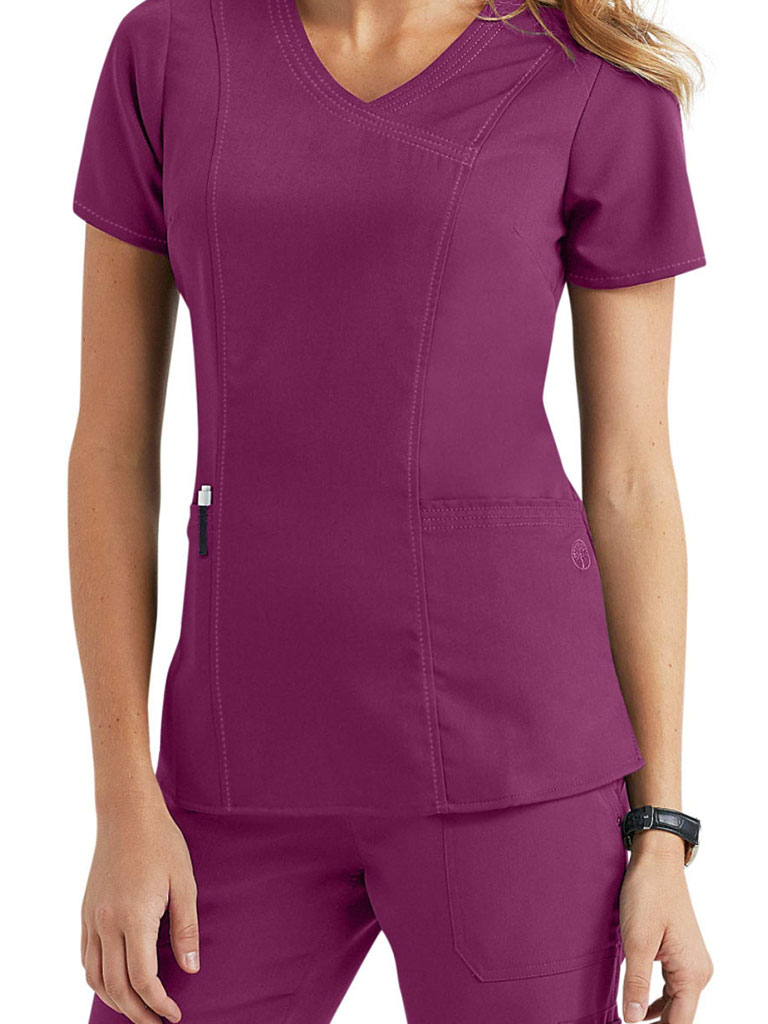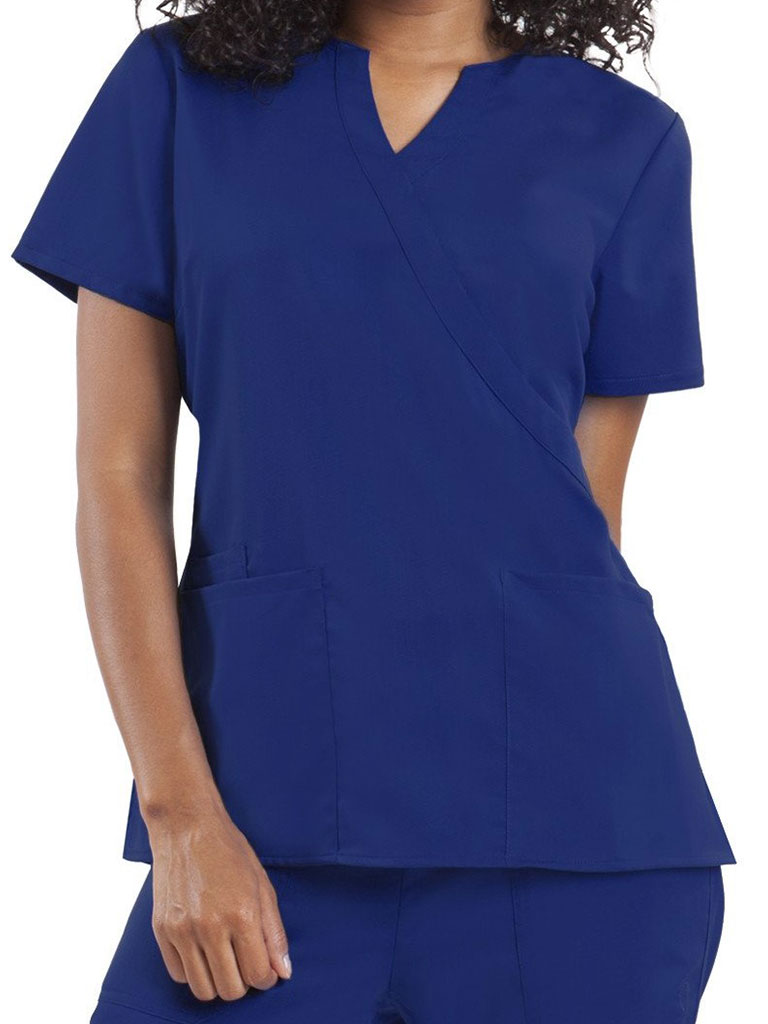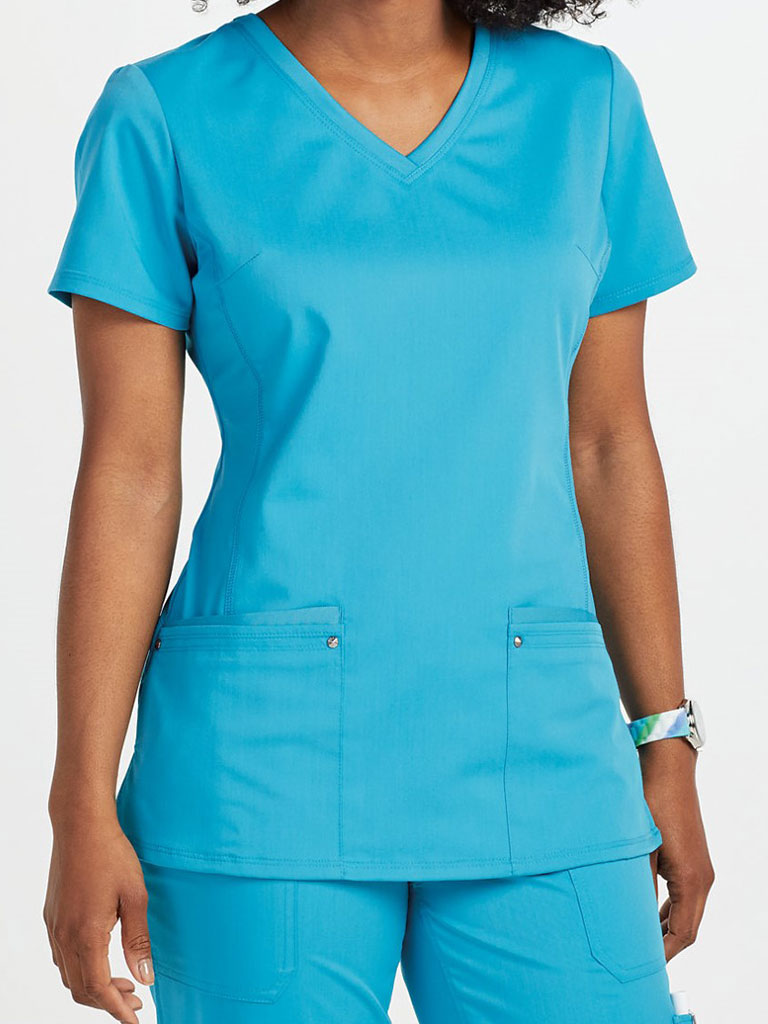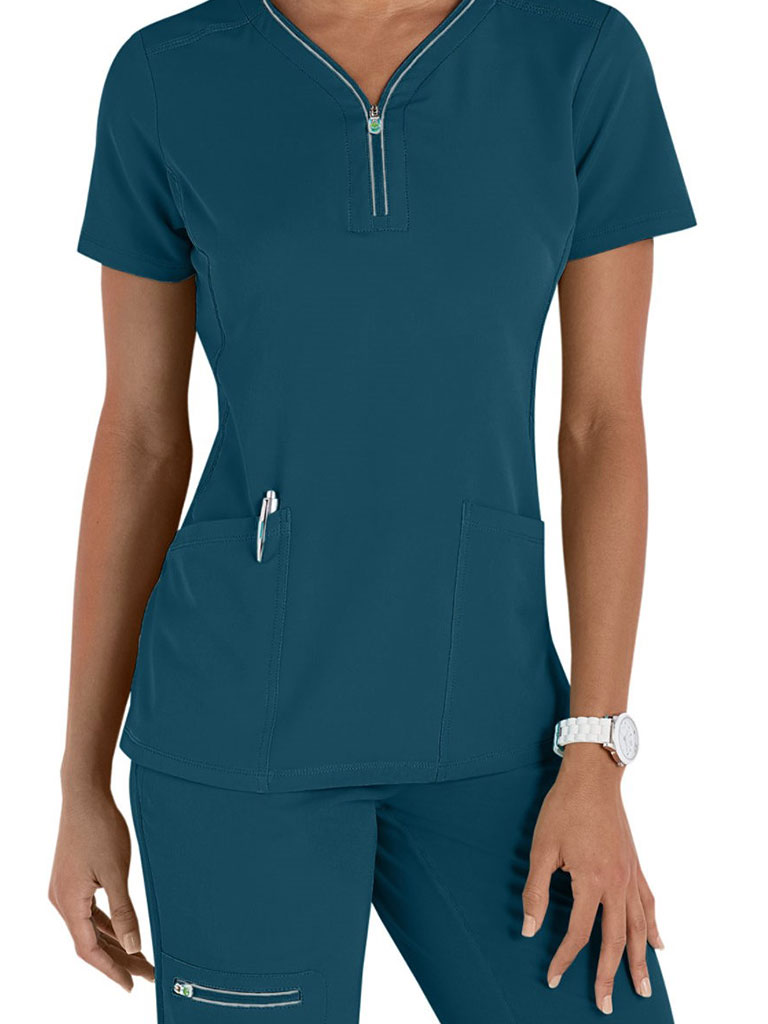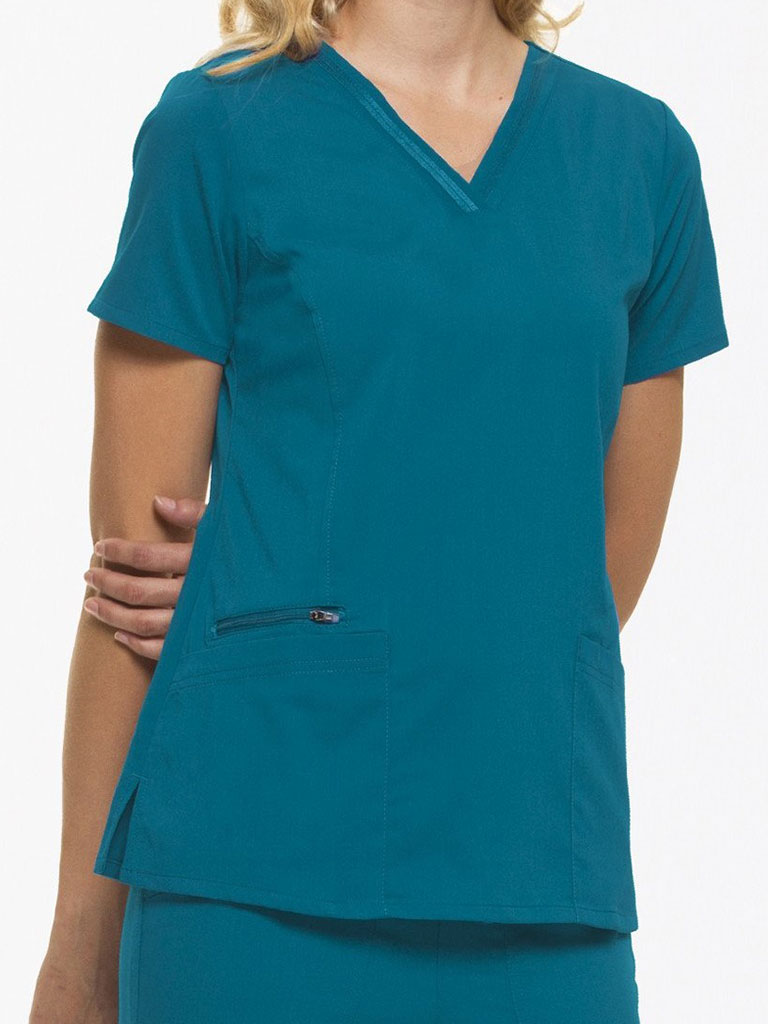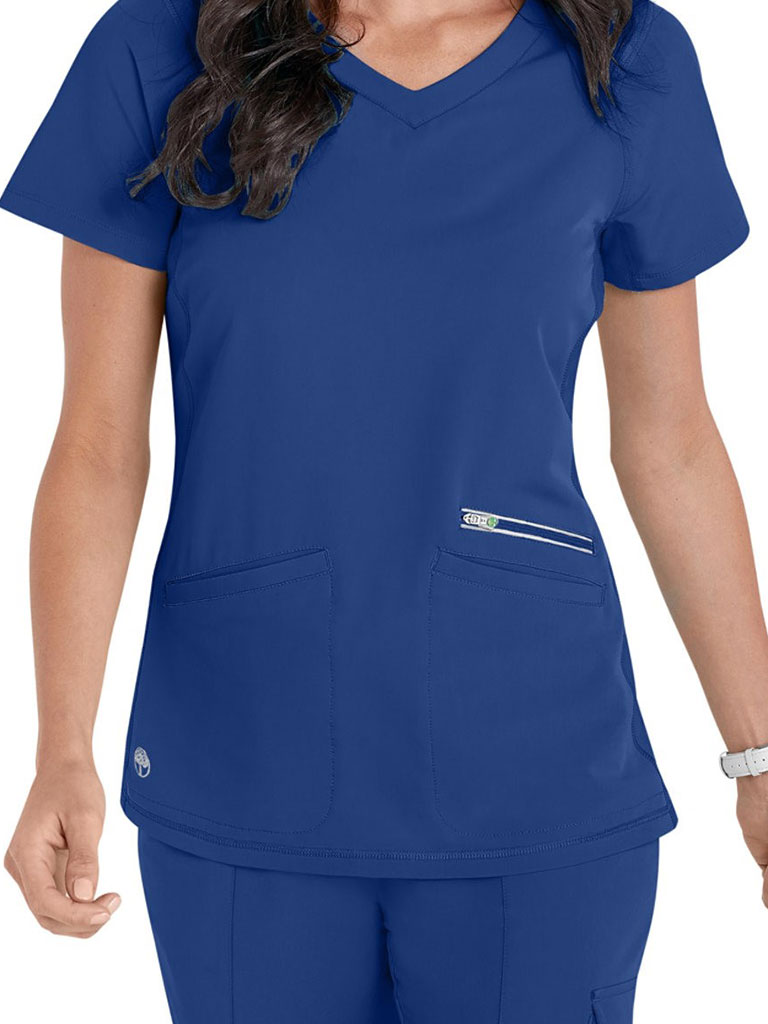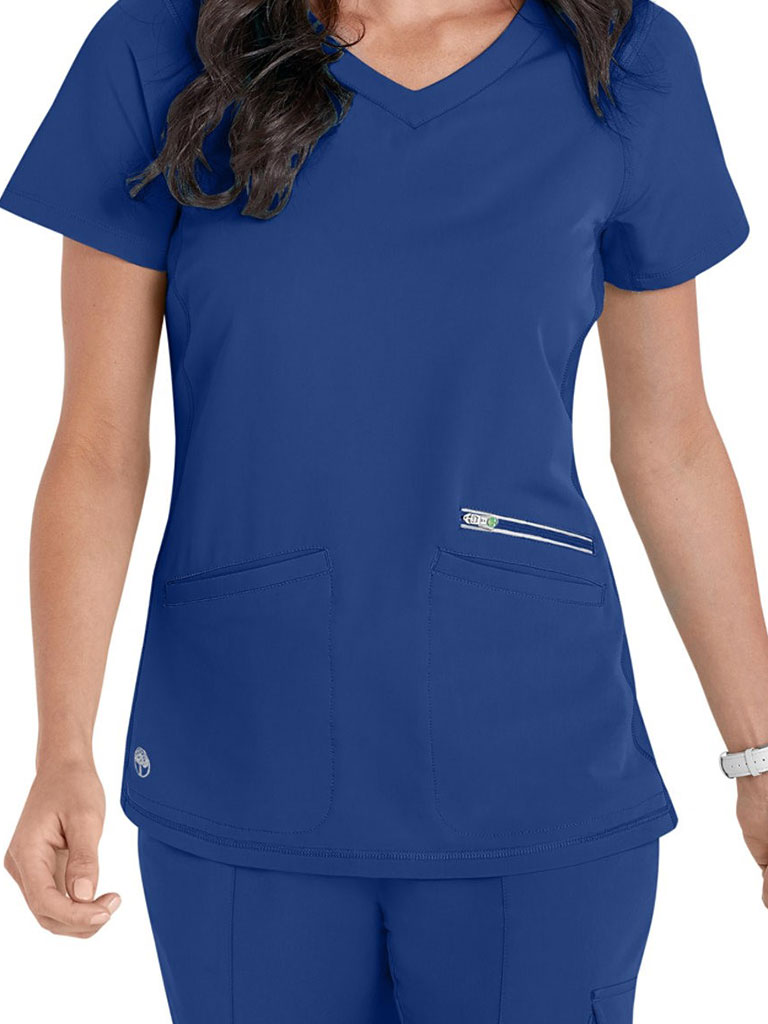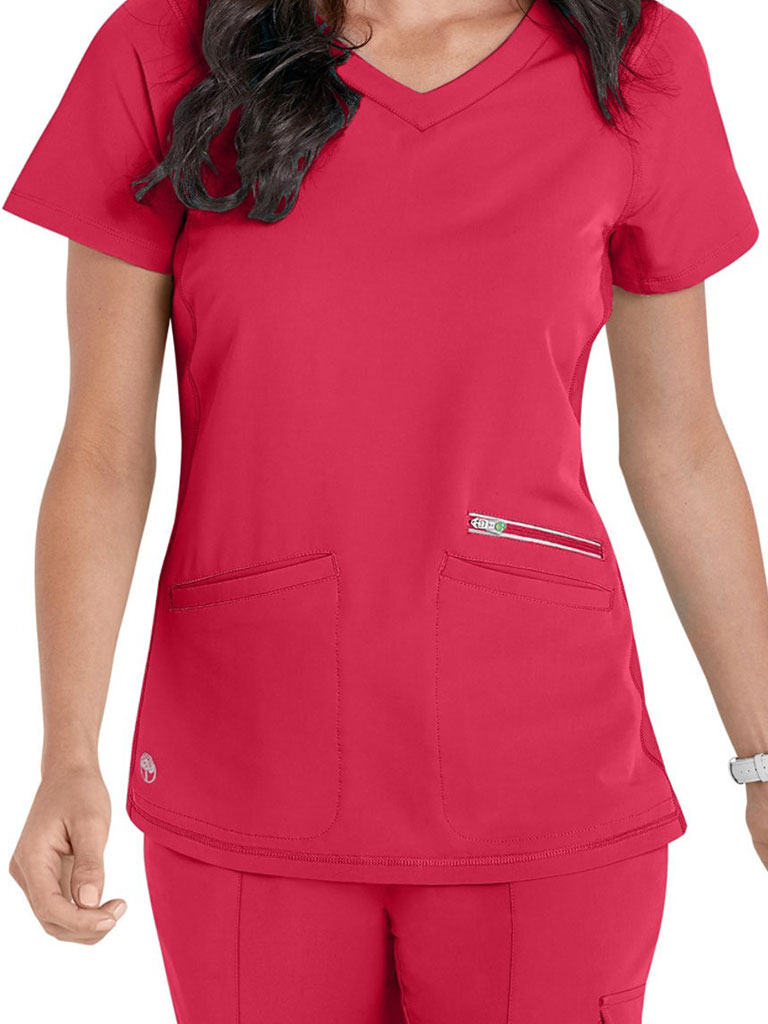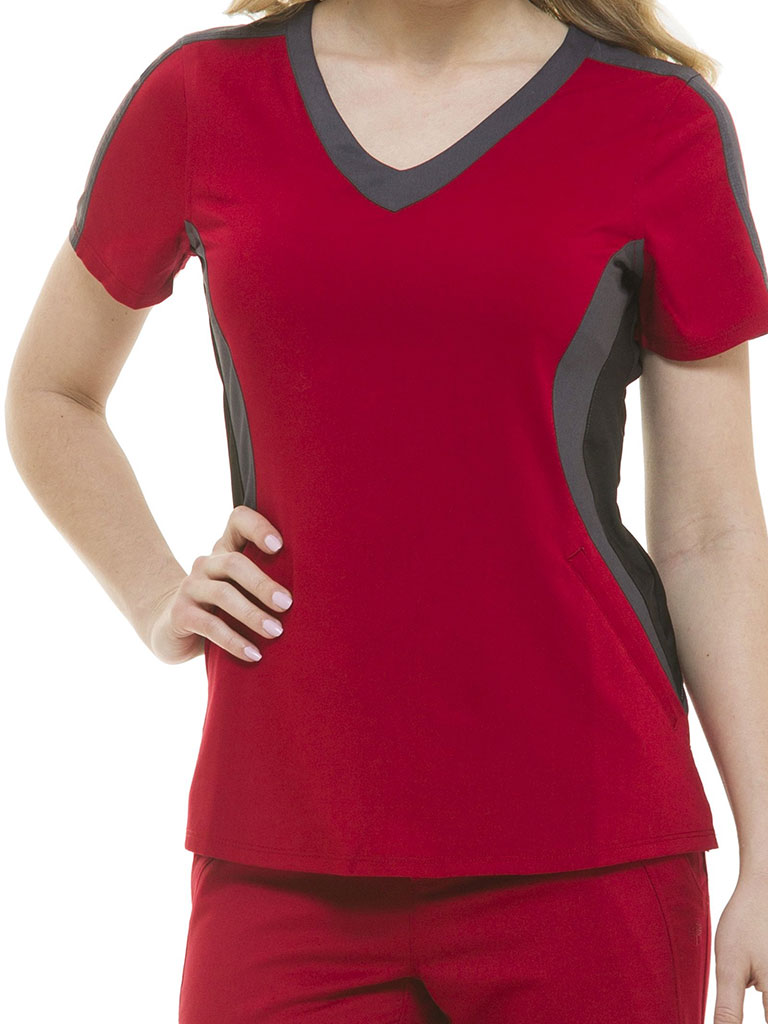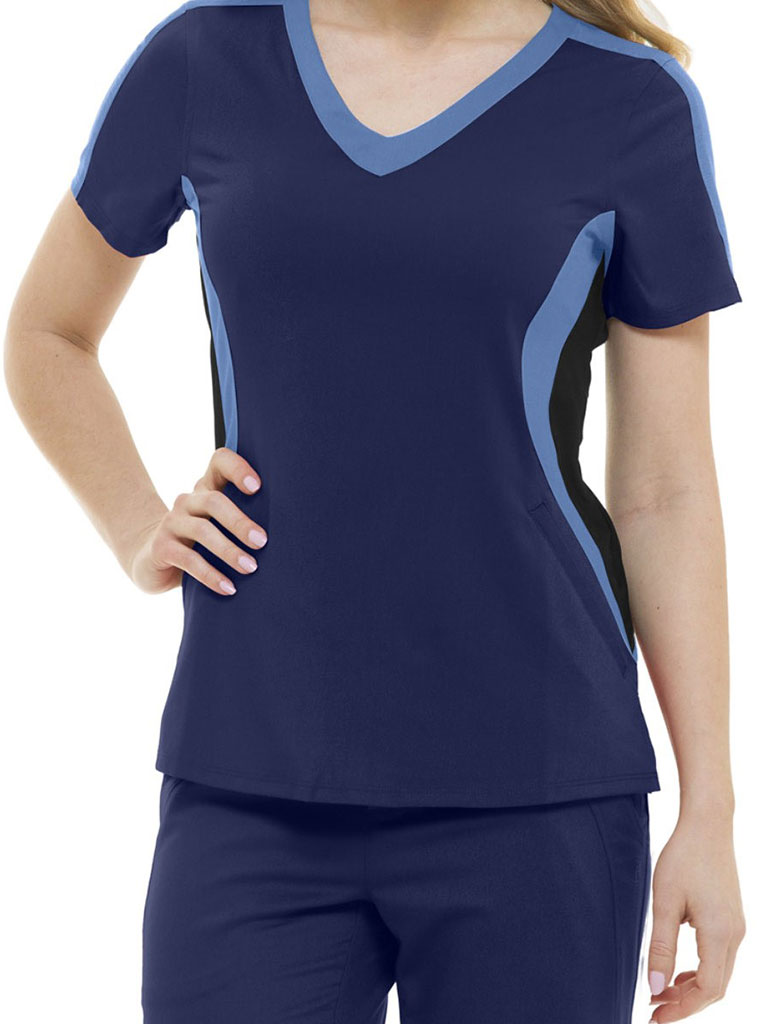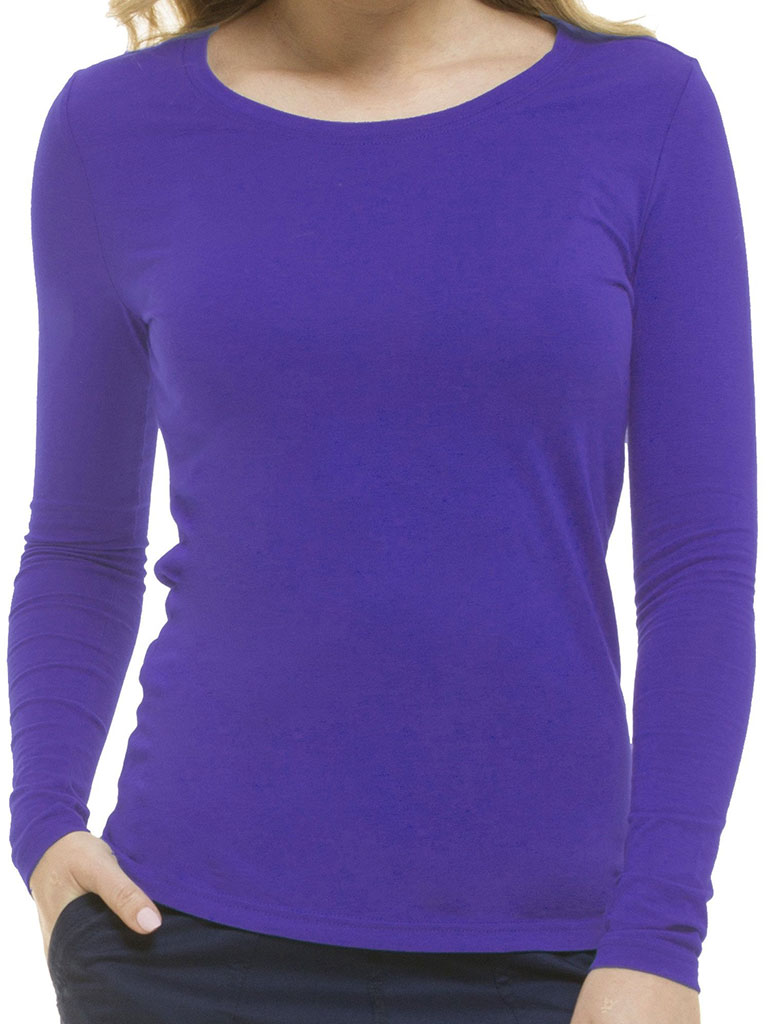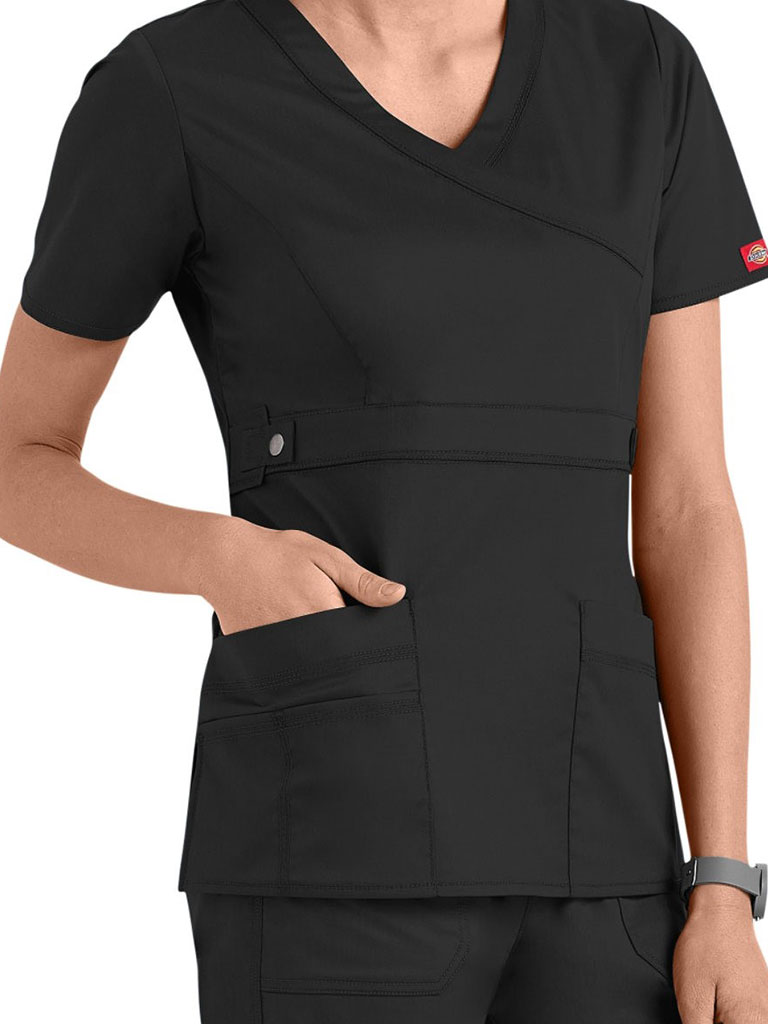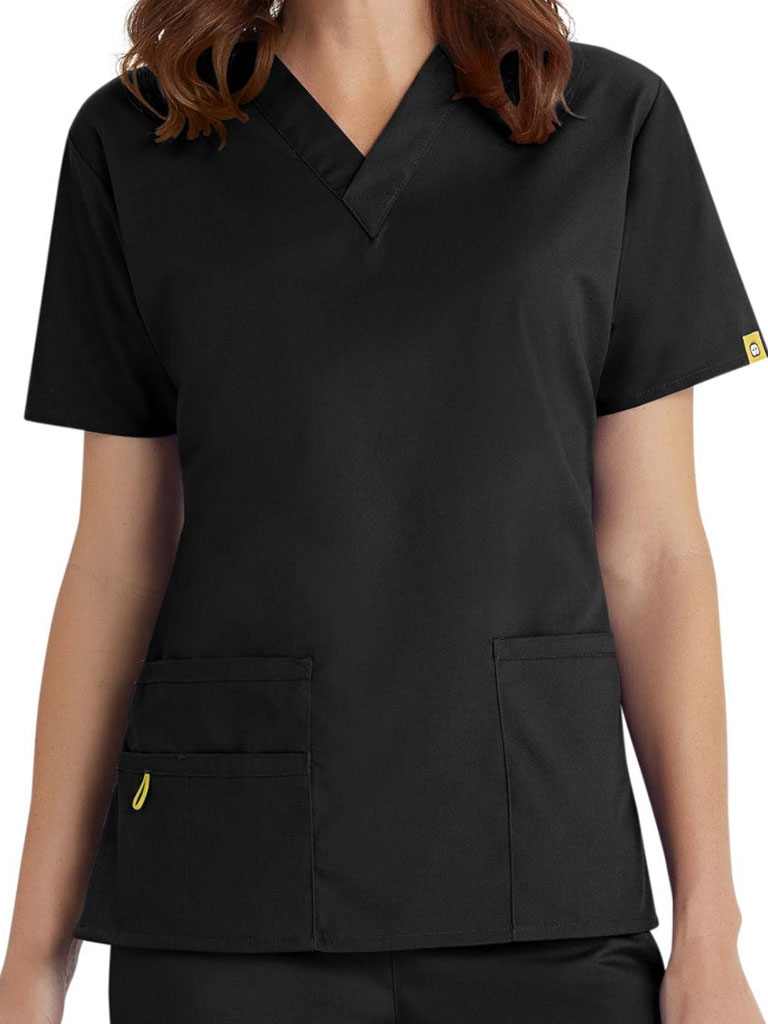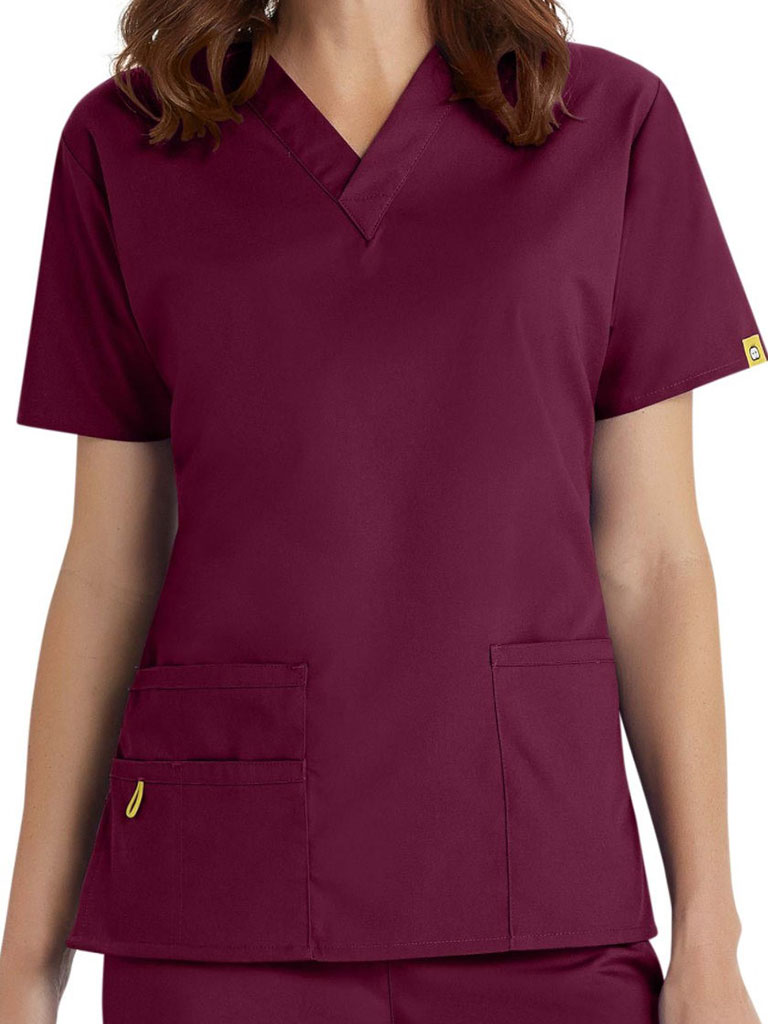 Kids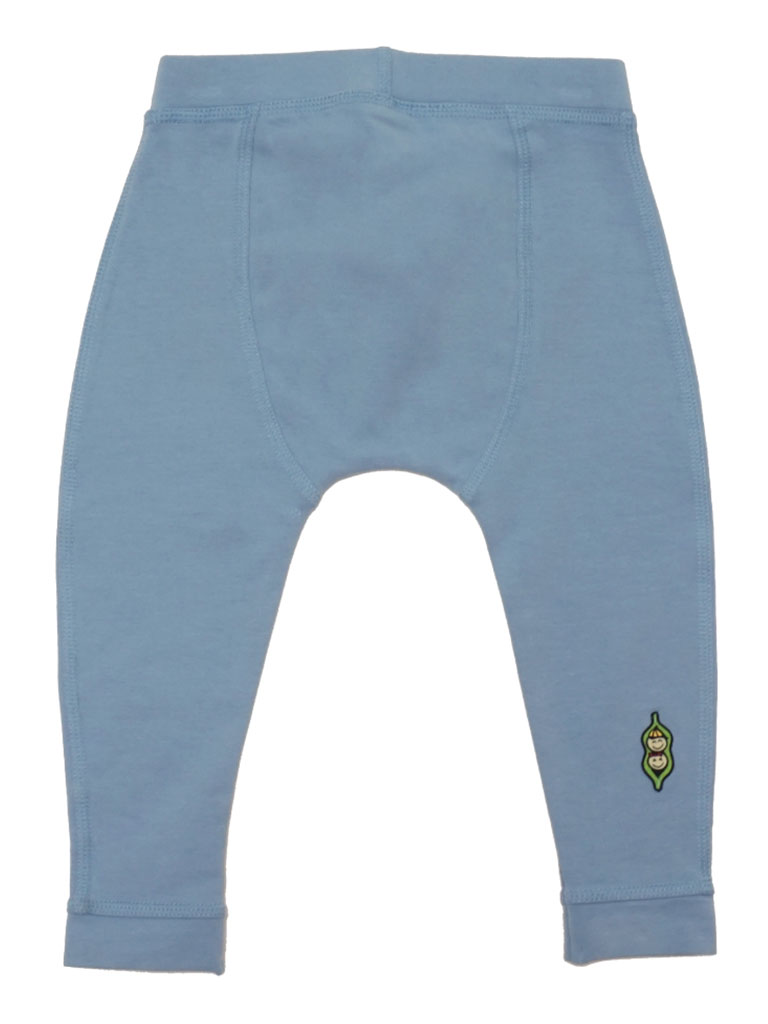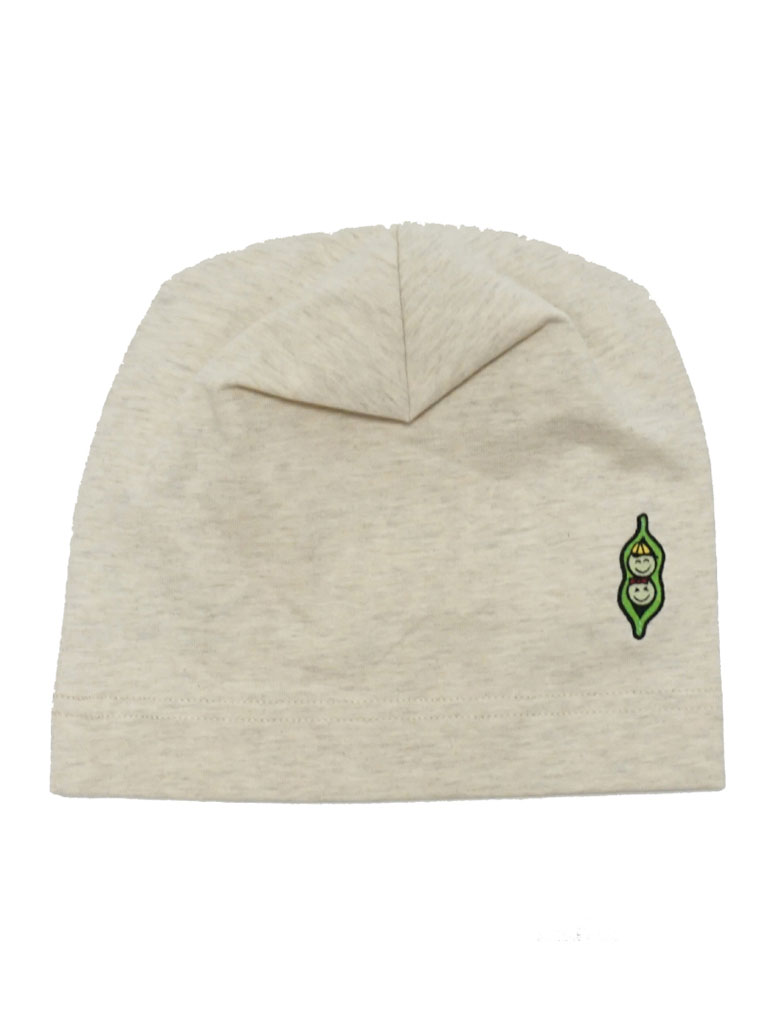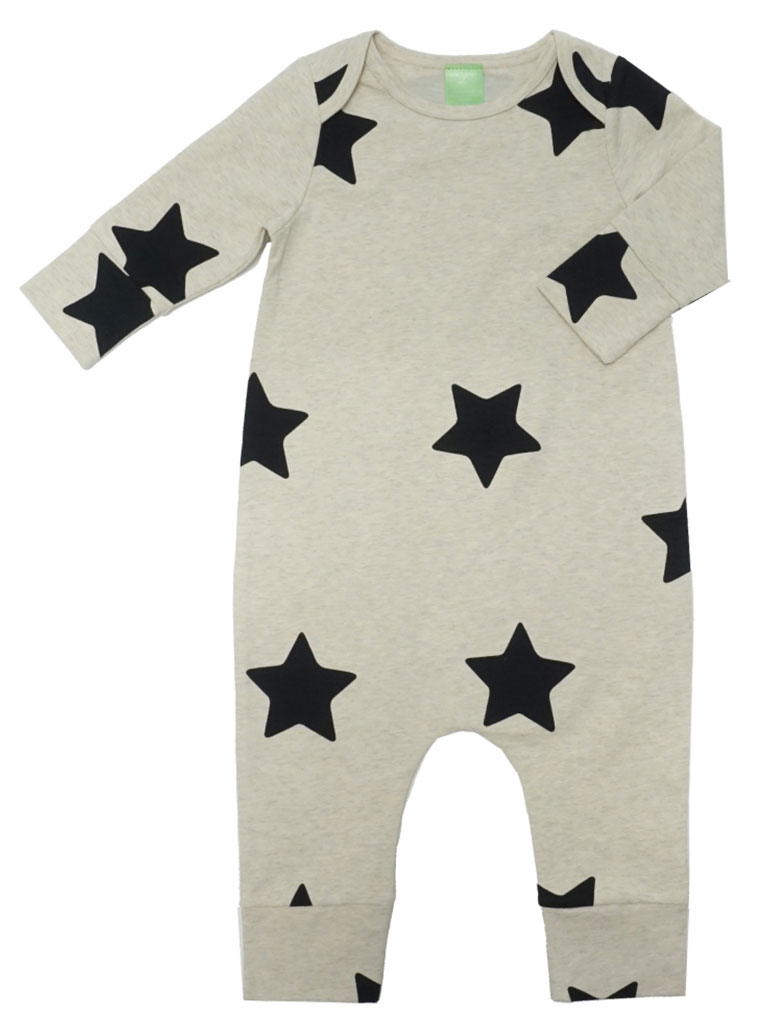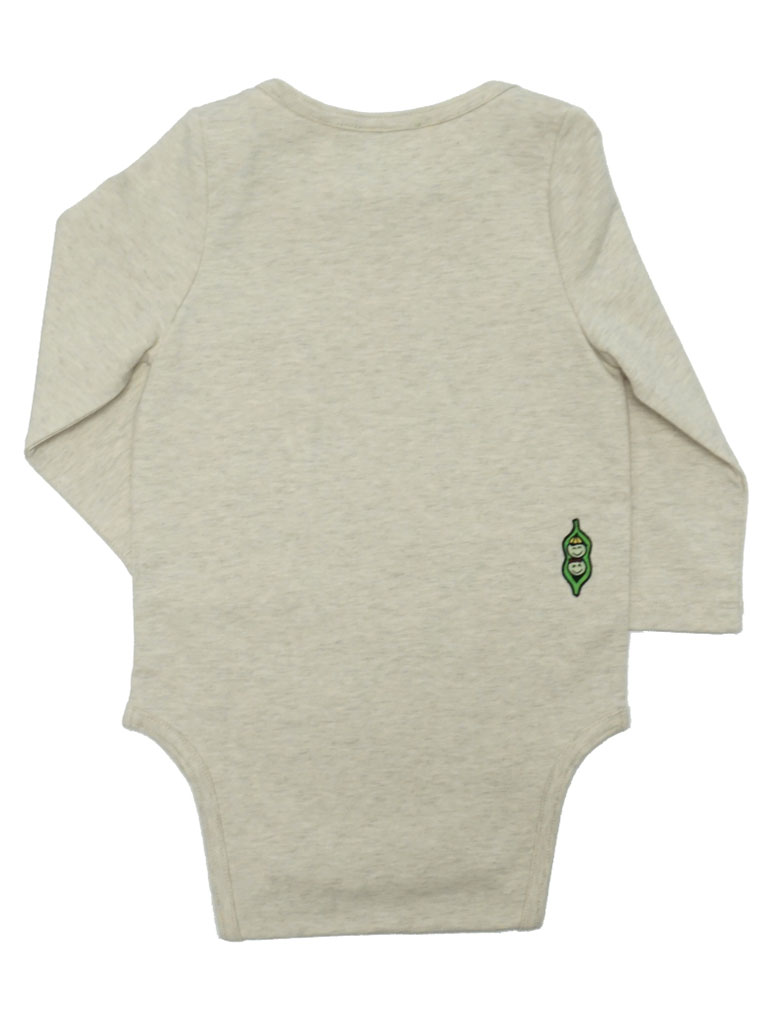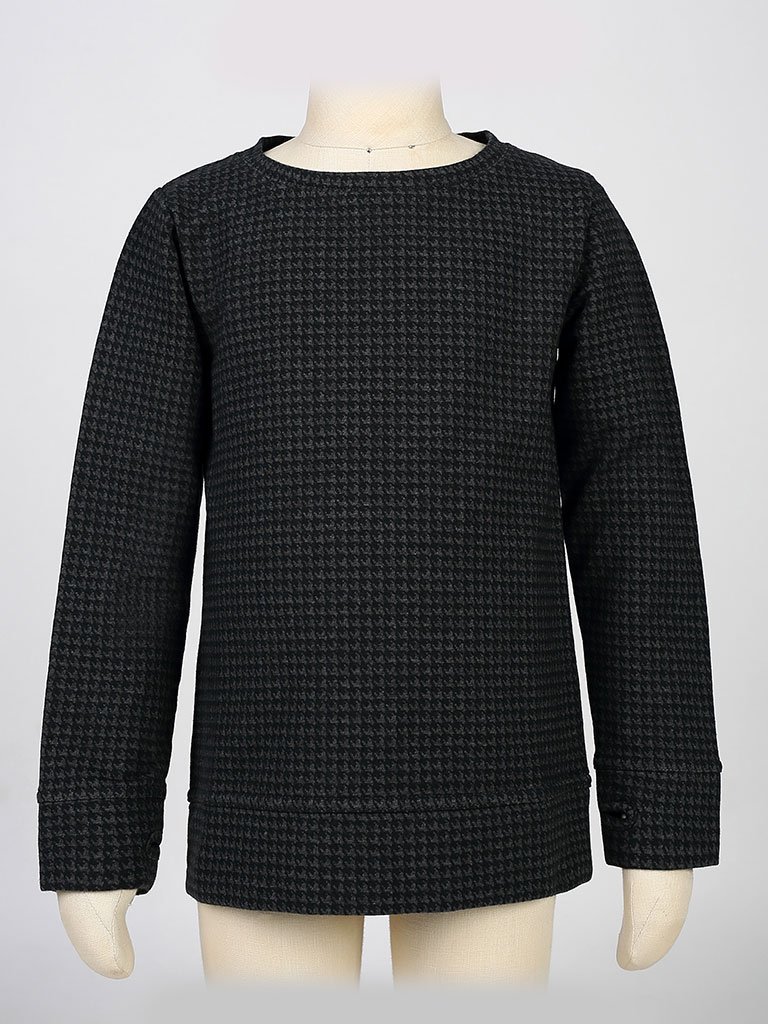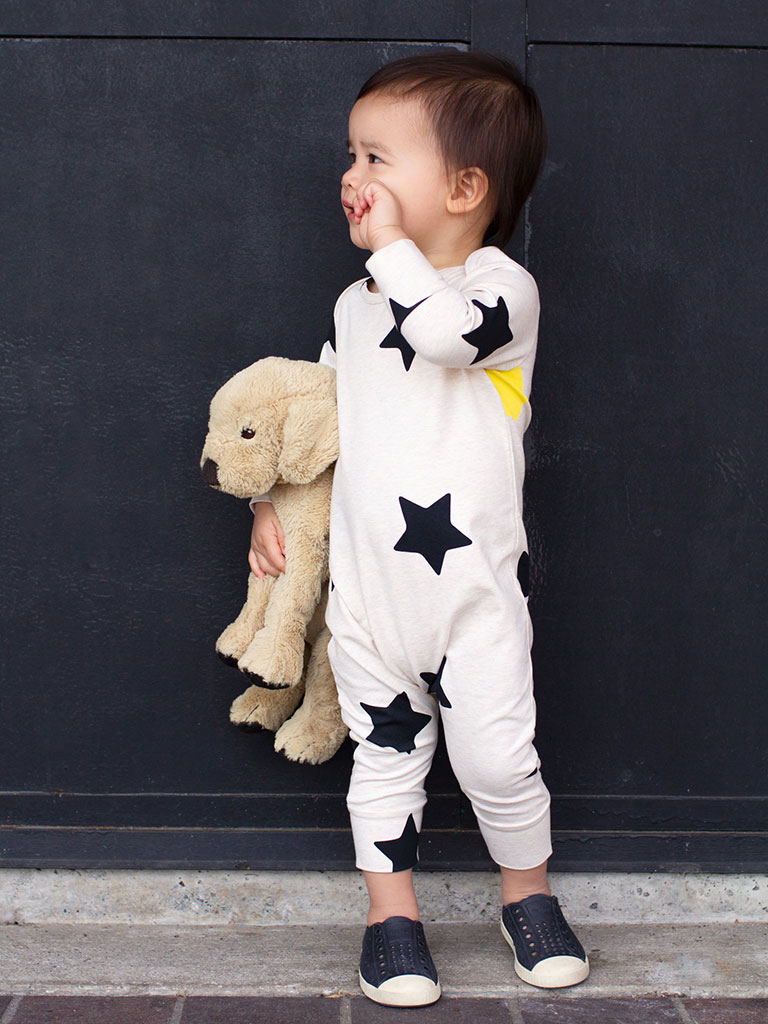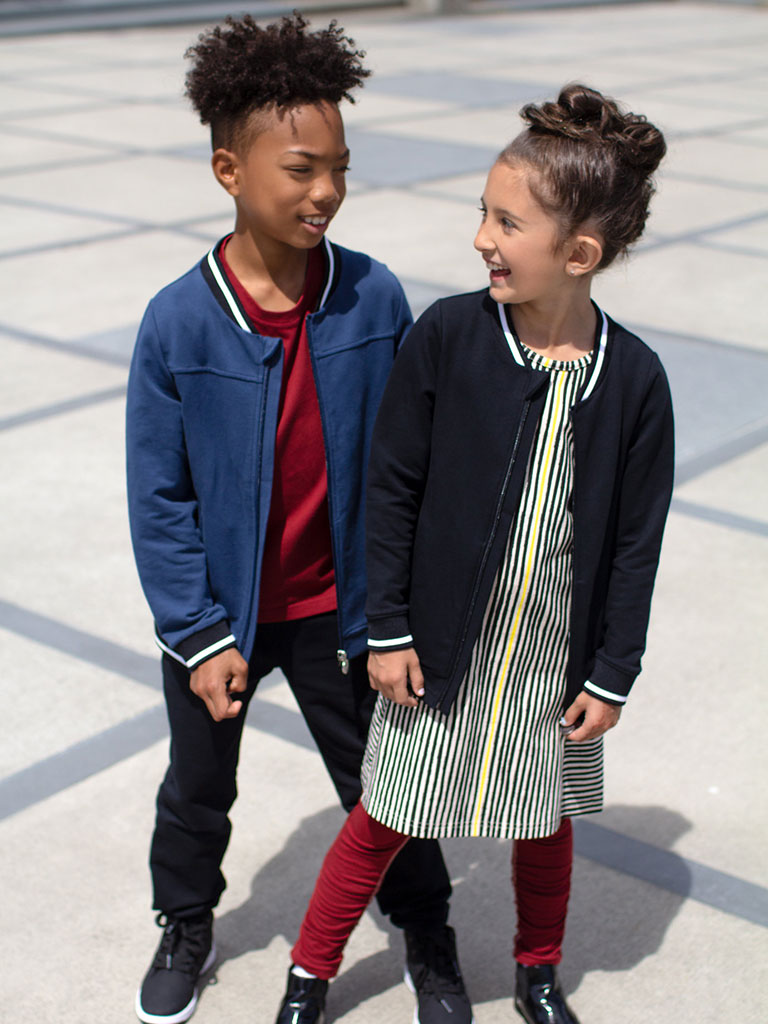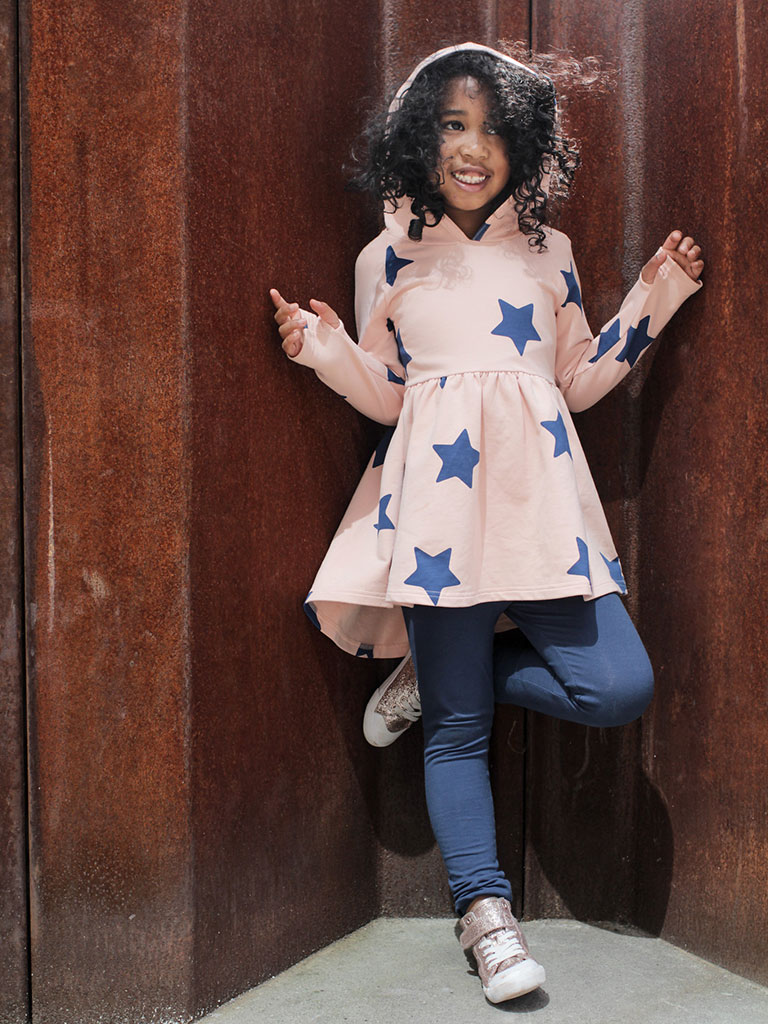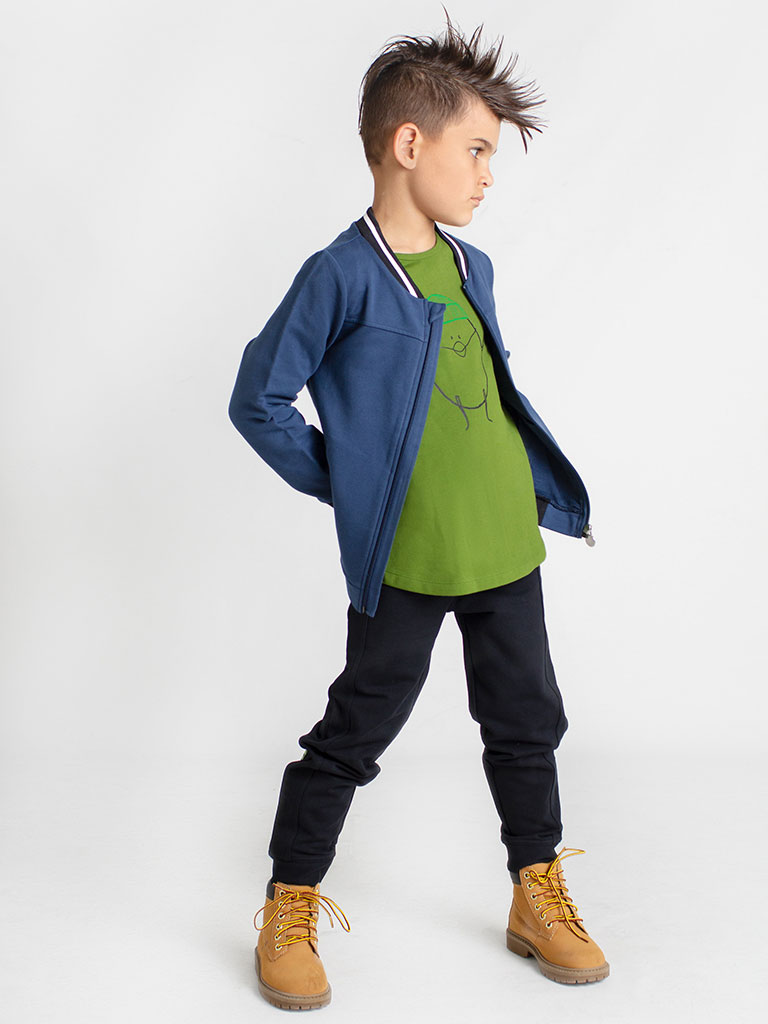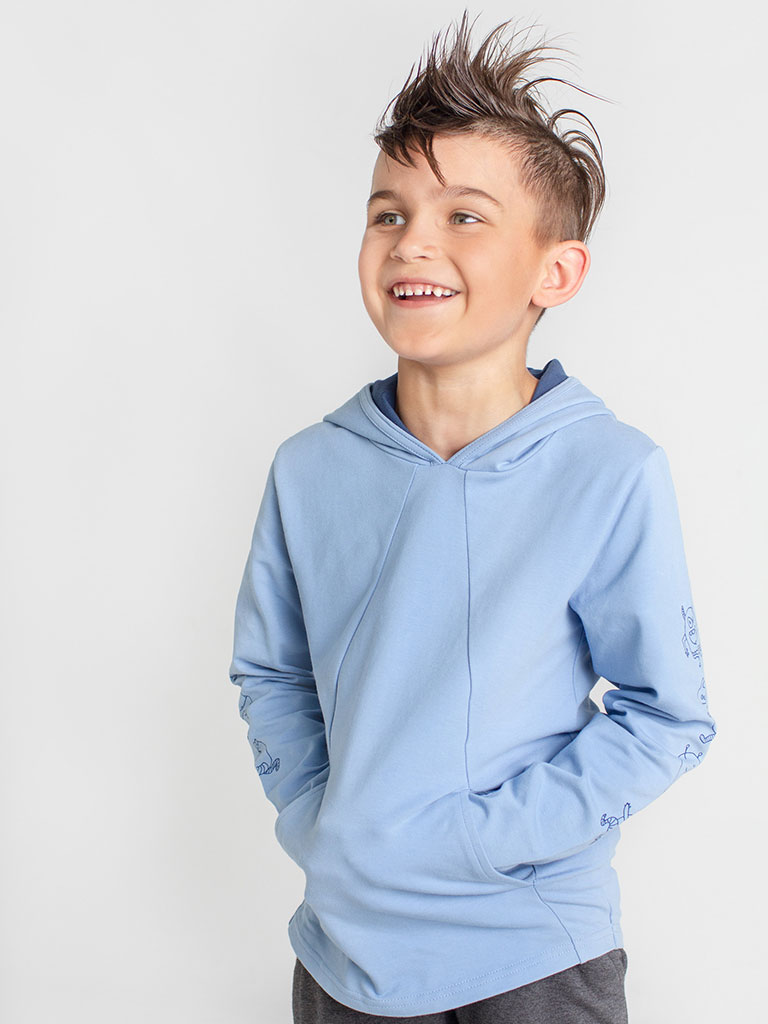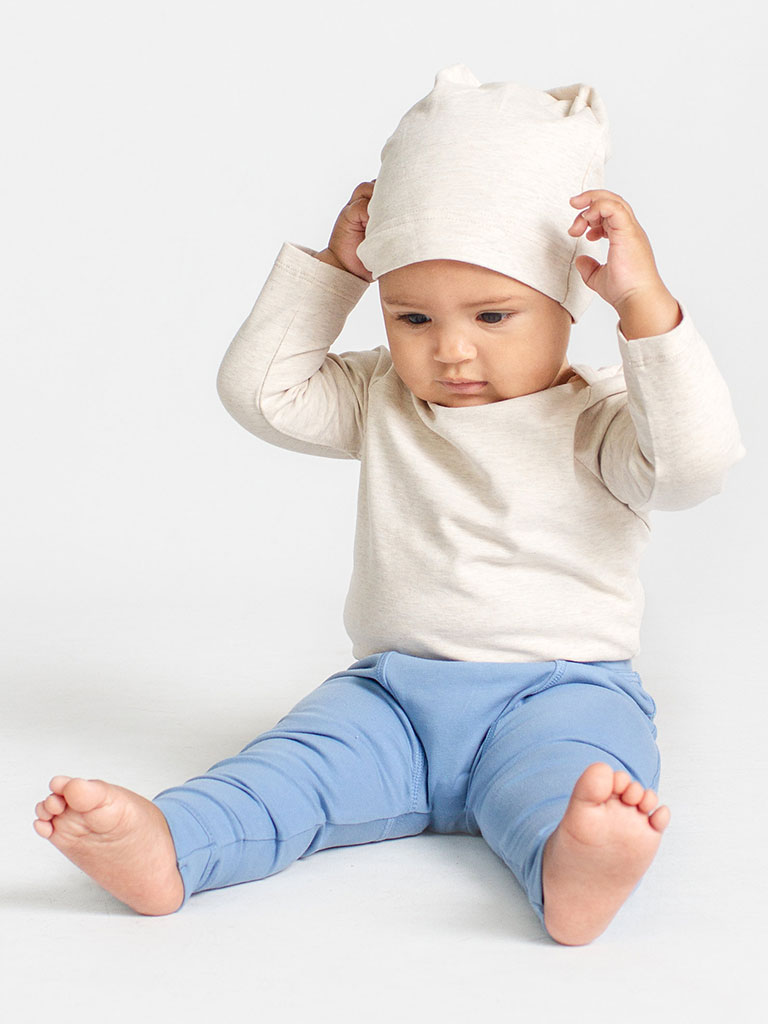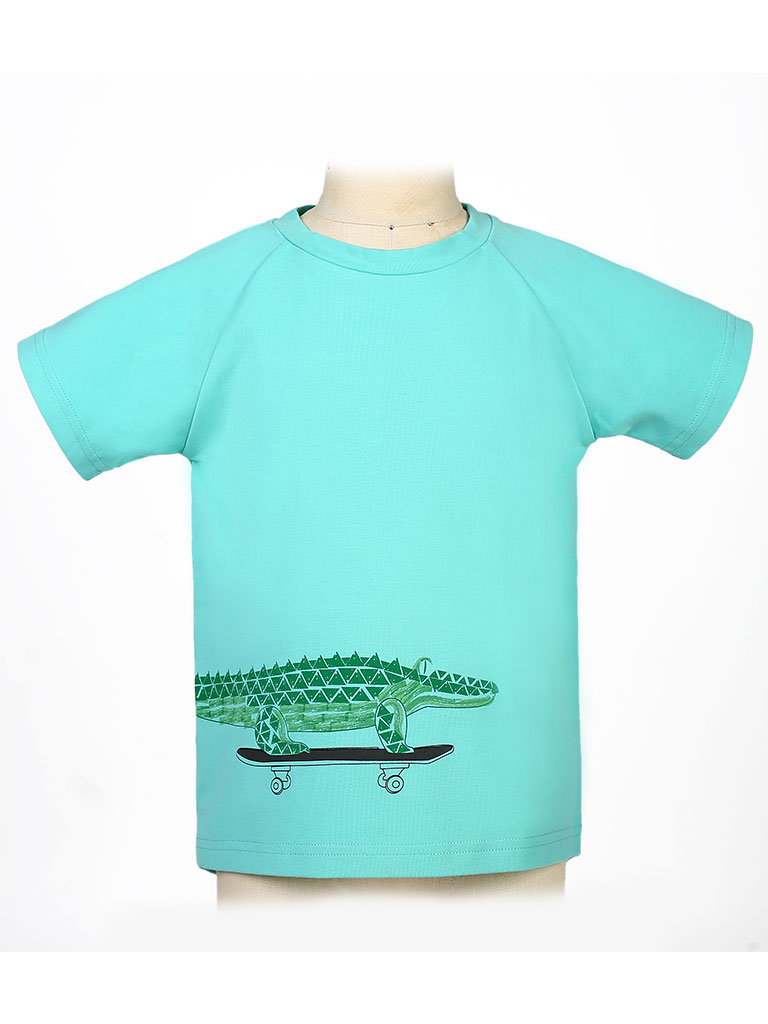 Ladies (Organic)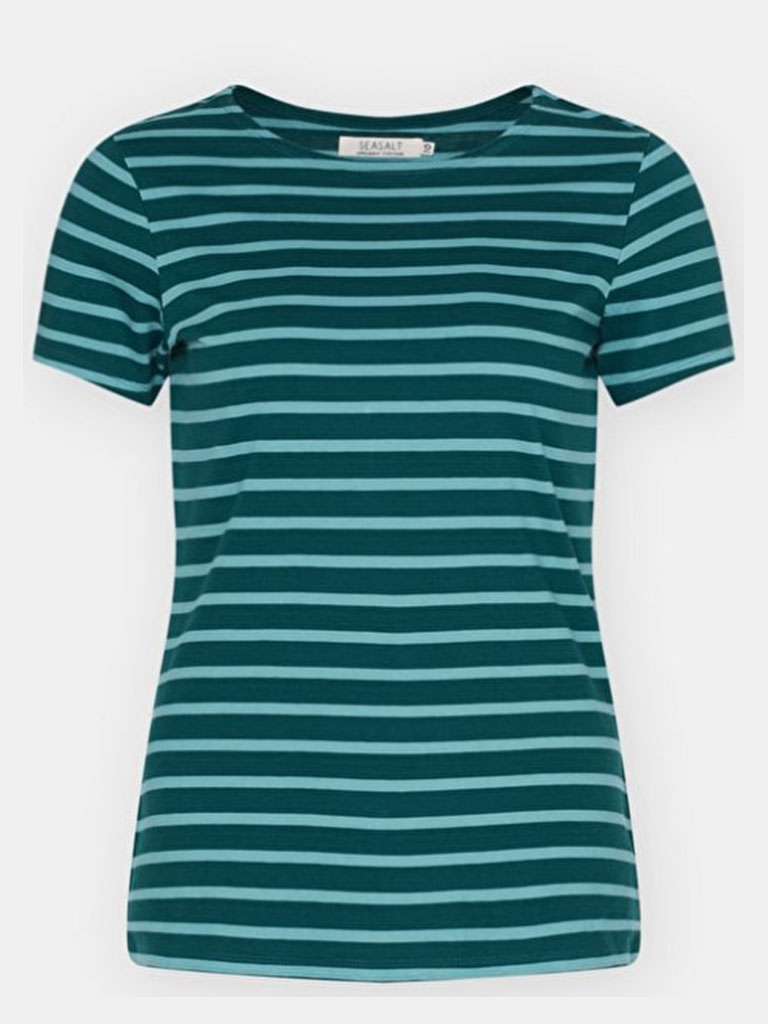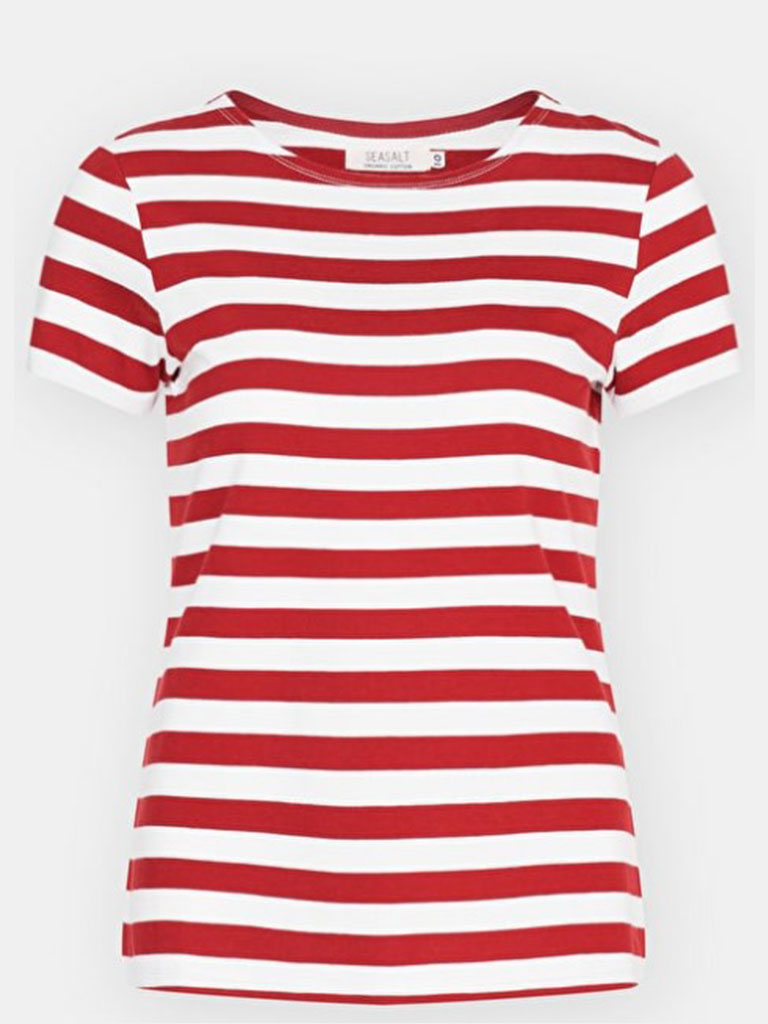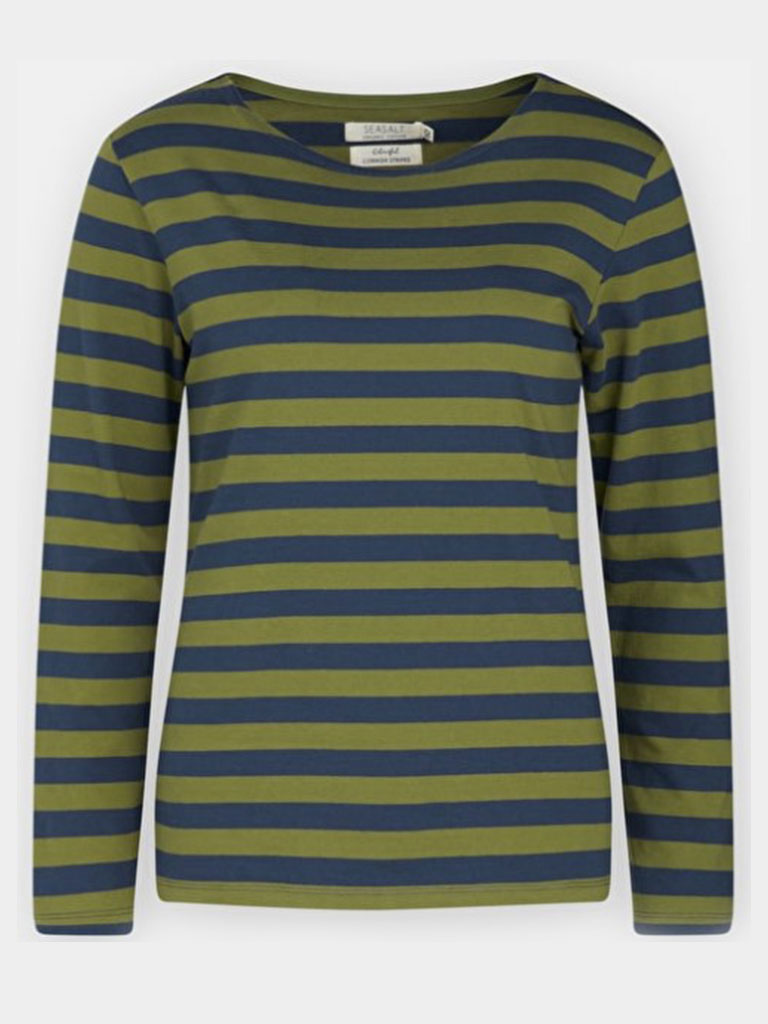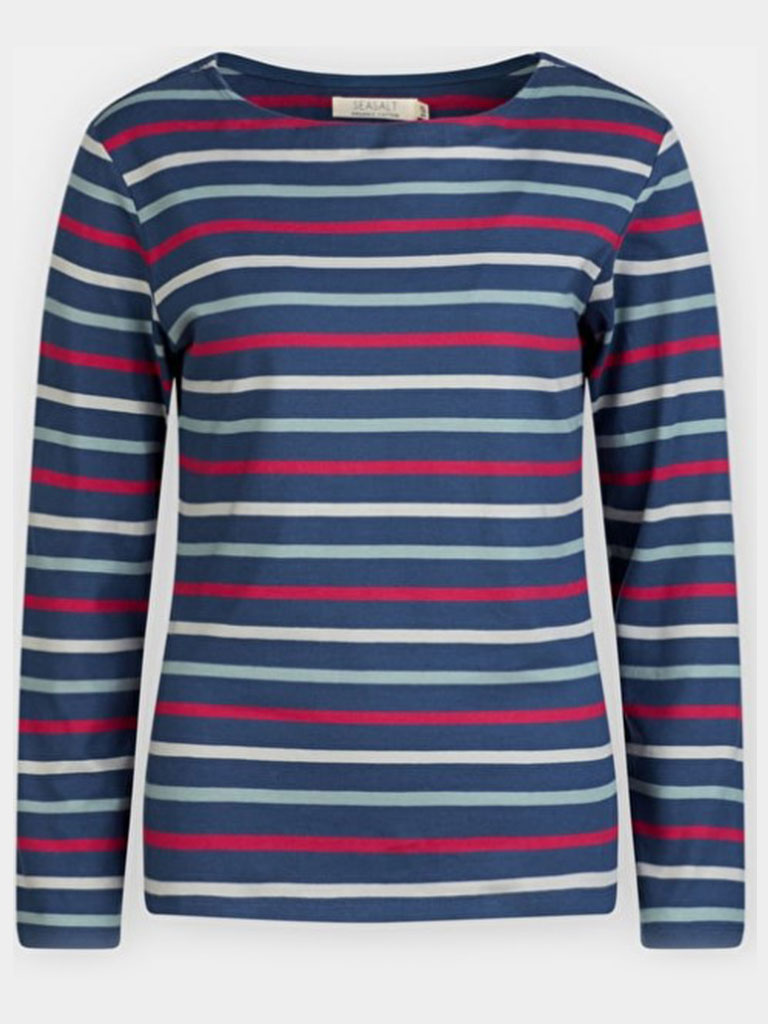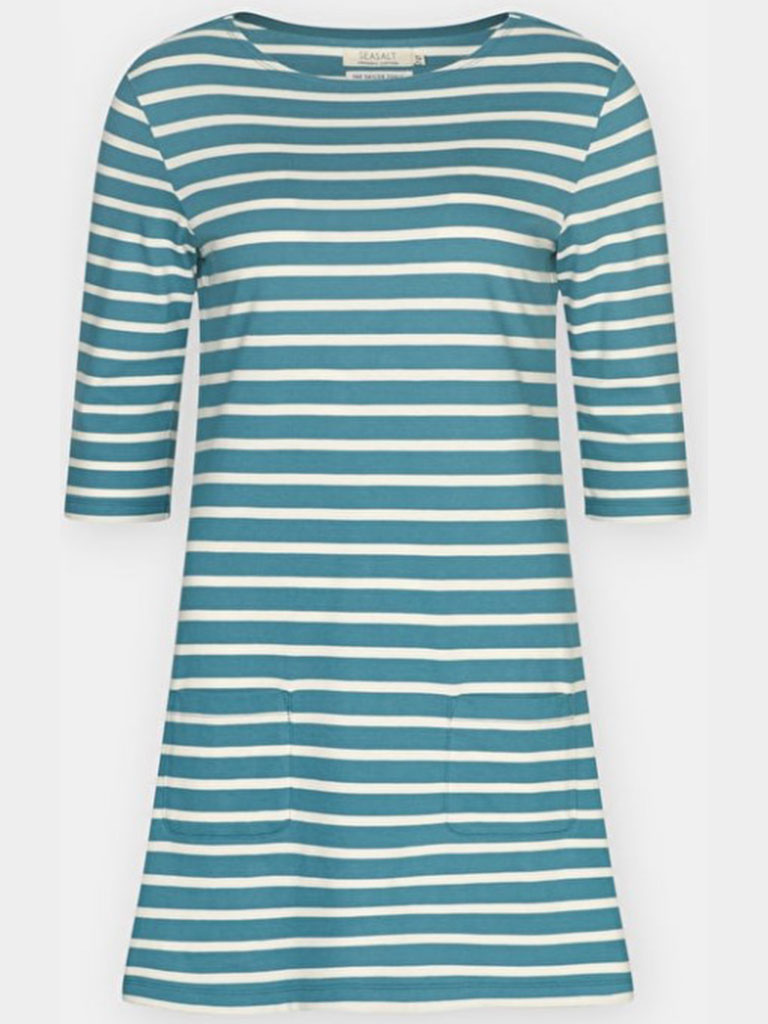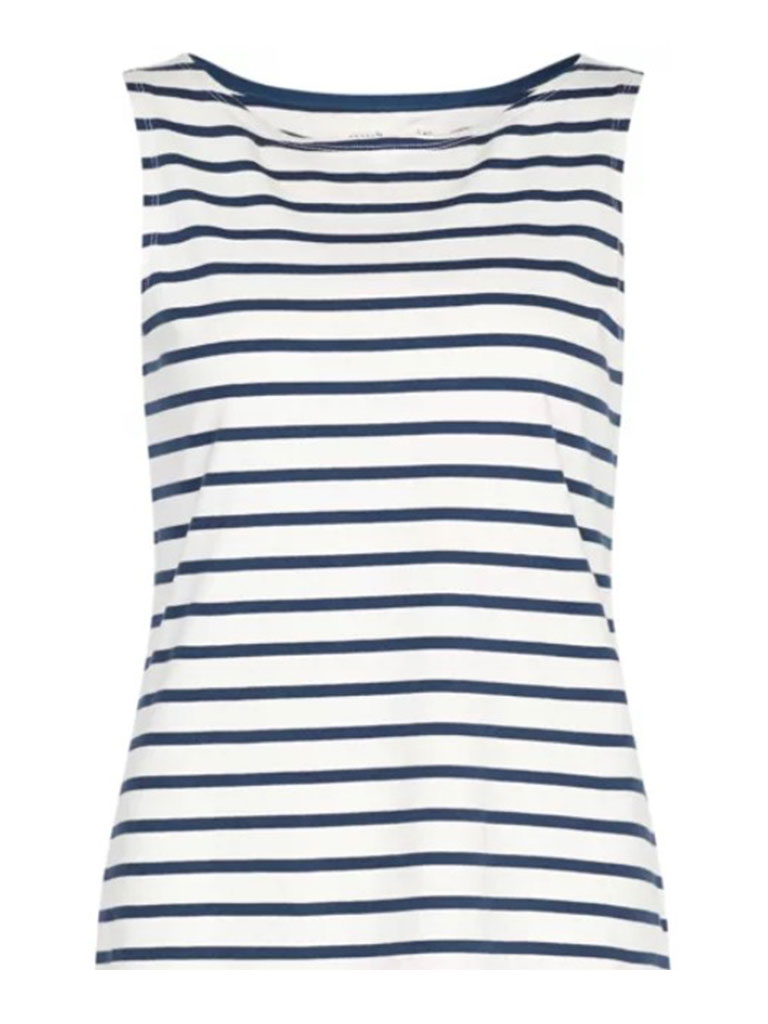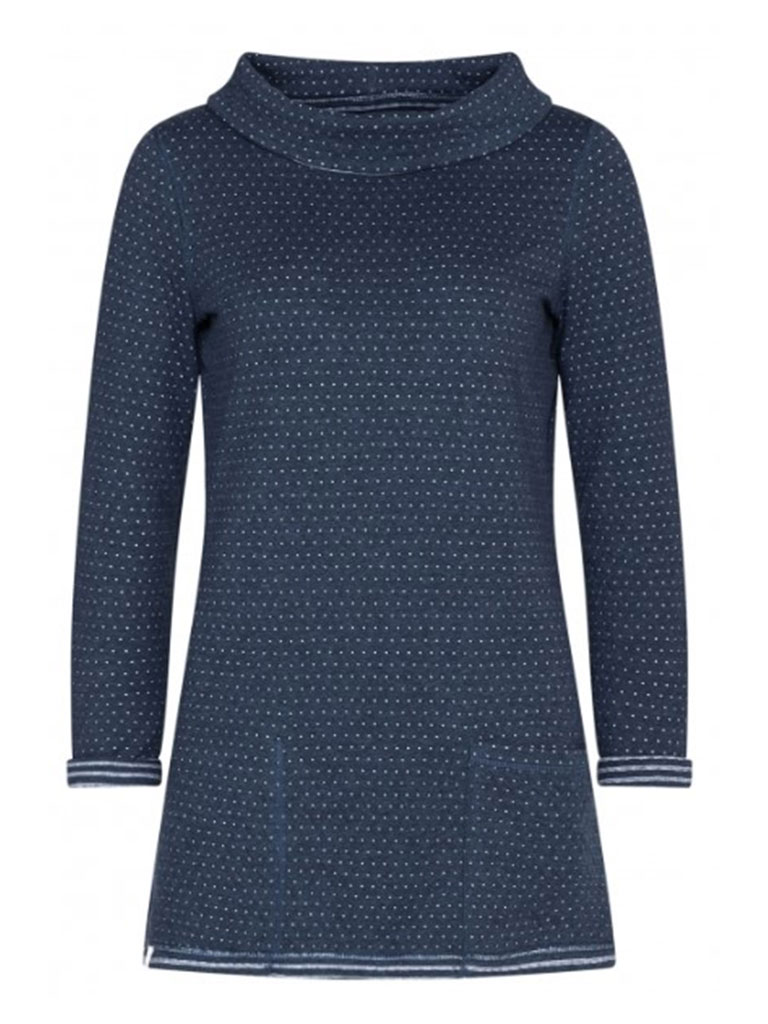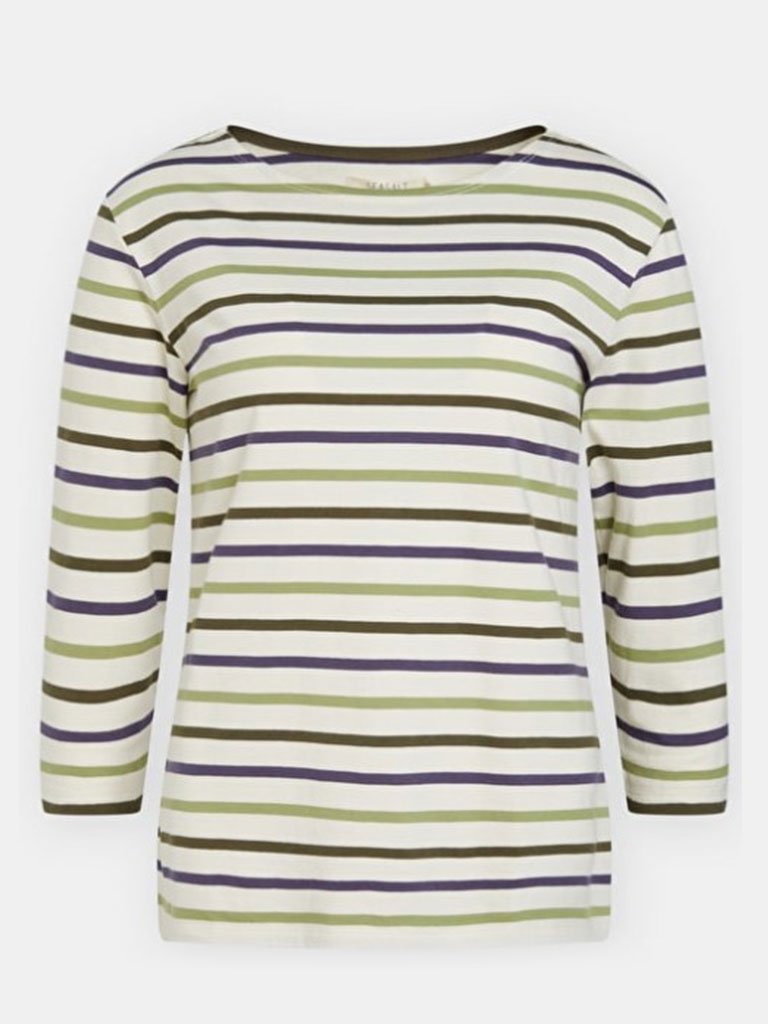 Outerwear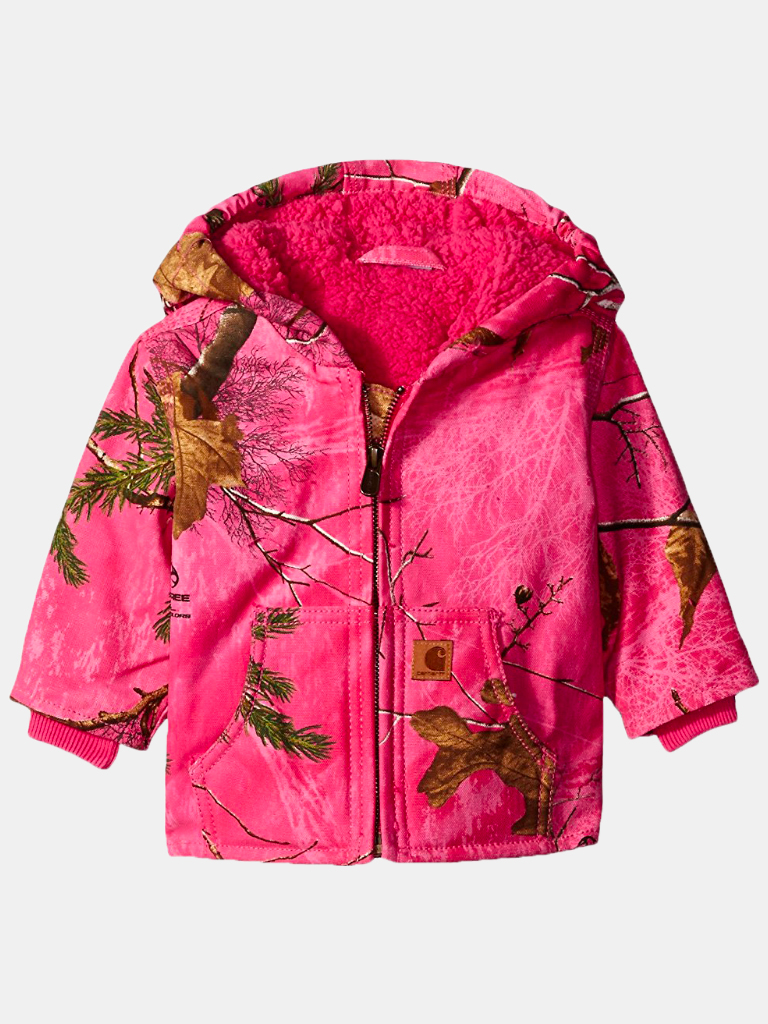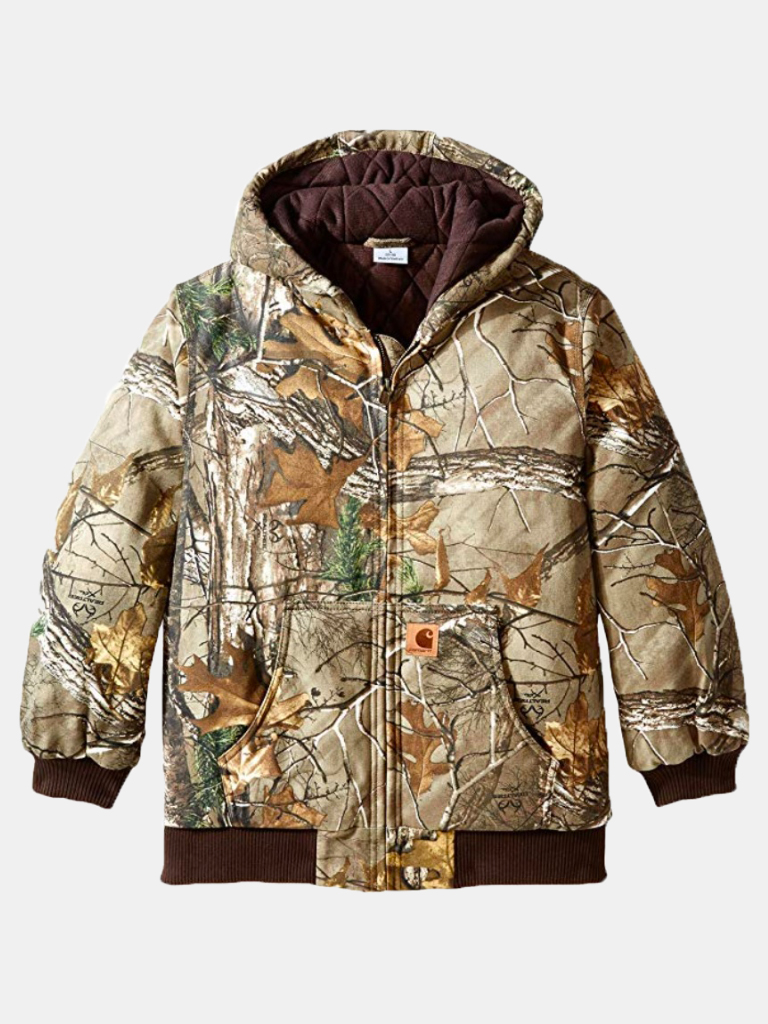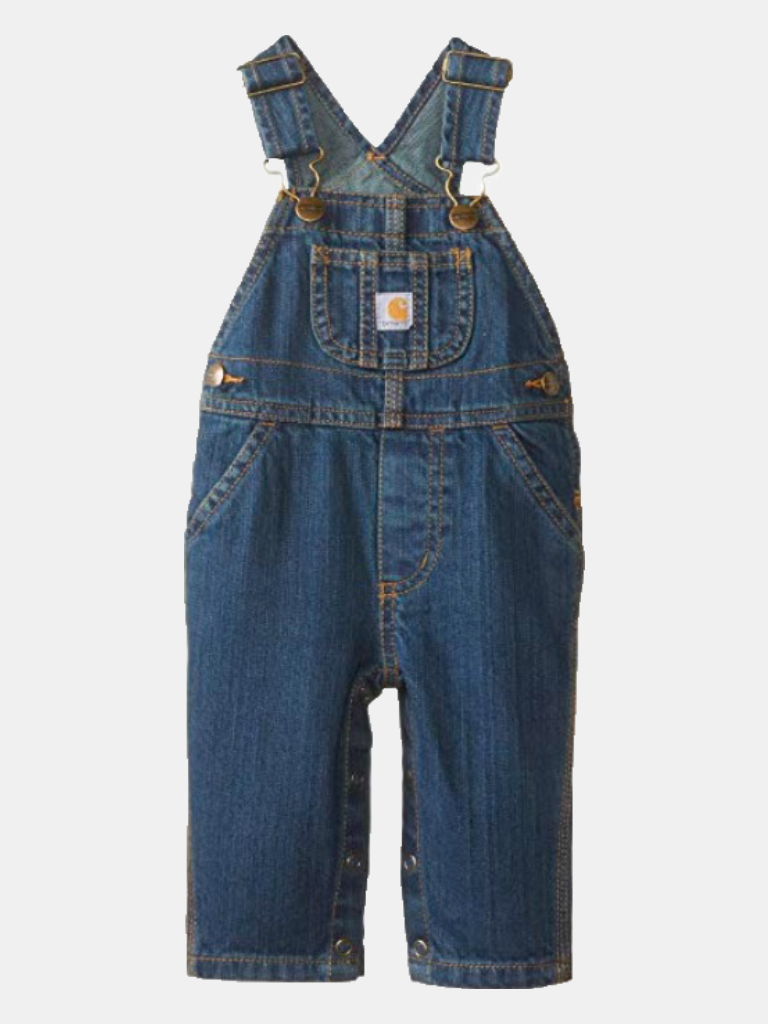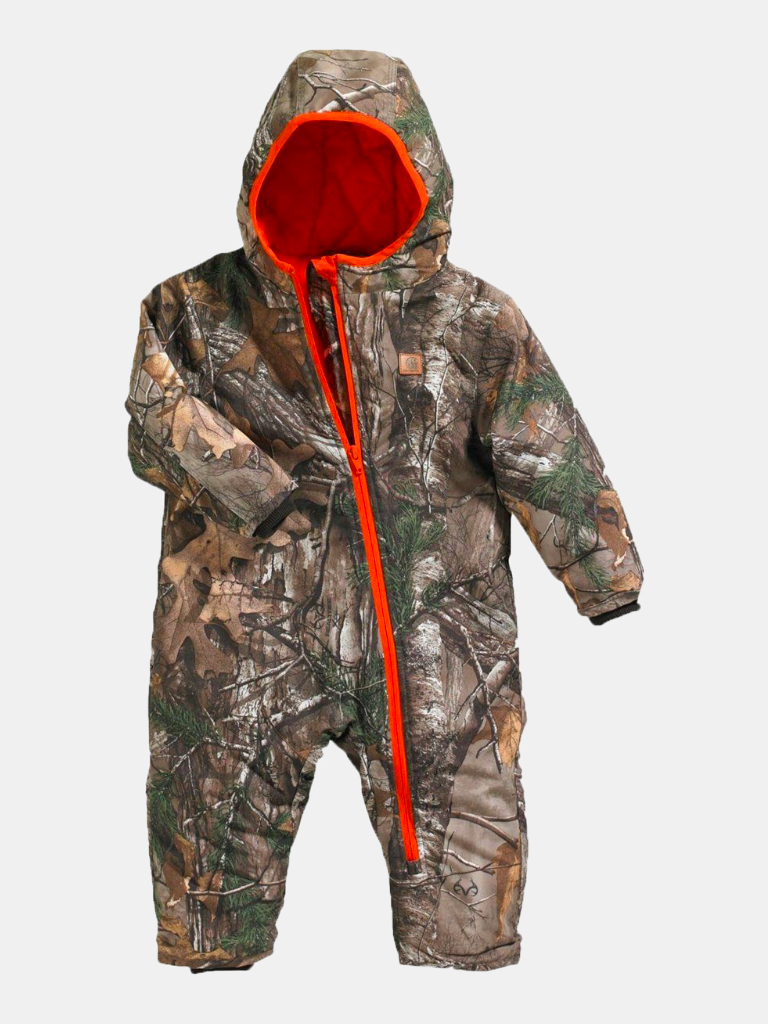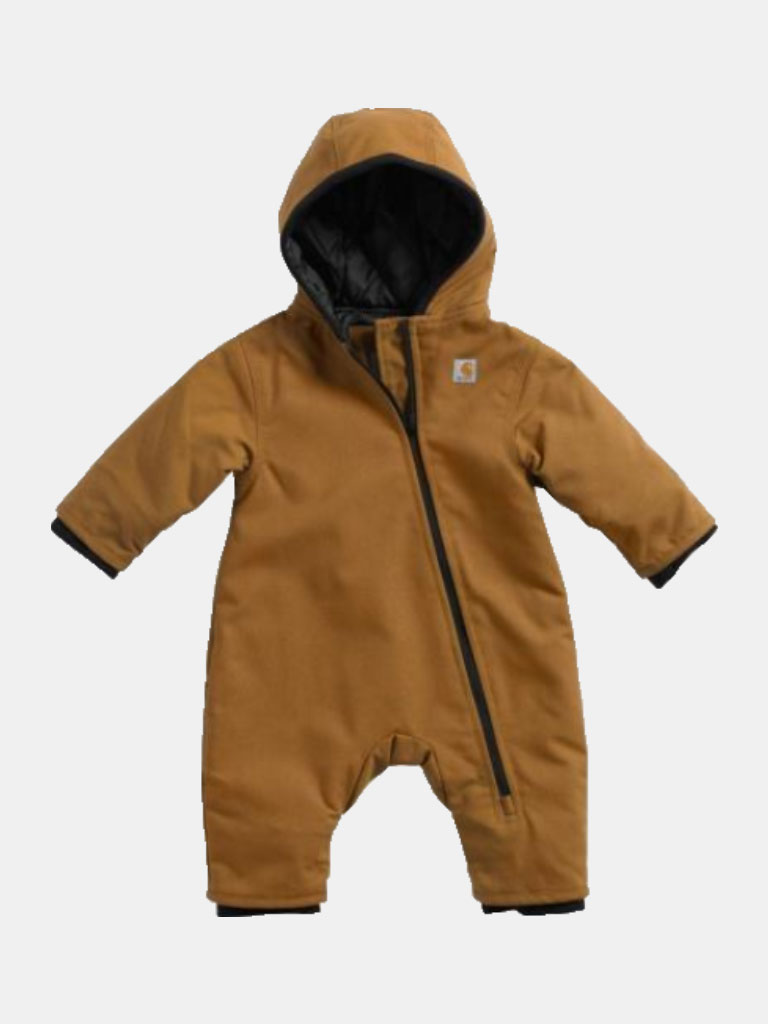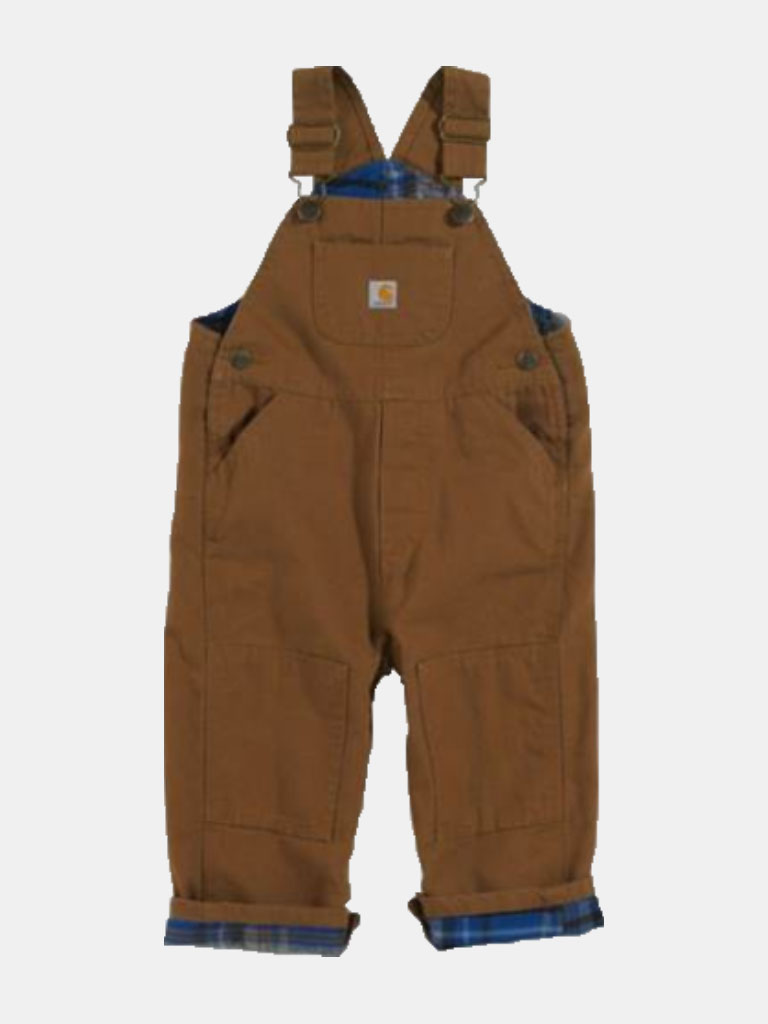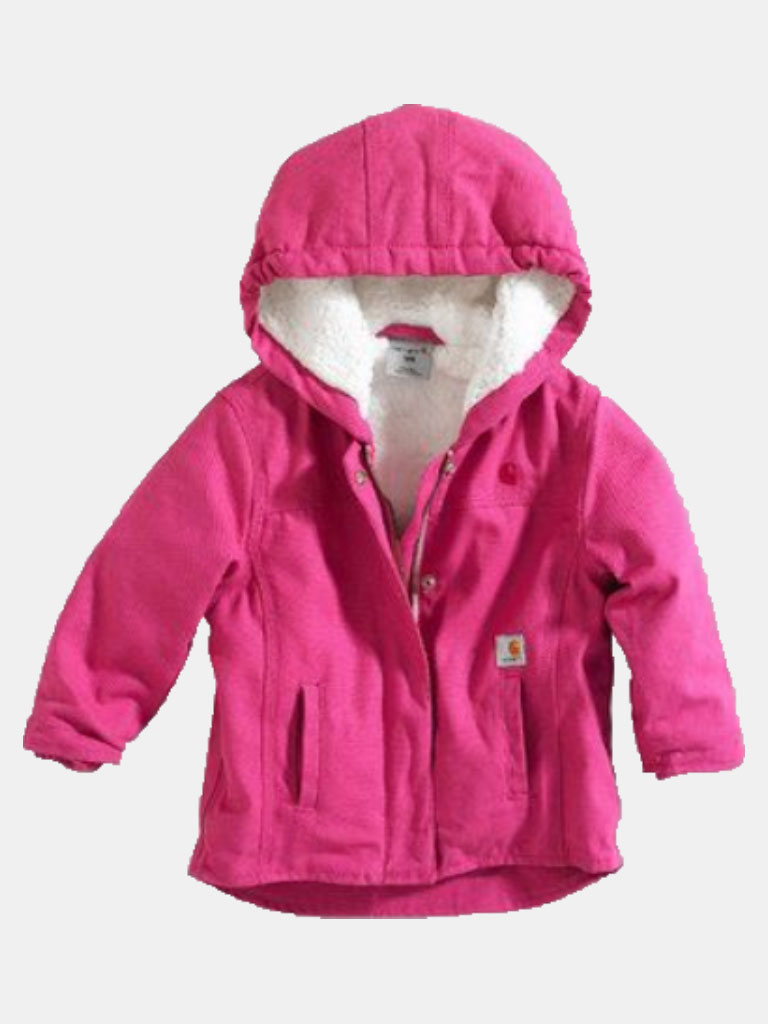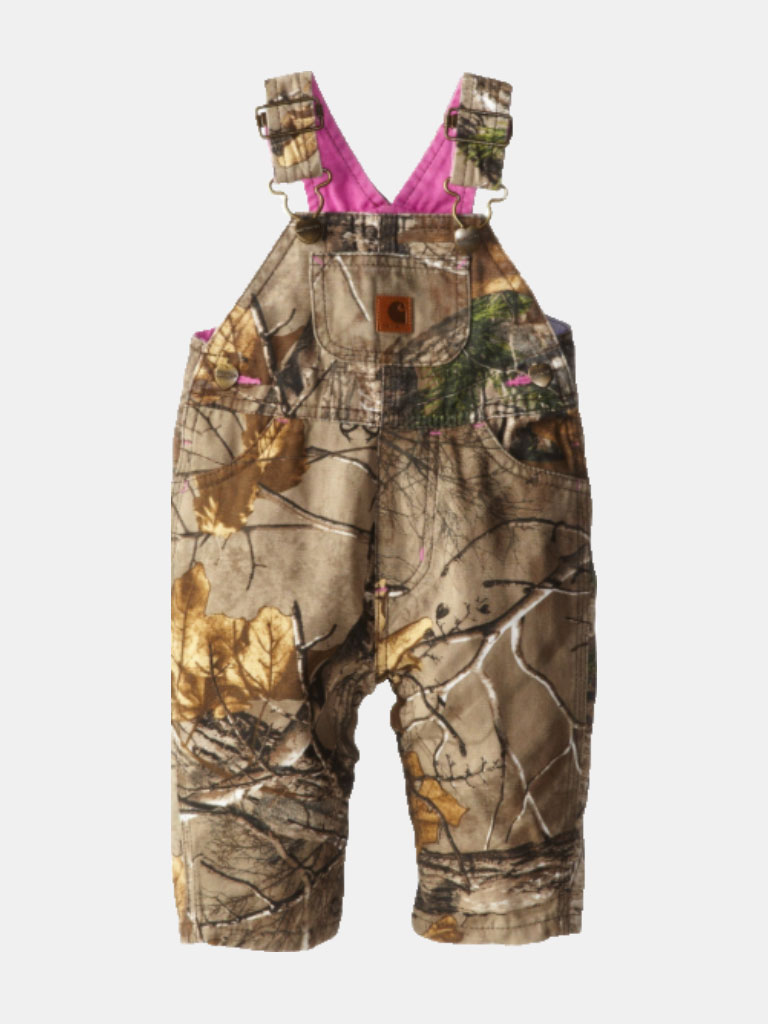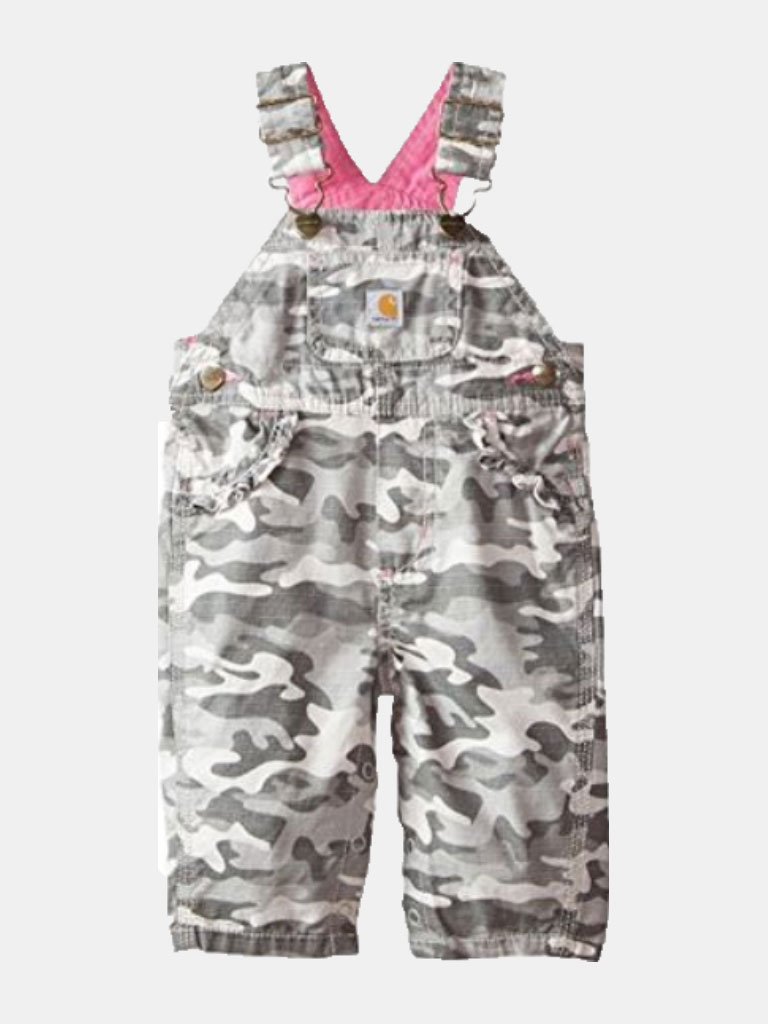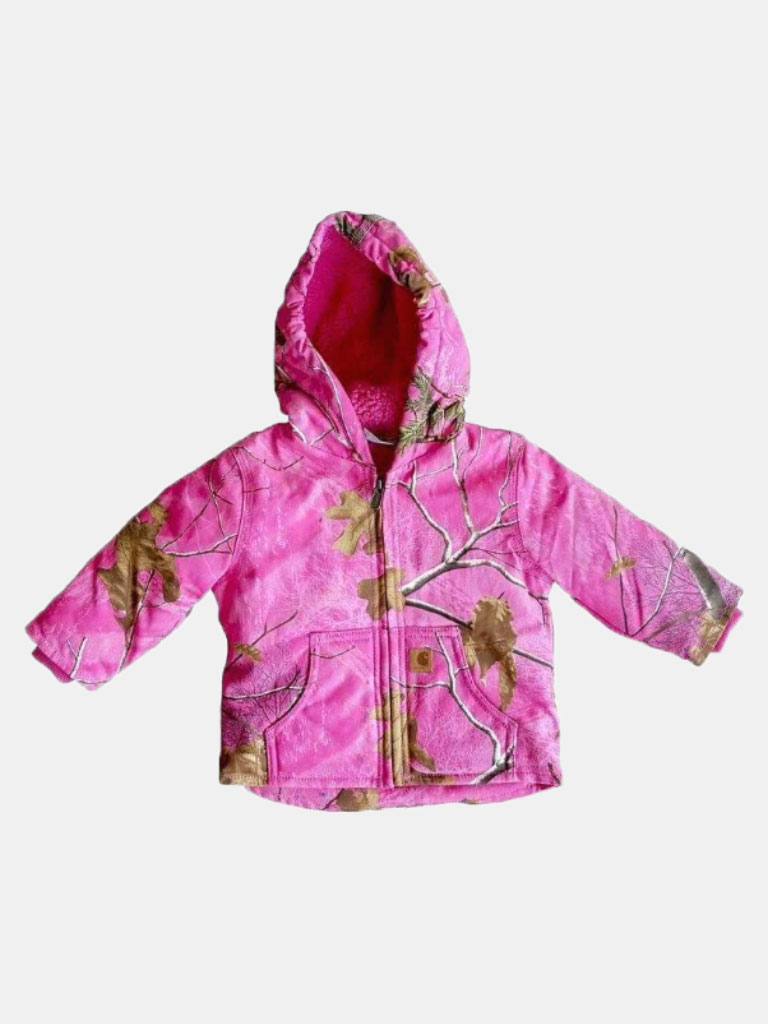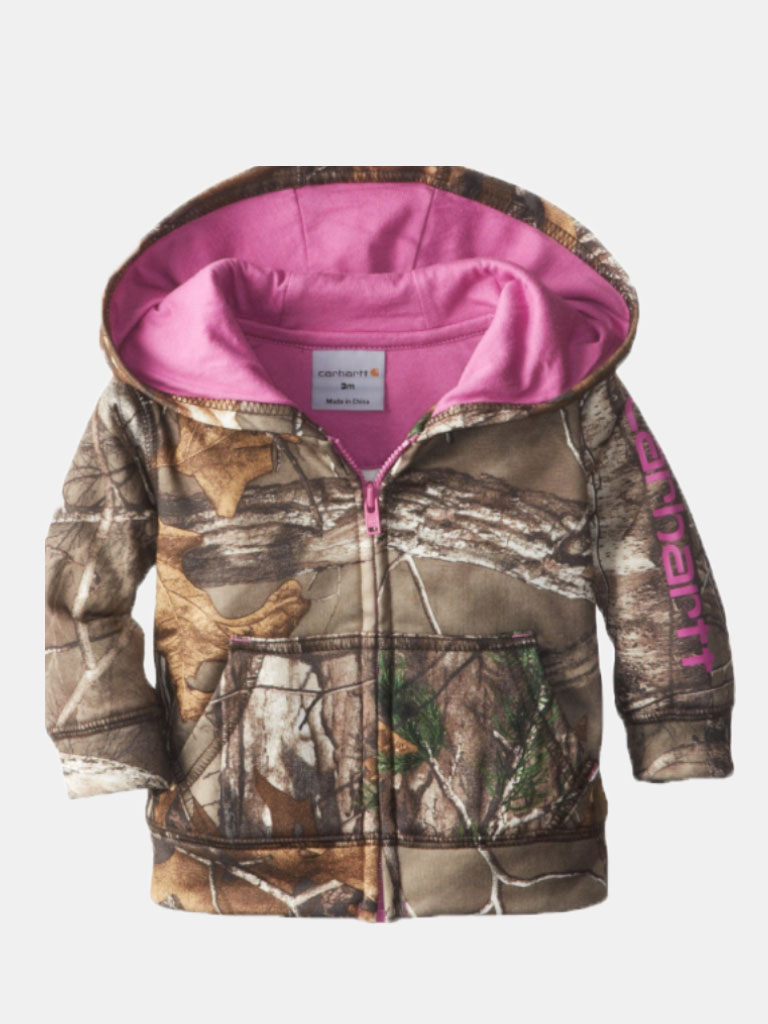 Printing Plant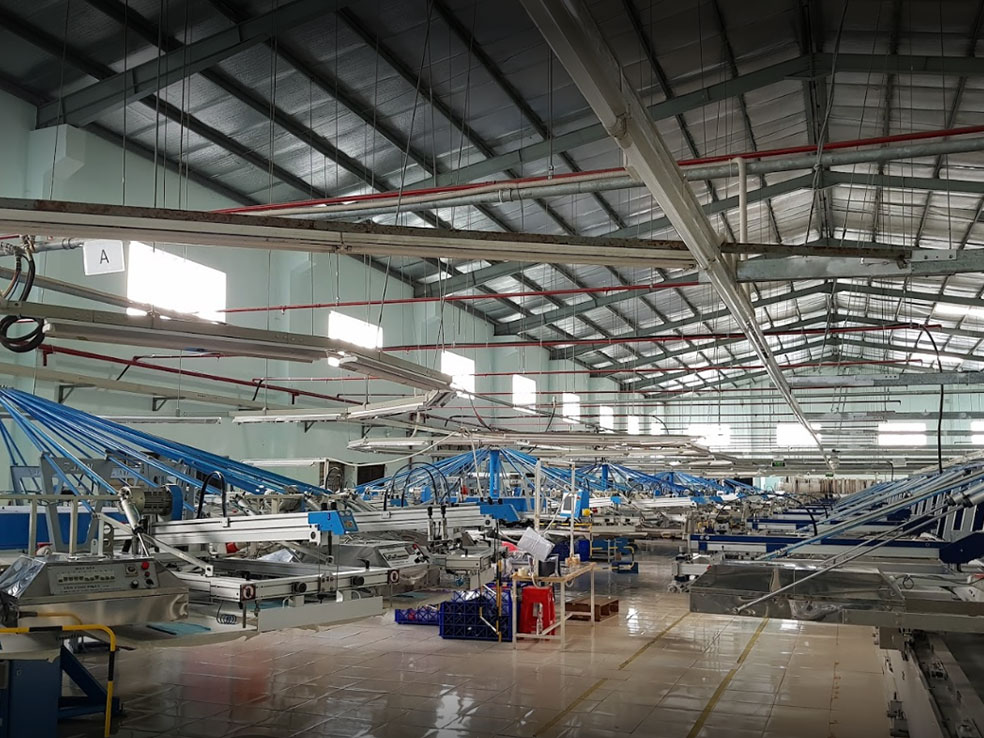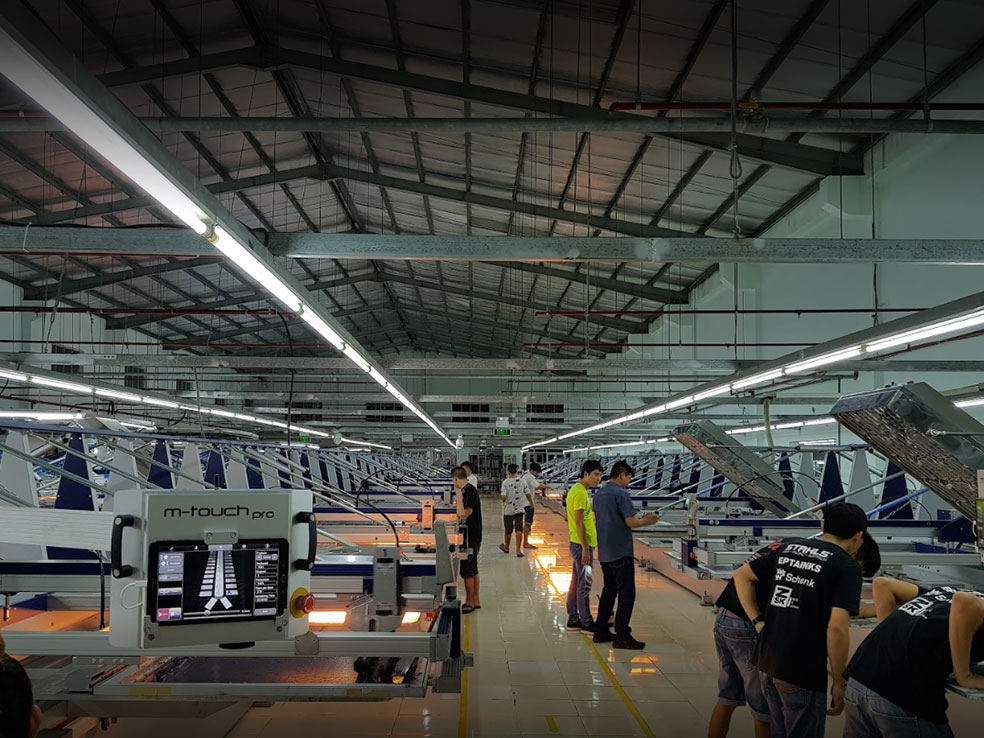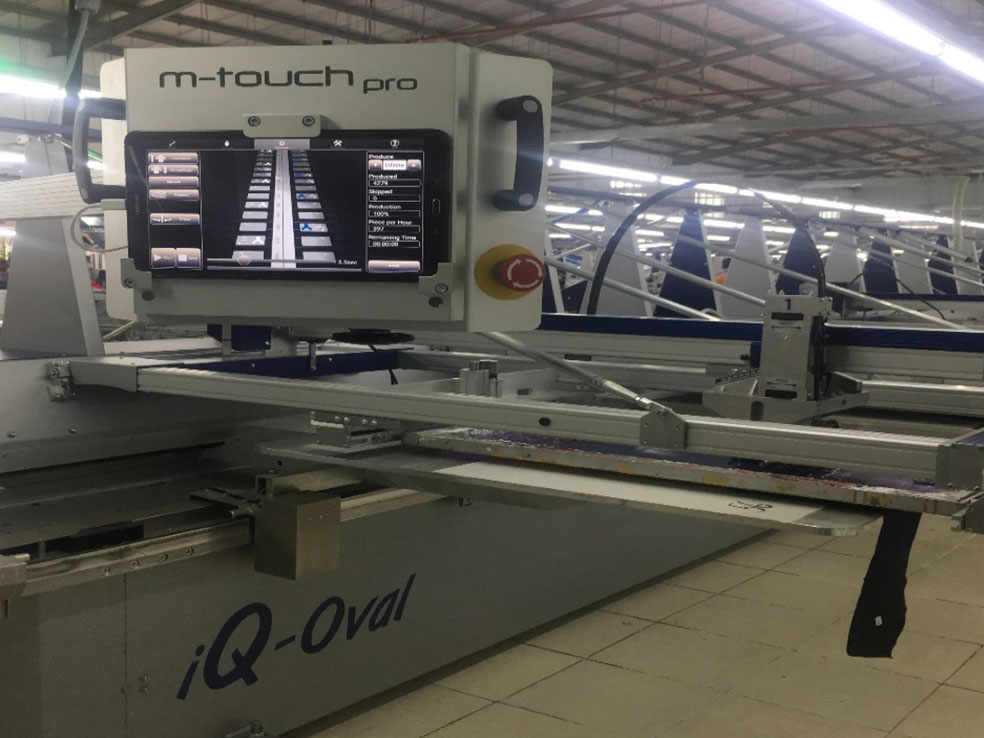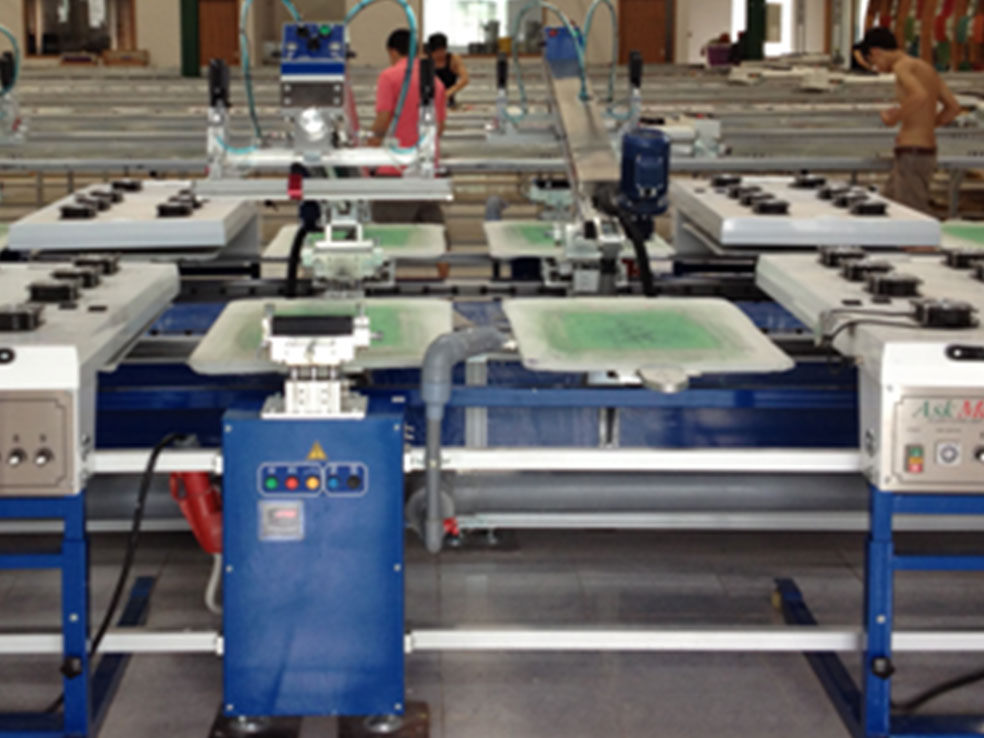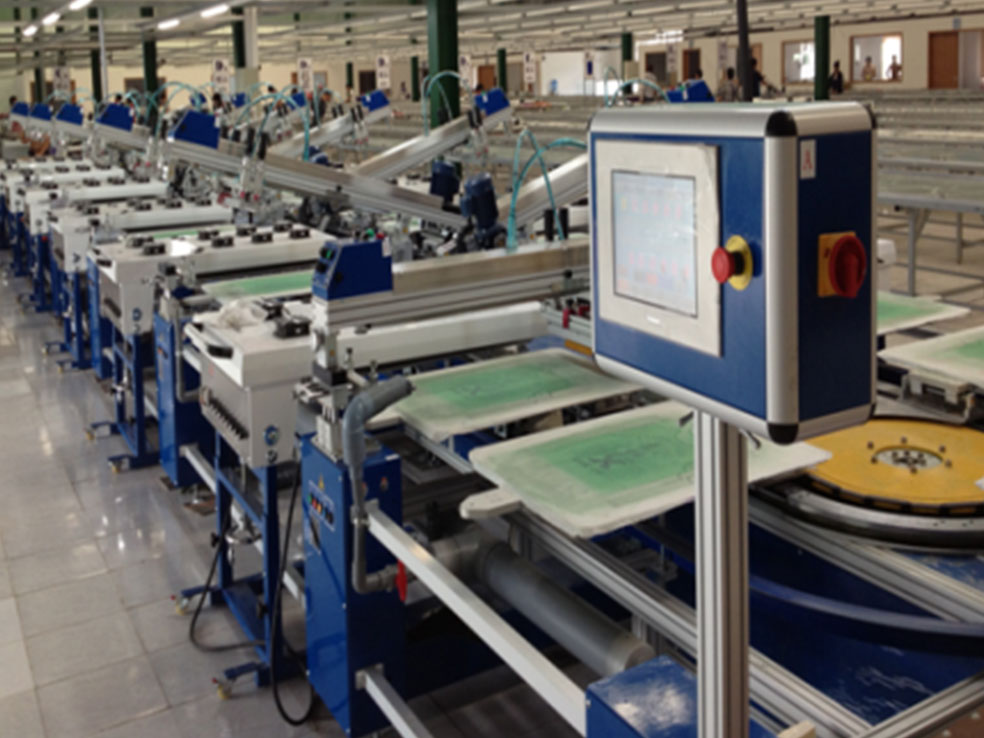 Customers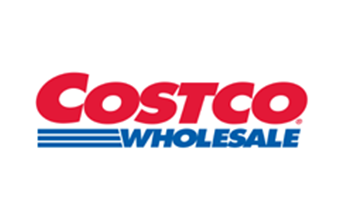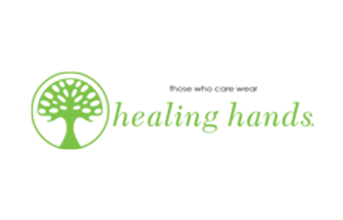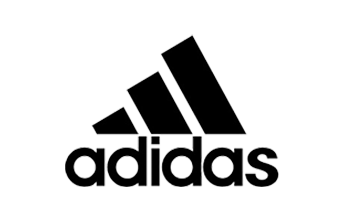 Contact
Us.
Pearl Plaza,  15th Floor,
# 561, Dien Bien Phu Street, Ward 25
Binh Thanh District
HCMC,  Vietnam
Telephone
+84-351-222-01
+84-351-222-02
+84-351-222-03