ONE STOP SHOP
Product Development
Raw Material Sourcing
Production Planning & Management
Quality Assurance
Export Documentation
Shipping Consolidation
We work with over 30 vendors carefully selected based with consideration to the following criteria;
Social & Ethical Compliance
Quality Standards & Processes
Cost Effectiveness and Lean Processes
VALUE ADDITIONS
Quality Assurance: Our QA team has over 25 individuals focused on ensuring the highest quality standards of every product we deliver.
Fabric inspection.
Accessories inspection.
Initial production inspection.
In-Line / End –Line production inspection.
Final production inspection.
Sample Room: Our fully equipped sample room is run by an experiences team who deliver high quality samples with quick turn round times for our customers.
Technology: We stay up to date with the latest technology. We are equipped with a modern DATACOLOR spectrophotometer system supported by a Gretag Macbath Light Boxand a TUKA CAD/CAM system.
PRODUCT RANGE
Apparel:
Active wear
Kids woven/ knit sets
Ladies dress/ blouses
school / office uniforms
Intimate apparel and lingerie.
Technical jackets
All types of casual garments
Gift Items & Paper Products:
Active Wear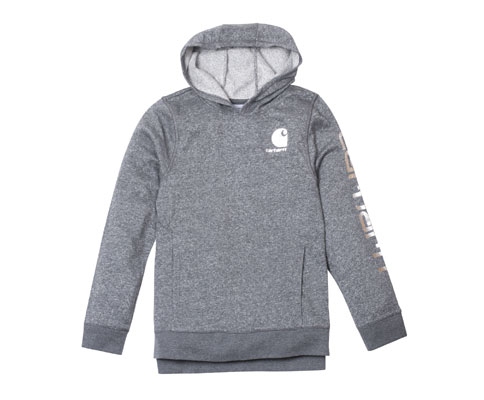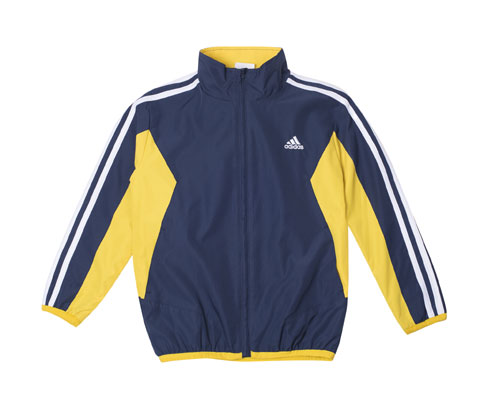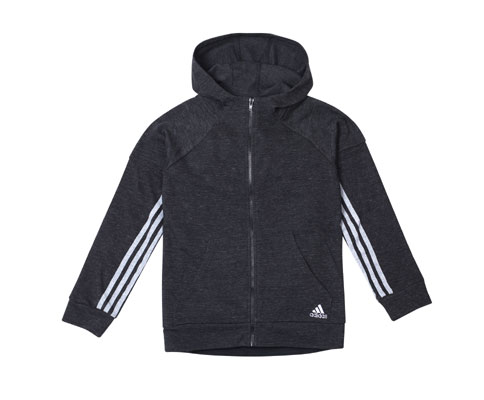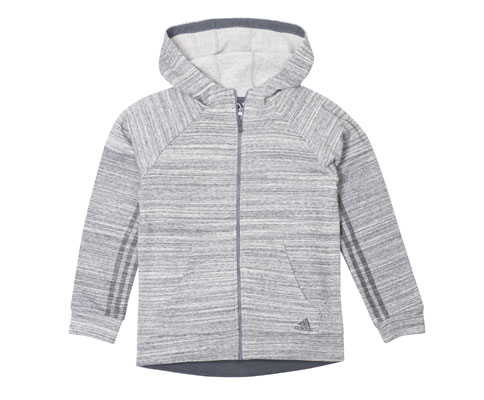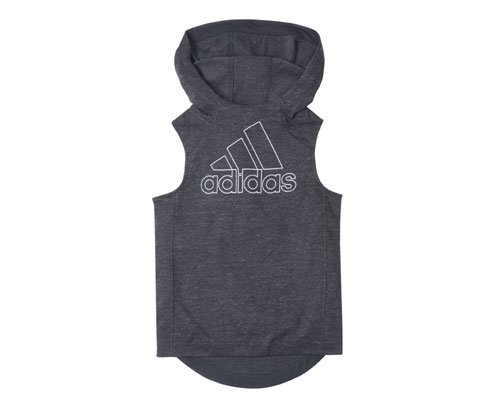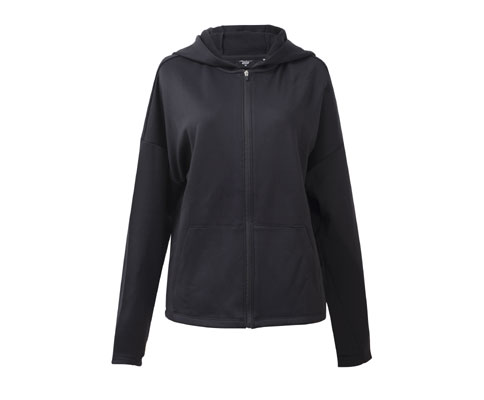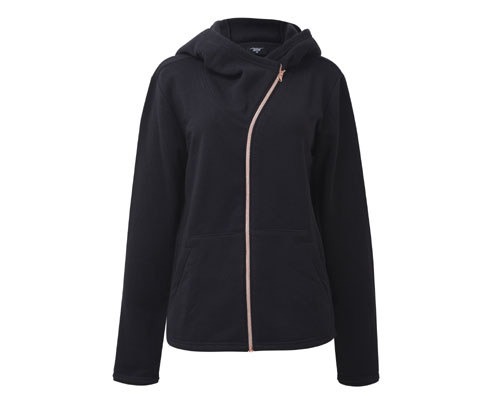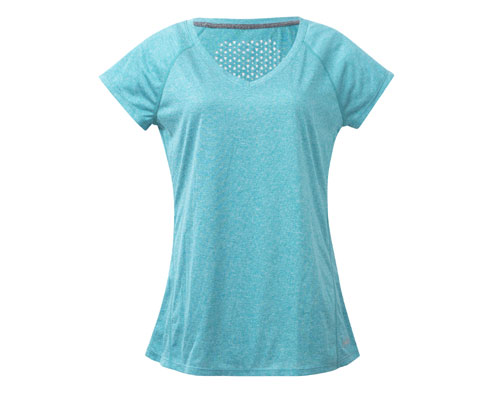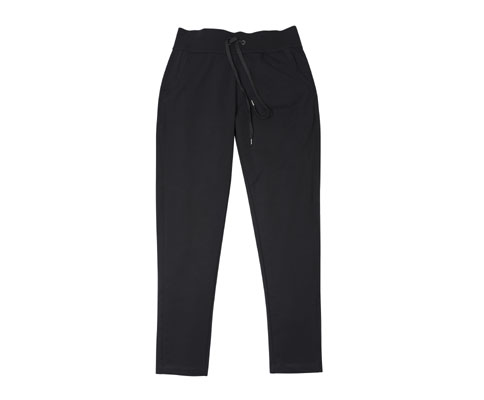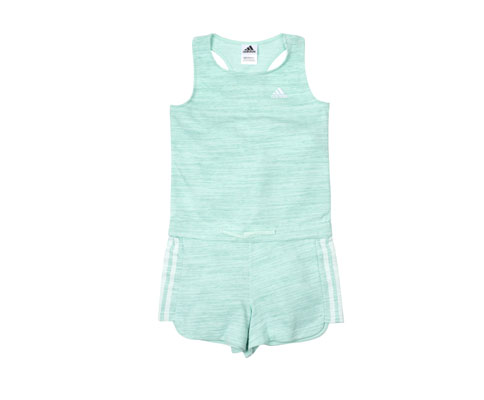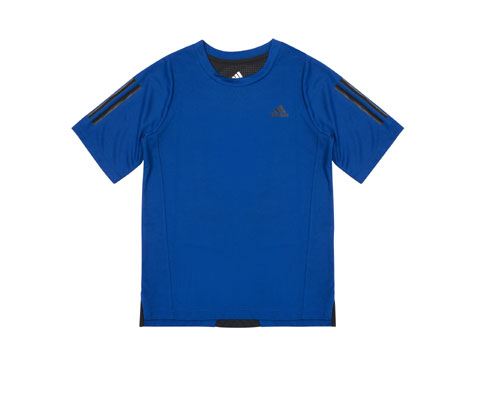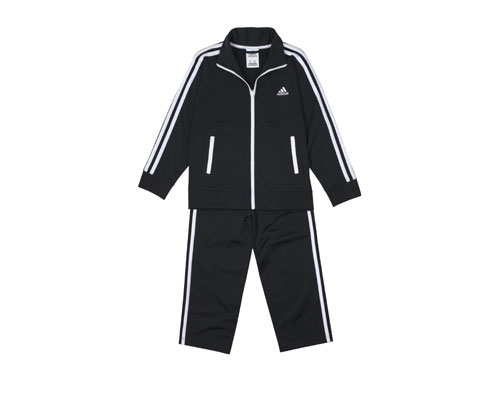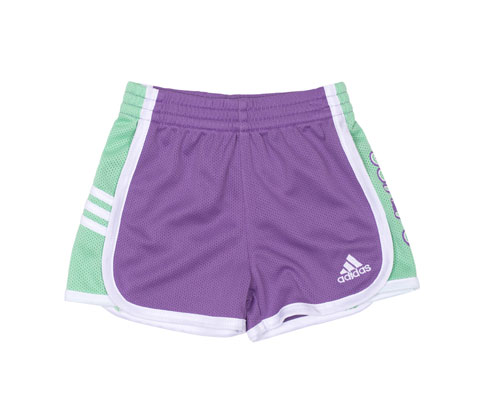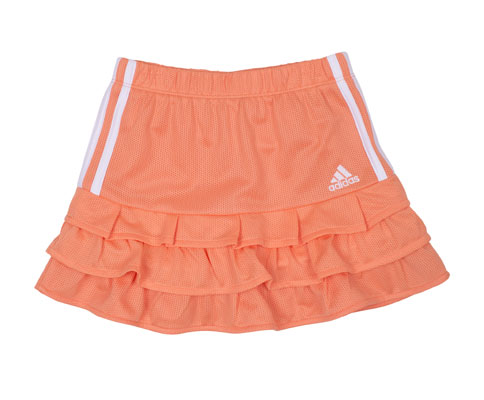 Blouse Dress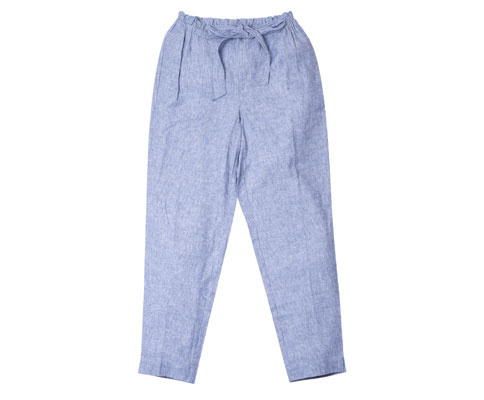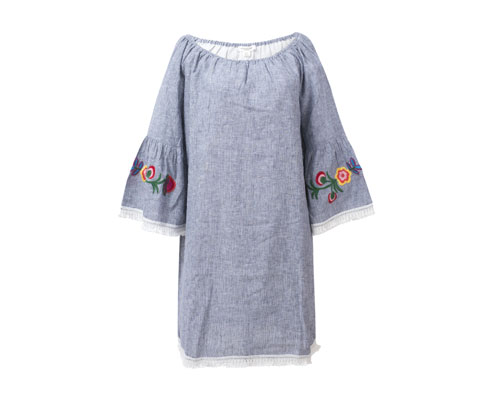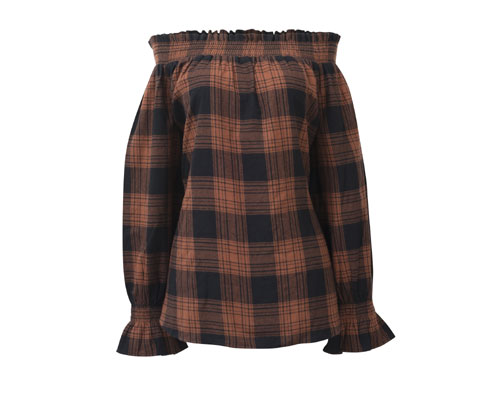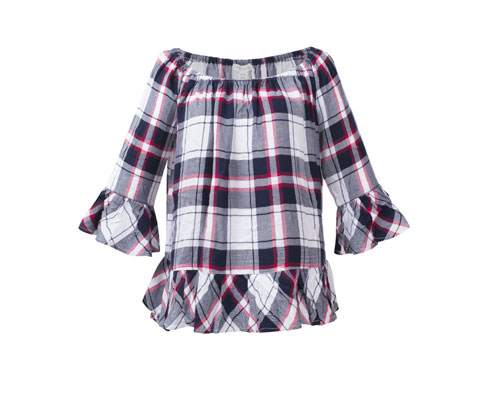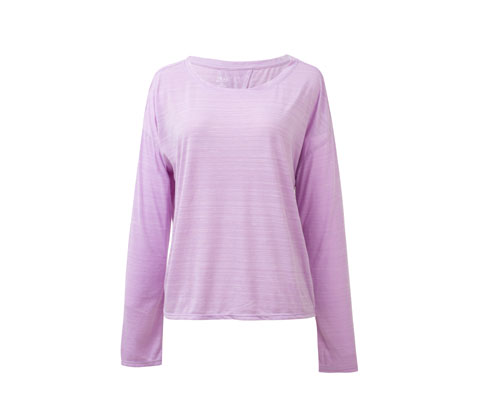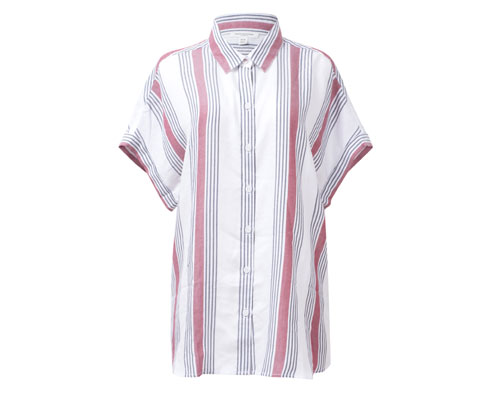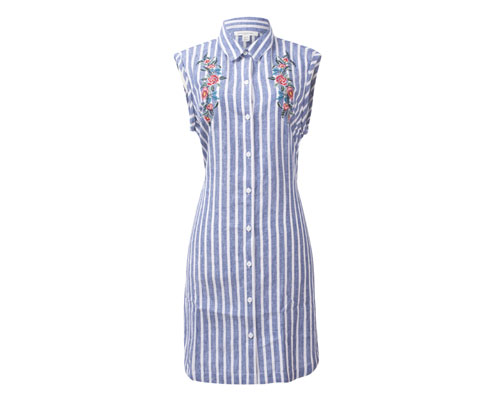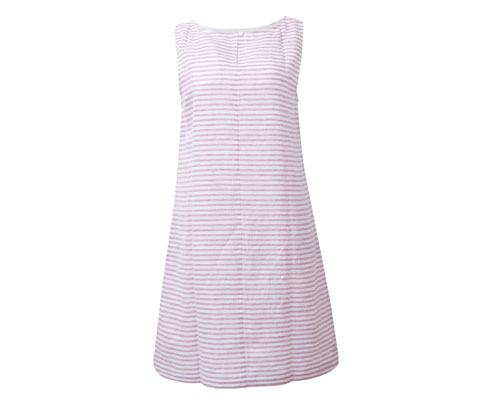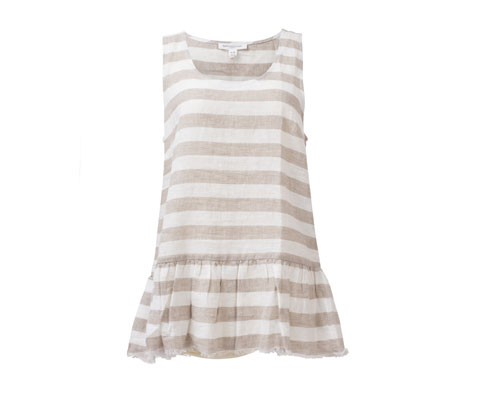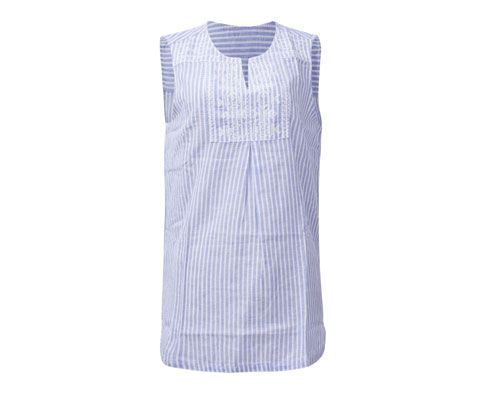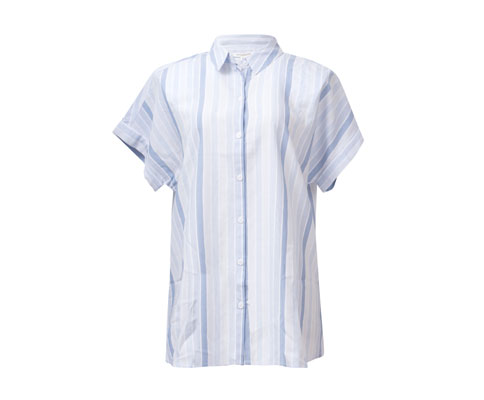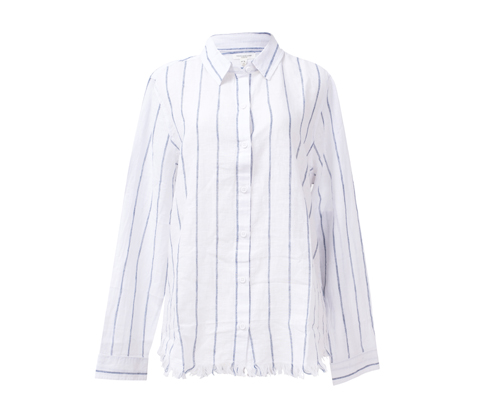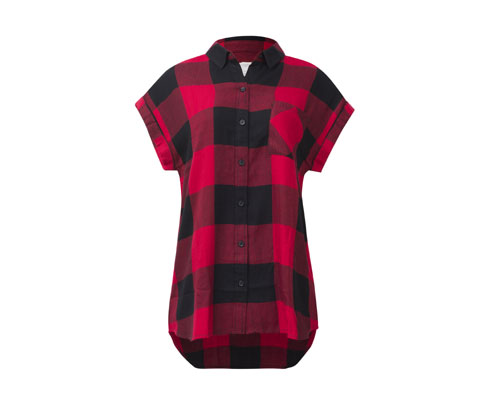 Intimates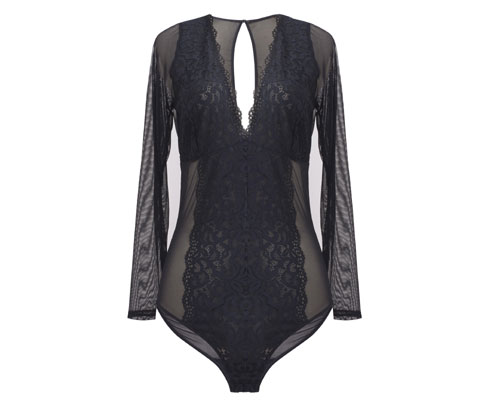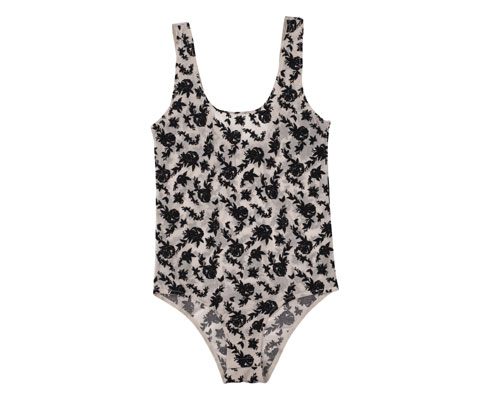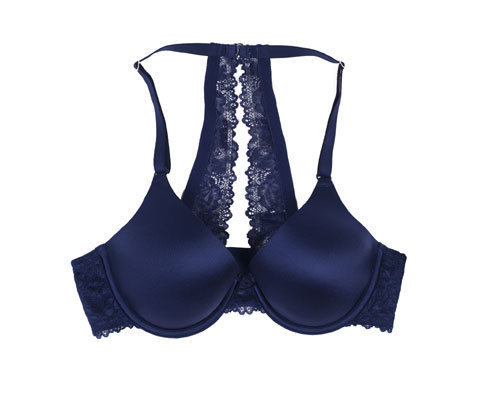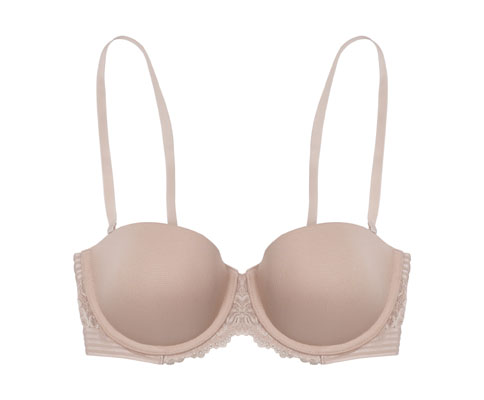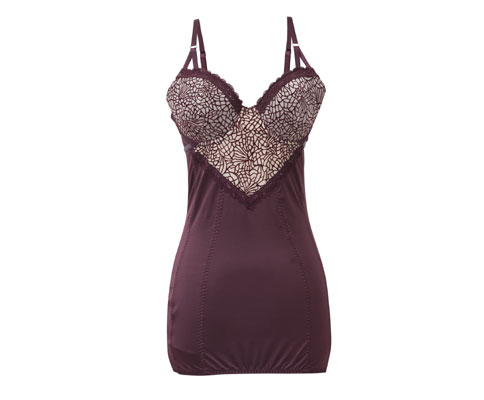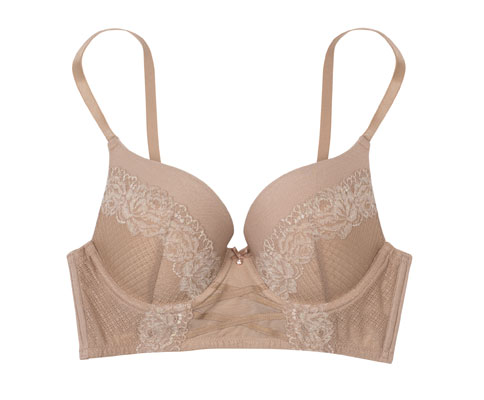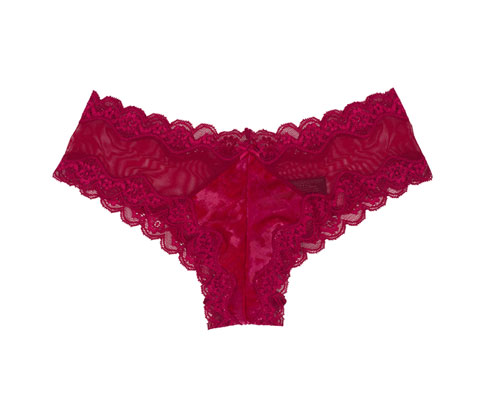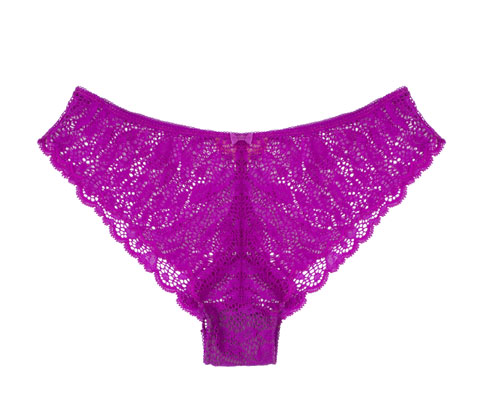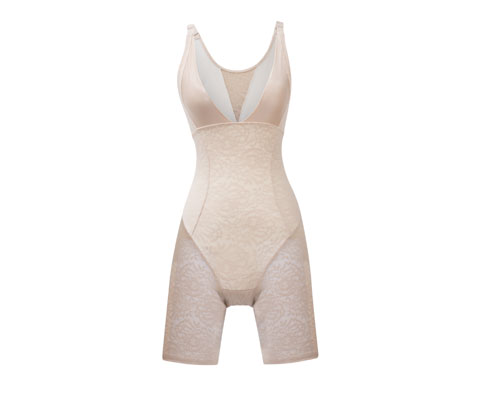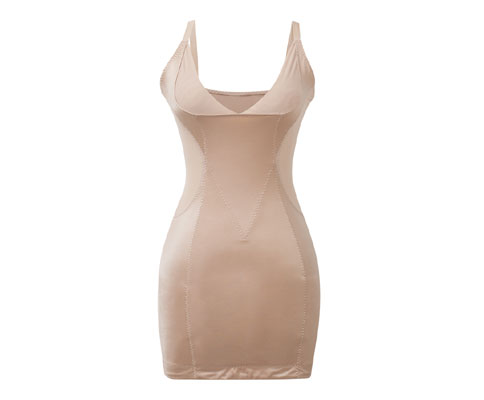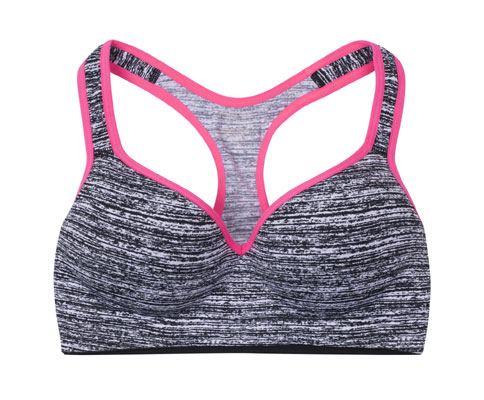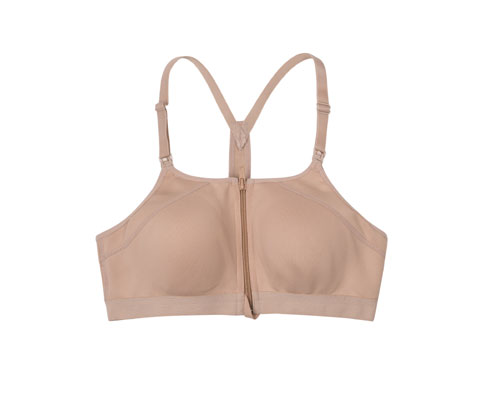 Kids Woven Knits Set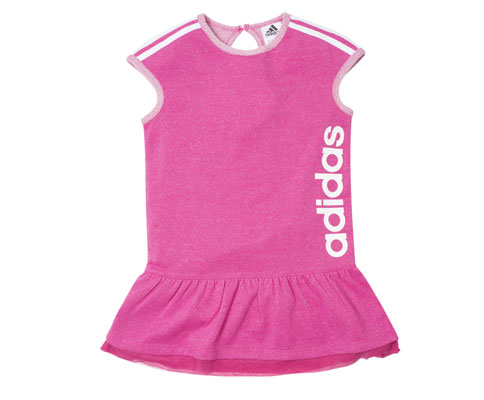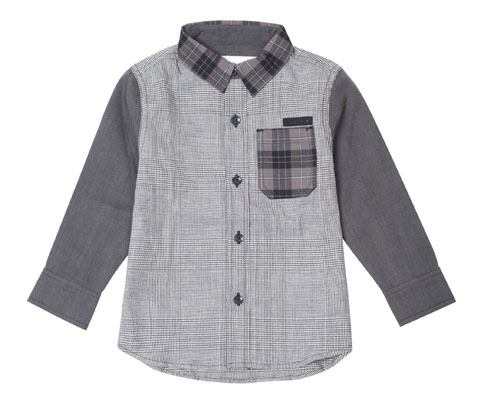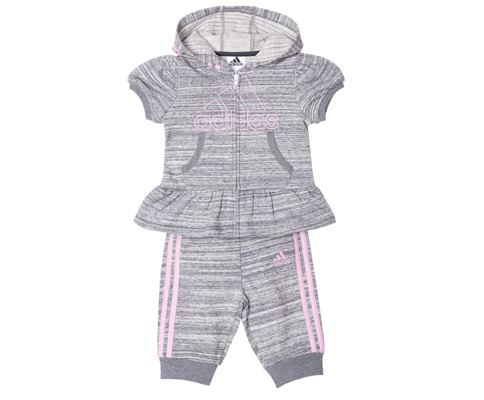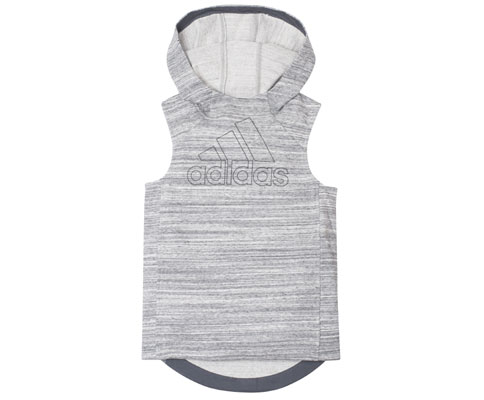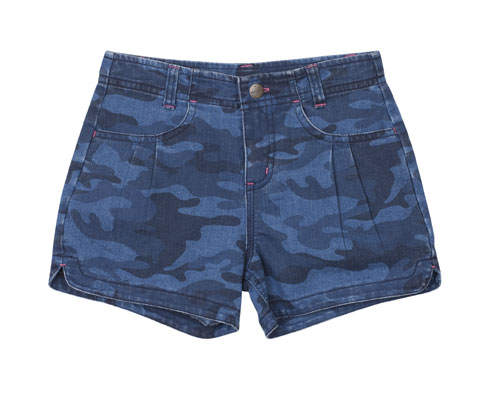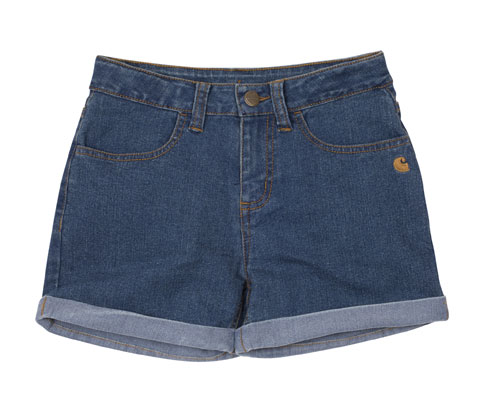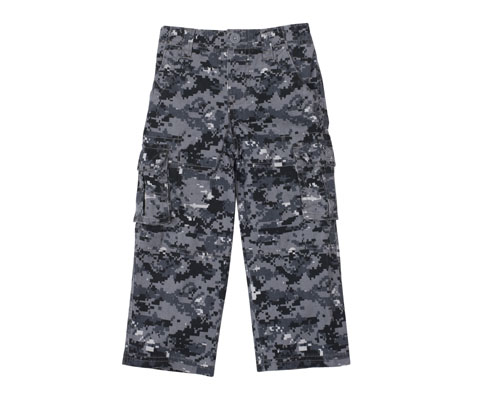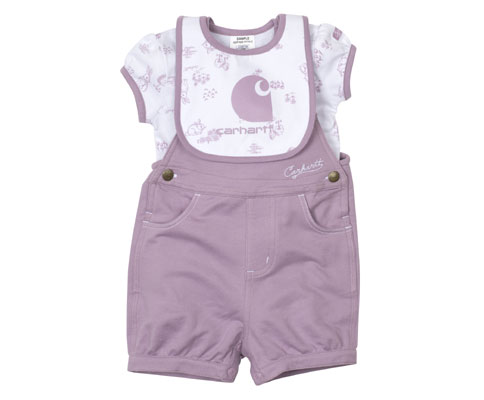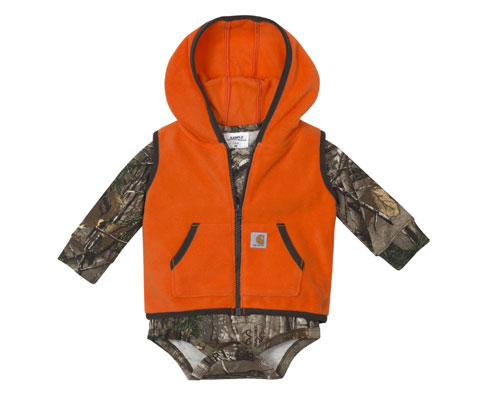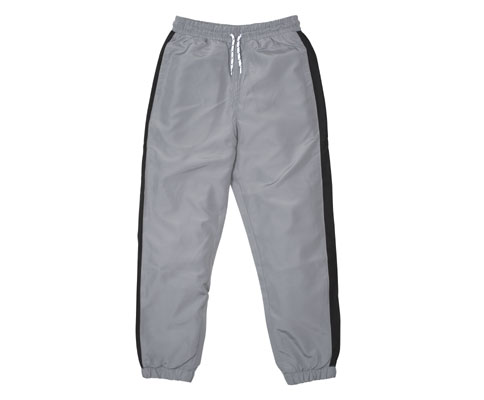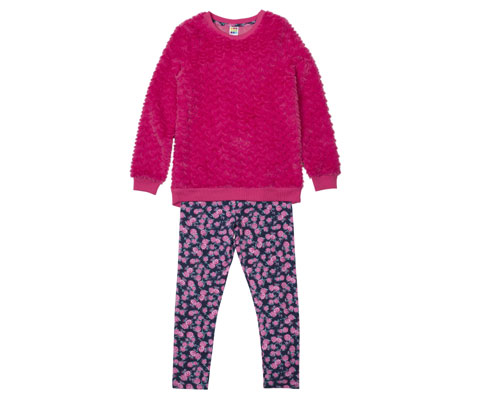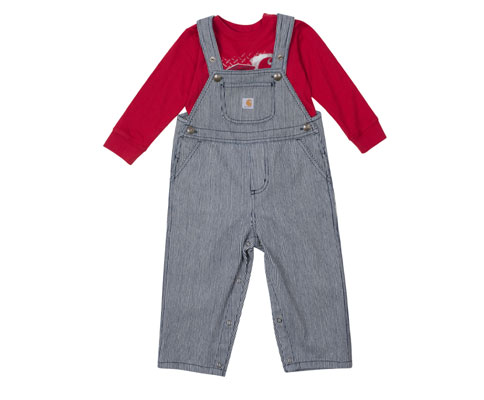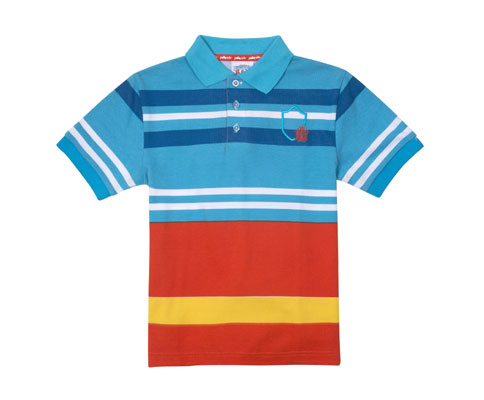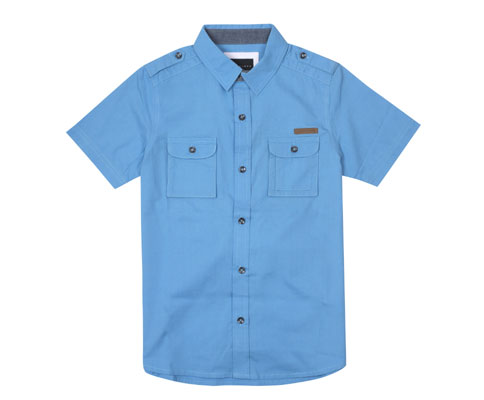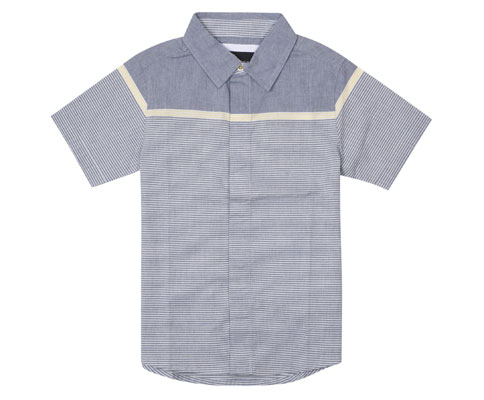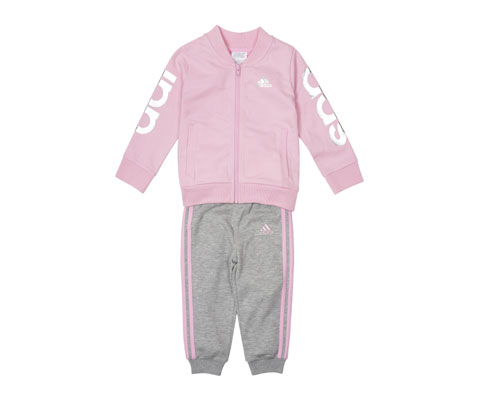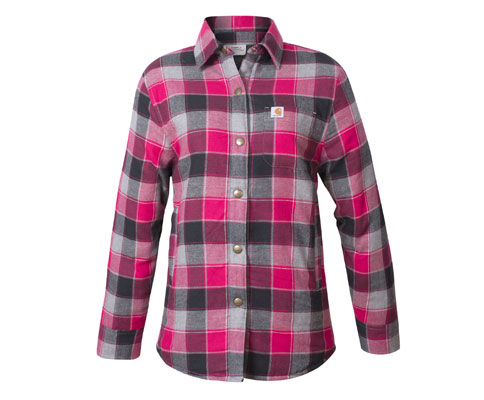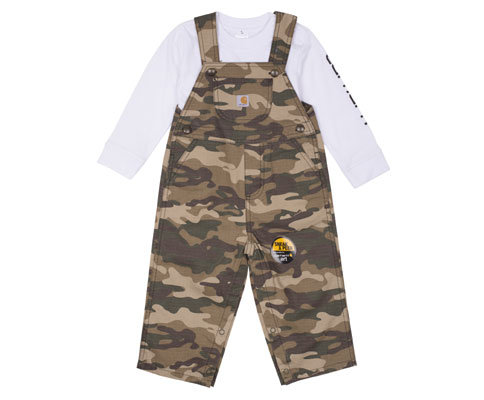 School Uniform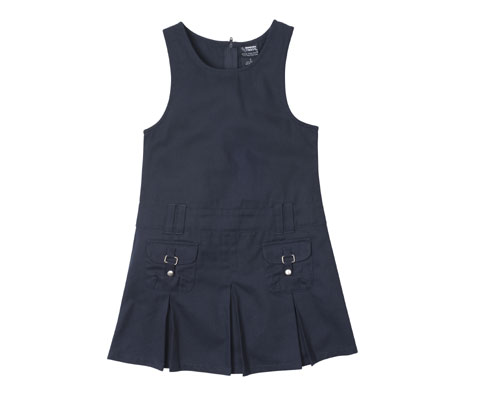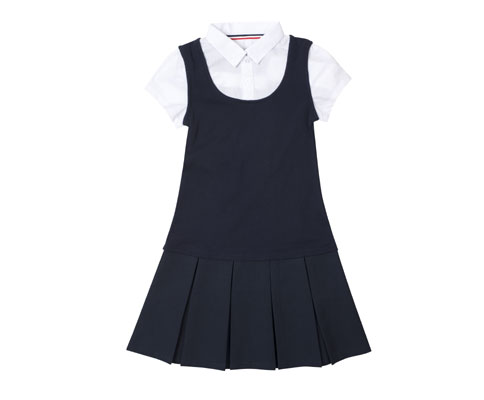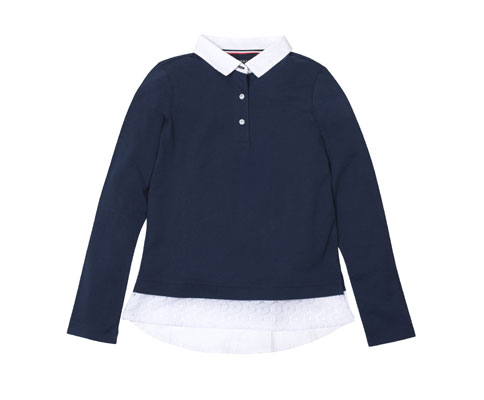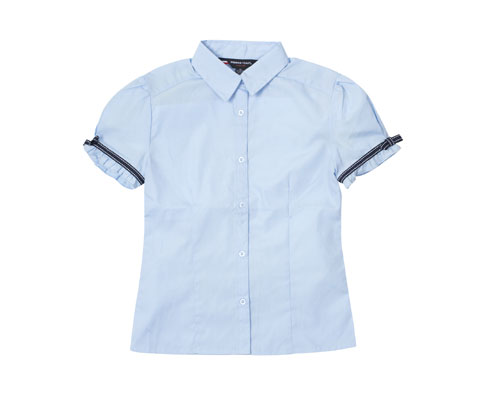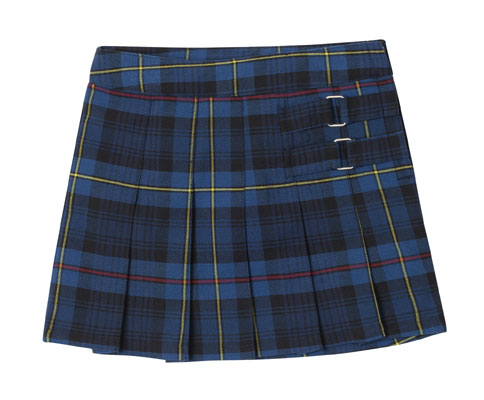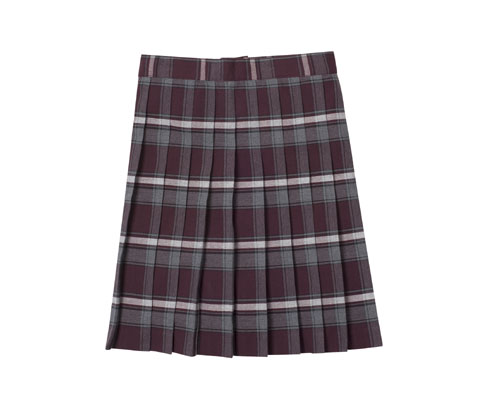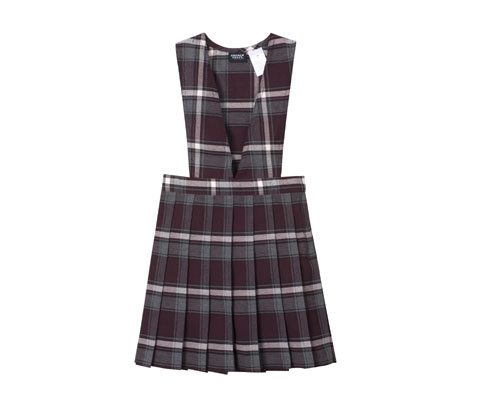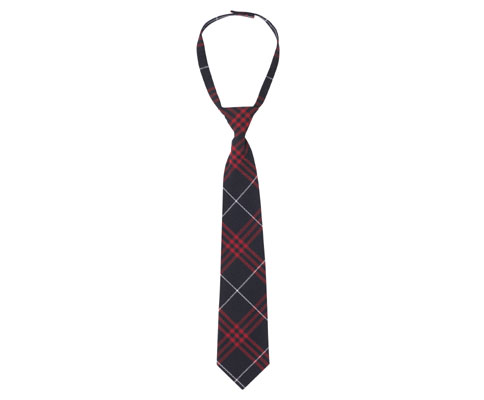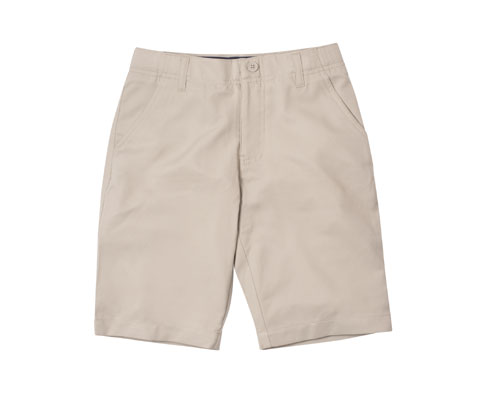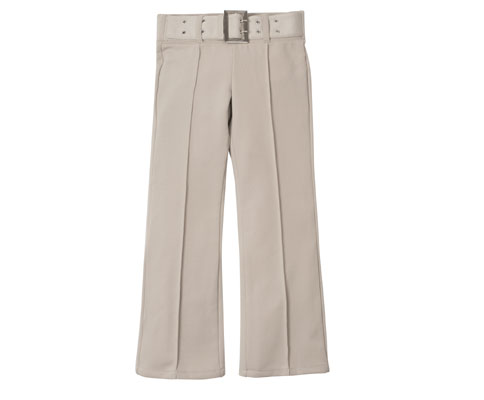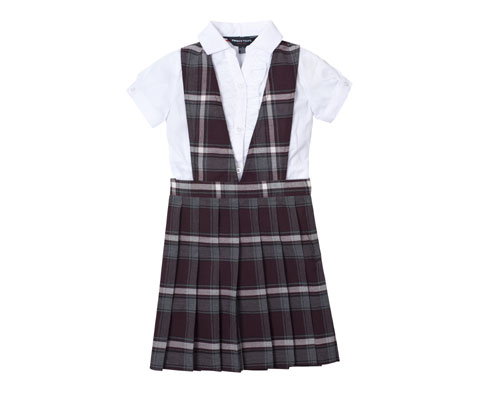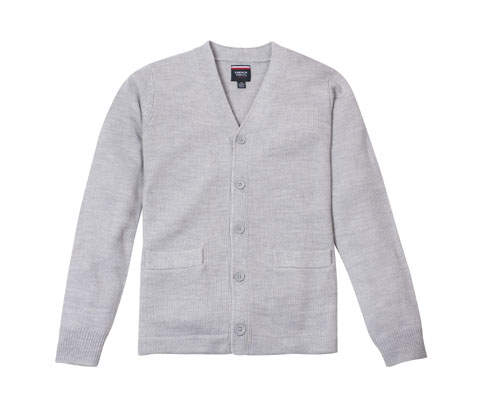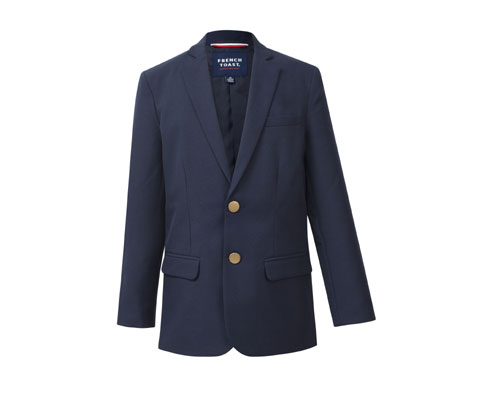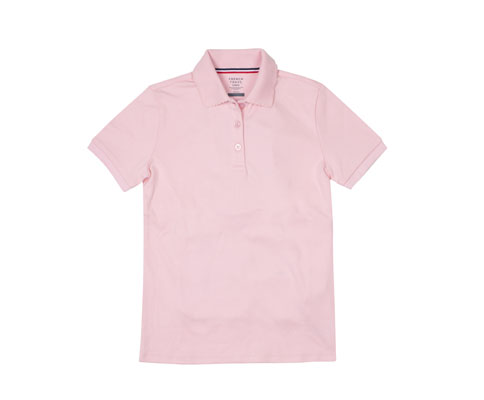 Others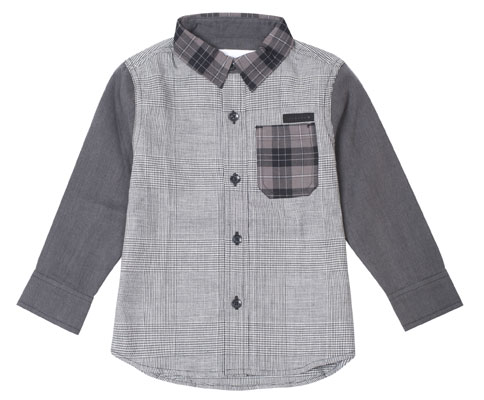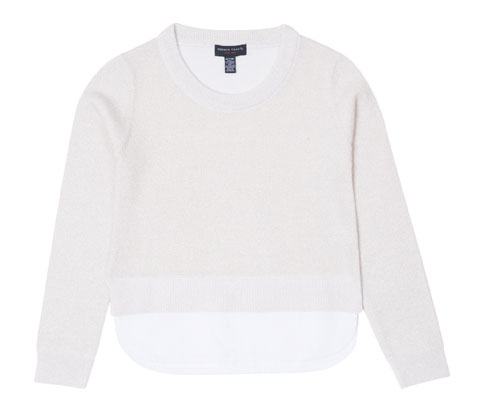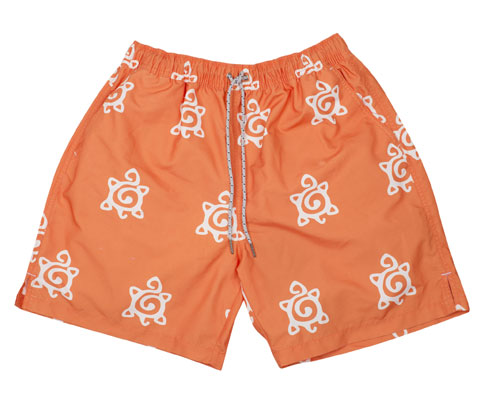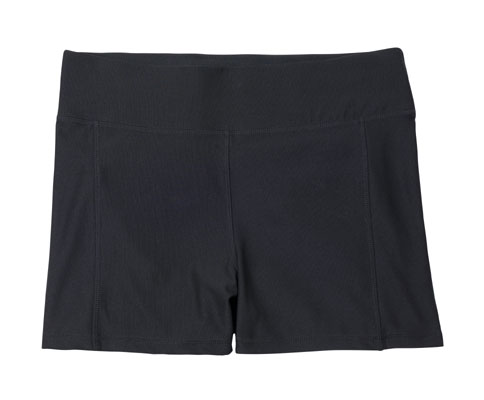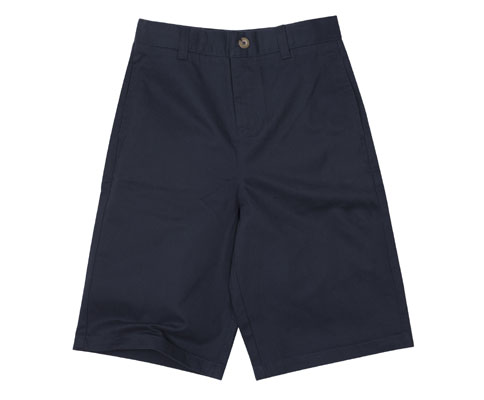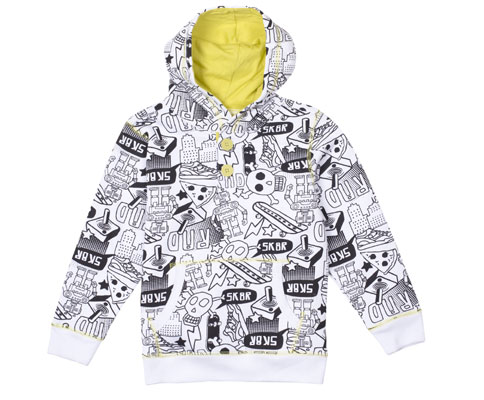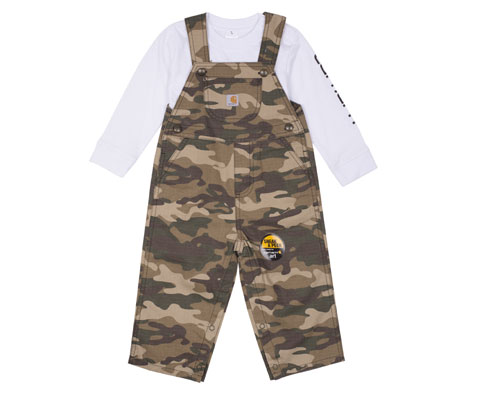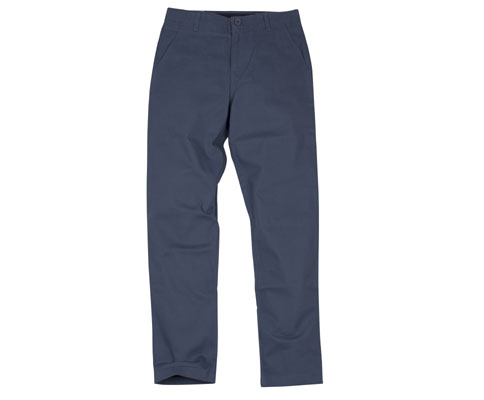 Technical Jacket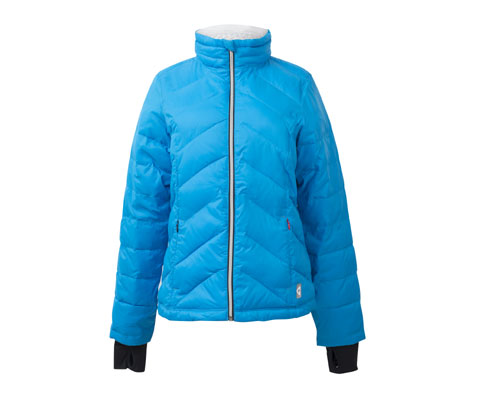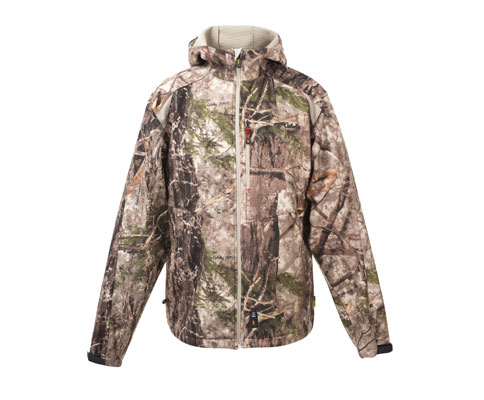 Contact
Us.
7TH FLOOR Suite D-EJL. HR RasunaSaid Block X-1 Kav.
1-2 Jakarta 12950, INDONESIA